Majority of Tottenham fans are confident against German giants Dortmund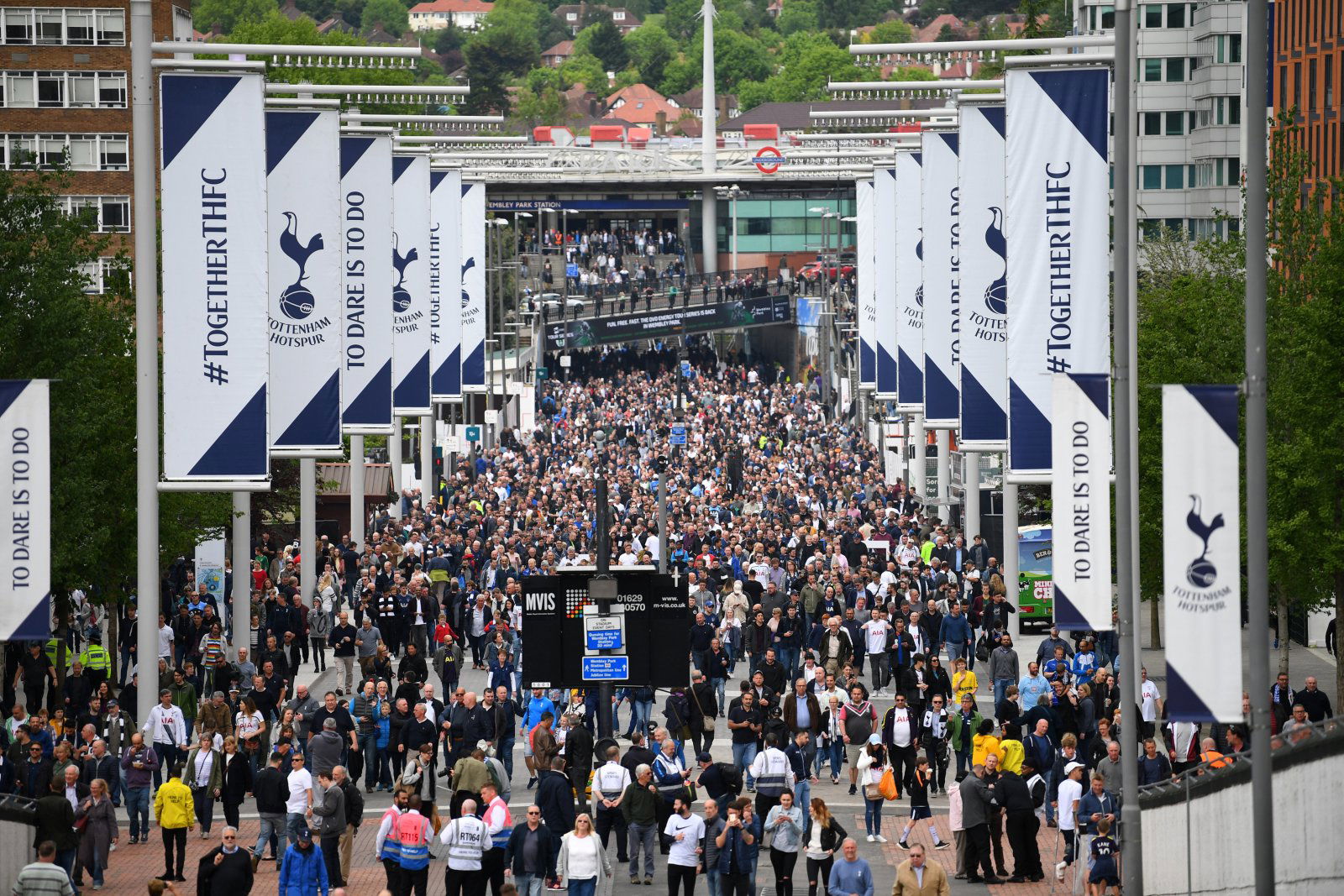 After Tottenham were drawn with German giants Borussia Dortmund in the next round of the Champions League, we reported the reaction from the fans. 
Tottenham's qualification to the next round was nothing short of a miracle, after PSV managed to draw with Inter Milan at the San Siro, while Spurs drew with Barcelona at the Nou Camp.
Meanwhile, Dortmund topped their group, and also sit at the top of the Bundesliga currently, six points ahead second place.
With that in mind, we asked whether you are confident after being drawn with Dortmund, and these were the results:
Given the fact that Dortmund are flying high in the Bundesliga at the moment, this is fascinating that 83% of Tottenham fans are still confident ahead of this fixture. Perhaps they draw confidence over their two victories over them in the Champions League last season, or perhaps they are just optimistic due to the way that their team is playing at the moment, but this is quite a message from the fans.