Majority of Tottenham fans want at least two new signings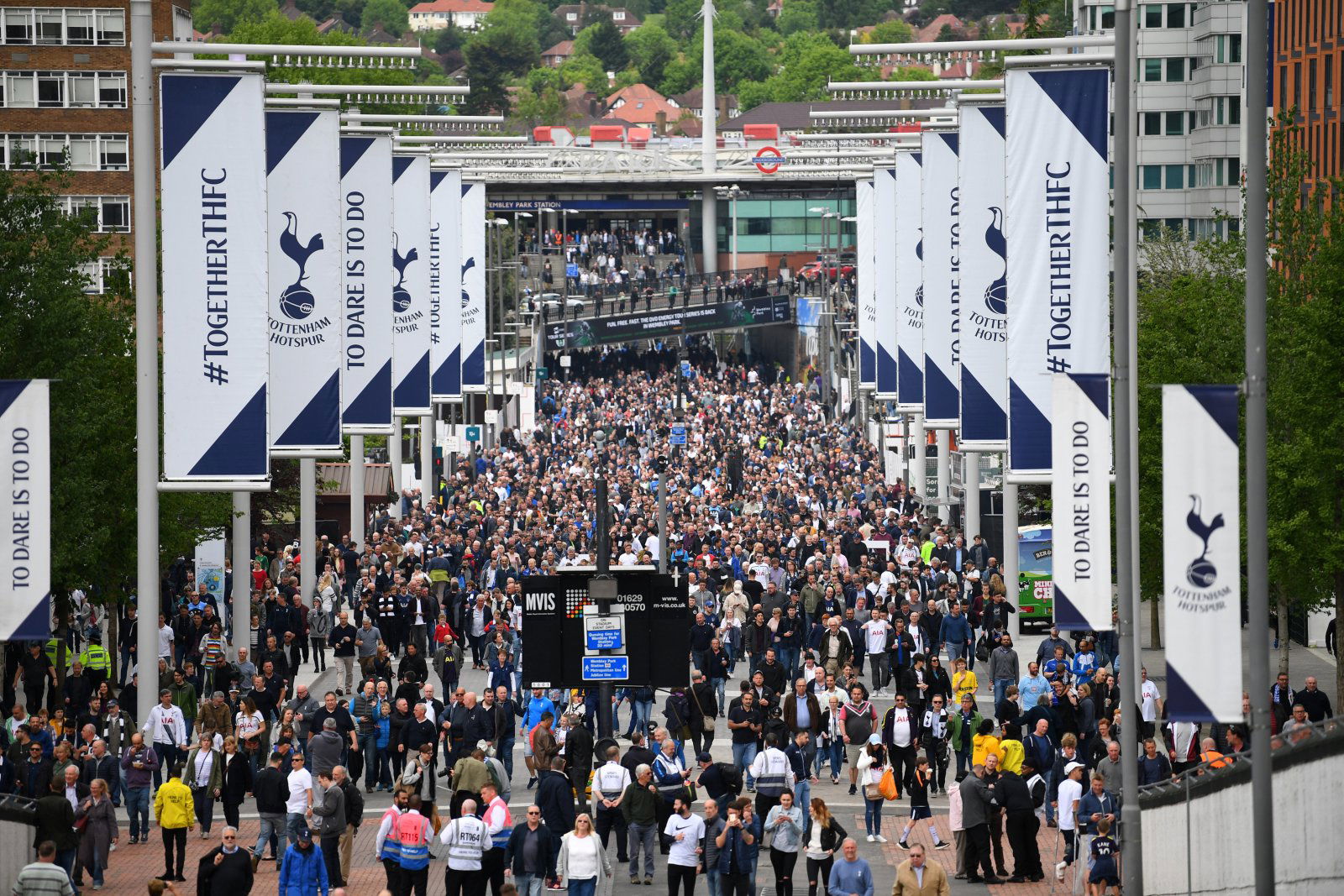 After Tottenham's sluggish second-half performance against Wolves recently, we discussed whether the club need to make new signings in January to freshen up their squad. 
Spurs infamously did not spend a penny over the summer, and while it looked as though that was not a problem for them, given the fact that they were second last week, fatigue did seem to be a factor at Wembley, with very few options on the bench.
With that in mind, we asked you how many signings the club need to make in January, and these were the results:
When looking at these results, it is clear that Tottenham fans are demanding new additions, with 43% wanting two new signings, and another 43% wanting three. In total, 89% of Spurs fans want at least two new faces at the club this January. Given the fact that Tottenham are in the title race, these new faces may be what the club need to kick on and bag some silverware this season.