Man City fans react as Raheem Sterling is linked to Real Madrid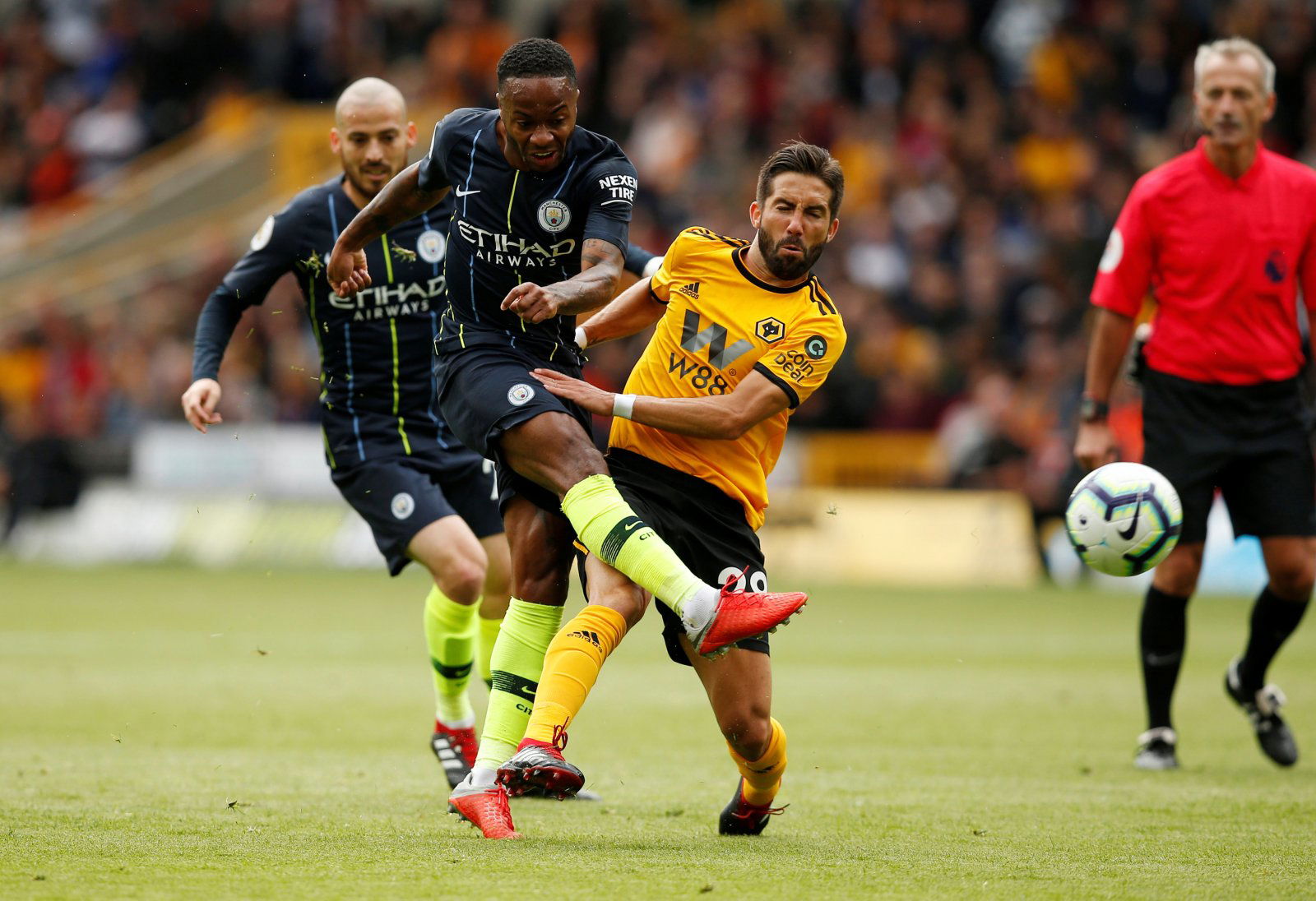 Raheem Sterling is never too far away from the British media for one reason or another, and a recent report published by Sky Sports suggests Real Madrid are interested in signing him from Manchester City. 
In the past twelve months City have successfully tied down a whole host of their key players to new deals, including David Silva, Nicolas Otamendi and Kevin De Bruyne, but a new deal for Sterling continues to elude the club.
Sterling is on the same deal he signed when he joined Man City from Liverpool back in 2015, and the same report claims that discussions over a new deal broke down in June.
Following a summer in which the 23-year-old attacker continued to divide opinion with his performances for England at the World Cup, Sterling has picked up where he left off last season with 1 goal from his opening 2 appearances.
However, perhaps to the surprise of some, a handful of Man City fans have responded to recent reports by urging their club to cash in on Sterling if Real Madrid's interest eventually turns into a concrete offer for his services.
Considering the success Sterling enjoyed under Pep Guardiola last season it's fair to say that the reaction is rather peculiar, as his ability to arrive in the right place at the right time played a pivotal role in City's record-breaking 2017/18 campaign.
The departure of Cristiano Ronaldo during the summer suggests that Real Madrid are on the hunt for a new attacking superstar, and if Sterling refuses to sign a new deal in the near future there's every chance he will become a primary target for Los Blancos.
Here's what some Man City fans have had to say in response to reports linking Sterling away from the Etihad Stadium…
Please sell him to them

— Josh (@Josh98z) August 28, 2018
Suits me. €100m. Done.

— Tom (@tom_284) August 28, 2018
Sell sell sell

— Eng.IBRAHIM ALWABEL (@CitizenFc) August 28, 2018
If he hasn't signed that new deal by Jan then Sell him, and pull out all stops to get Mbappe.

— MikethaManc (@MikethaManc) August 28, 2018
Whiffs of an agent wrangling for a new deal for his client. If it is true and they offered £75-100 mill I would sell him!

— James Williams (@Jaywilliams86) August 28, 2018
If he wants to go, i would agree in a heartbeat

— MendyEra (@FredFeany) August 28, 2018
Swap with Bale/Isco please thanks

— hulk hogan (@likepablo_) August 28, 2018
Its the move that he wants. Sell him before he leaves on a free. Thats all that matters

— Mark (@Mark__87) August 28, 2018