Manchester City
Man City fans were so impressed by Raheem Sterling against Arsenal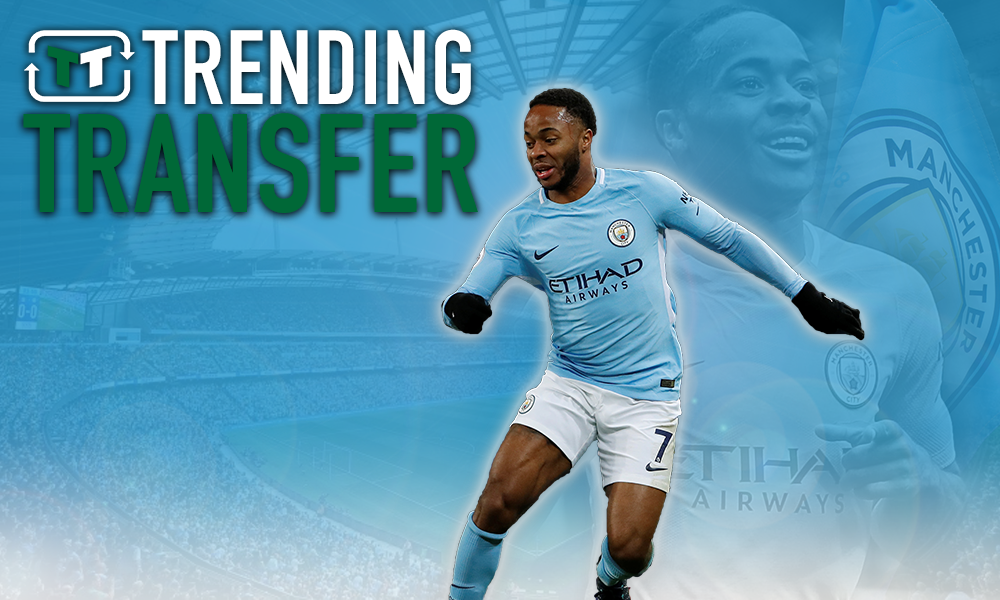 Raheem Sterling has always been a divisive player, stretching all the way back to his early days in the Premier League whilst he was still a teenager. The microscope is on him now more than ever, too, owing to his mixed form for his country at the World Cup.
Nonetheless, Pep Guardiola is clearly a huge fan of the Englishman, and he recently reaffirmed his desire to retain the Englishman long-term, with the Spaniard eager to tie down the attacker to a new deal at the Etihad.
His future is, undoubtedly, a hugely interesting topic of debate, and we're currently conducting a deep-dive into the potential ramifications of the fact that he's yet to sign a new deal as our Trending Transfer.
However, before considering that, one must first consider just how important he is to Man City. He played for the club over the weekend in their opening Premier League fixture, and it's fair to say that he impressed.
The winger offered pace, energy, quality and efficiency in front of goal, and he definitely deserved the goal that he bagged in the first-half.
Despite the uncertainty, many Man City fans have taken to Twitter following the game to discuss his performance, and it's fair to say that they all think he's a very important player. It's no surprise, then, that Guardiola wants to retain him.
Take a look at what they've had to say below…
He's top of the leaaaague Raheem Sterling he's top of the league

— Kevin De Brain (@60MPoundReject) August 12, 2018
Well played to sterling off and running very sharp today keep it the good work

— dan mcfc harrod (@danielharrod09) August 12, 2018
Awesome today mate

— Carl CTID Beasley (@bluCarl) August 12, 2018
Raheem the dream !!!

— Ch_qwerty29 (@Ch_qwerty_zw) August 12, 2018
Well deserved Raheem it just shows your dedication to the team and your career keep up the good work #premiereleague

— Harry (@Harry17373770) August 12, 2018
Top man! You'll get more goals than last season. keep running at those defenders. Well played today mate

— Phil Morris (@IndieBloke) August 12, 2018
And what a goal it was!! Well done Raheem#Champions #SharkTeam

— Val Bennion (@Valbenn1) August 12, 2018
Fantastic performance today !

— Picky (@Bluemoonsta) August 12, 2018
Yeeeeeezzzzzzzzzzzz RAAAAAZZZZZAAA MY BOY

— ¿ (@JSHlad) August 12, 2018
Good one you lad, so happy to see you score again.

— Ian Kirk (@IAKirk) August 12, 2018
Man City fans – thoughts?
Let us know below!