Man City set to sign Oscar Tarensi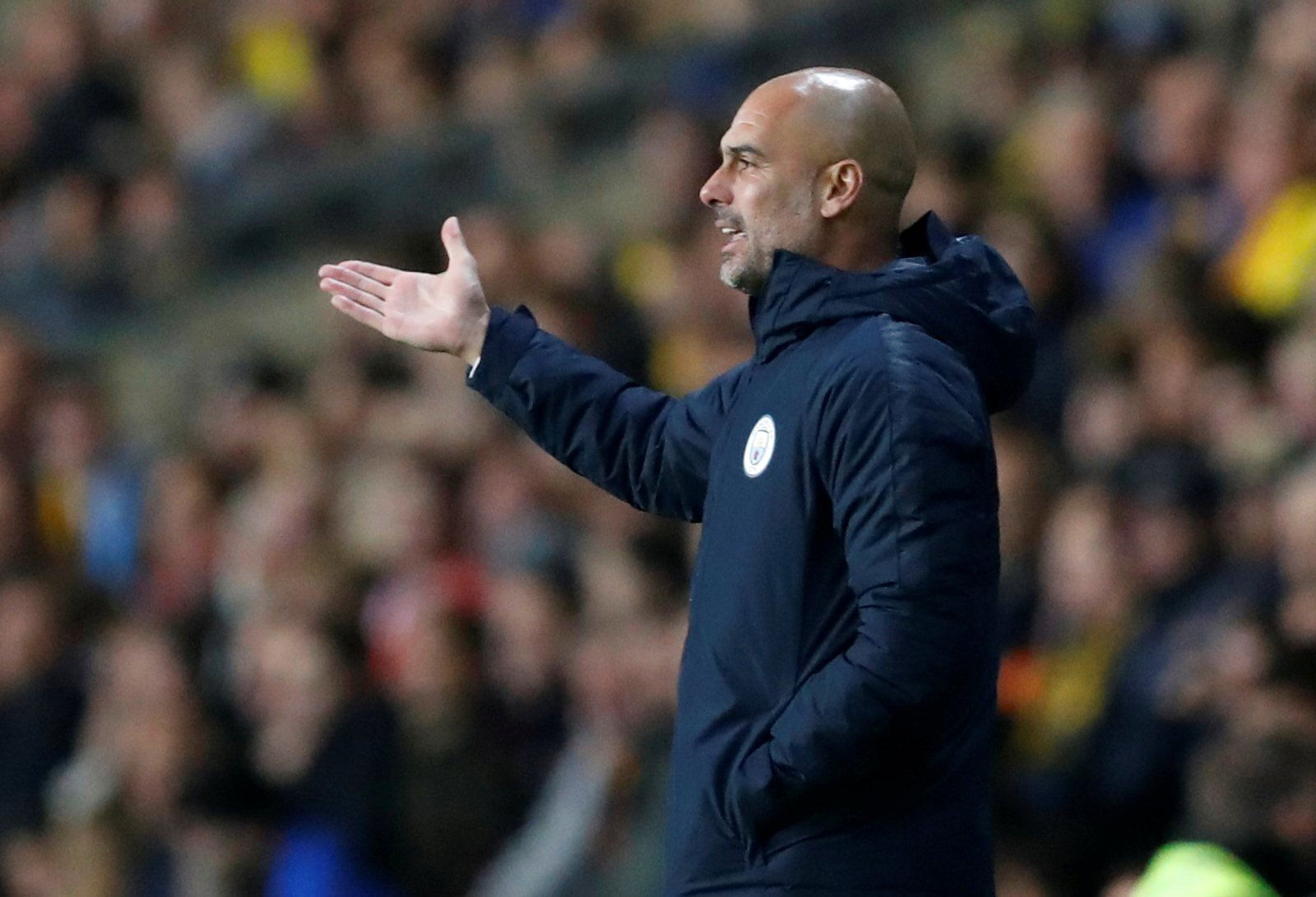 Manchester City will be looking to keep the pressure on Premier League title rivals Liverpool throughout the month of January, with Thursday's crunch match being of huge importance. 
The Citizens completely dropped off the pace towards the end of December, which has completely undone all of their hard work in the months prior to their downfall.
Although, it appears as if City are already close to securing their first January transfer deal, as according to Sport, Manchester City are set to sign Oscar Tarensi on the 10th of January.
It's understood that the deal is at an advanced stage and is set to be completed in January.
Oscar turns 16 on Jan. 10, which is when he will be able to sign for any other European side.
Indeed, the 15-year-old is one of the most promising youngsters at Spanish side Espanyol and is a youth international with Spain. He also has the versatility to play at left-back, as a midfielder and winger.
THE VERDICT: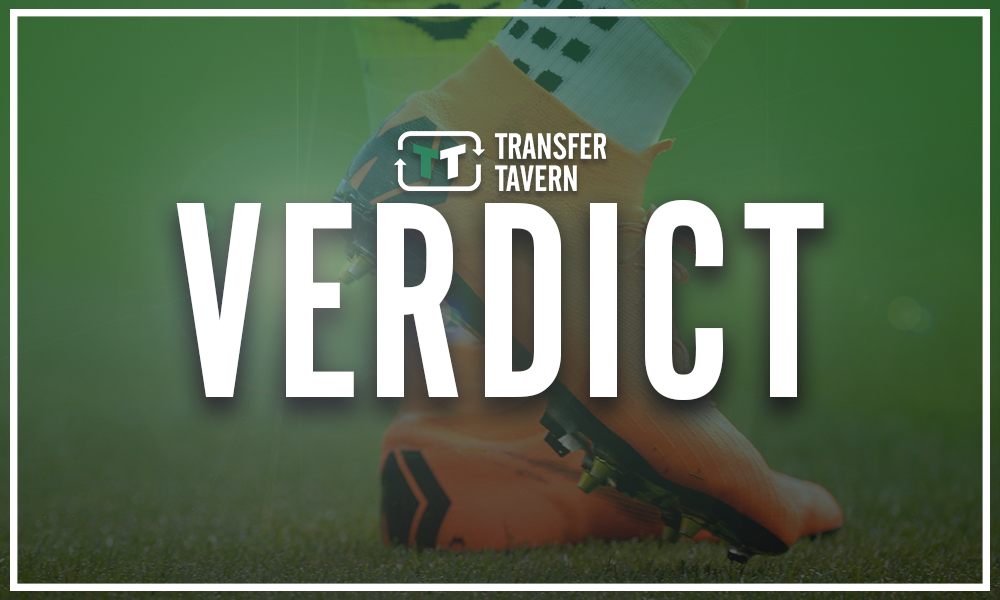 Oscar Tarensi looks set to sign for Manchester City on the 10th of January, but will slot right into their youth system as another product for the future at the Etihad.
He looks like the real deal and has the potential to become a future star of the game, so it's vital they make the most of having him in their ranks, opposed to discarding Brahim Diaz recently.