Manchester City and Chelsea went head-to-head in the Community Shield on Sunday in a fixture which traditionally kicks-off the new season a week before the Premier League gets underway, and the champions ran out as convincing 2-0 winners on a day filled with talking points.
One of the headline-making sub-plots of the fixture concerned Jorginho whom lined up against the club he was widely-tipped to join for the best part of 2018 before he made a u-turn and signed for Chelsea. His decision has left City short of a cog that Pep Guardiola will eventually need in the future as Fernandinho edges deeper into his thirties, but his performance in the community shield has caused many to question whether City have made a lucky escape.
The Italy international appeared out of his depth against a typically well-oiled City machine as he was consistently dispossessed in midfield. Jorginho's performance can be explained by nerves, a lack of chemistry with his teammates and, above all, his lack of experience in English football.
Arguably City's standout performer on the day was Bernardo Silva (Valued at £45 million by Transfermarkt), but like Jorginho he also struggled to adapt to his new surroundings following his high-profile transfer from Monaco last summer.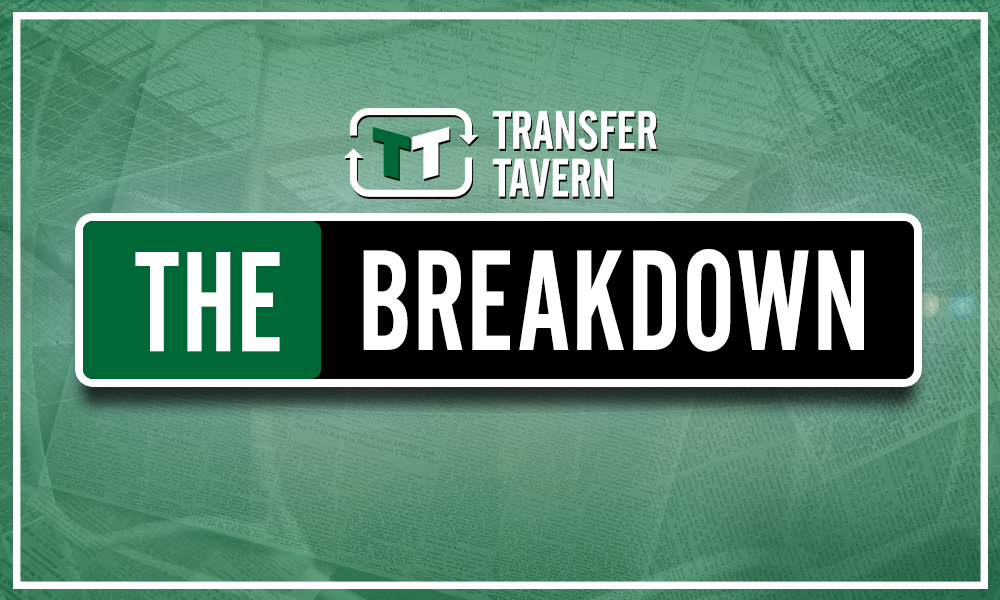 Big things were expected of the Portuguese playmaker when he arrived in Manchester, to the extent in which plenty of supporters were touting him as the ideal successor to his namesake David Silva. Clearly, Bernardo was facing an uphill task as soon as he arrived at the club and, understandably, it took him a while to find his feet.
1-year on from signing for the club and his electric display against Chelsea demonstrated quite how far he has come in a short space of time, and that's something which the Chelsea supporters need to bare in mind. Jorginho arrives at the club with no prior experience playing alongside his teammates in a position which is incredibly difficult to slot into when you are still working to understand and recognise the traits of the players around you.
It's also worth noting that Jorginho was playing against a side who broke the 100-point barrier in the Premier League last season, so it was never going to be easy for him to impress. City were desperate to sign Jorginho for a very good reason, and one performance should not turn the supporters against him before he's even made his first appearance in the top-flight.
Bernardo Silva's development goes to show that quality players need time and patience to thrive in their new surroundings, so there's no doubt that Jorginho's form at the end of the 2018/19 campaign will be a far cry from the performance he put in on Sunday afternoon.
Chelsea and Man City fans – thoughts? Let us know below!