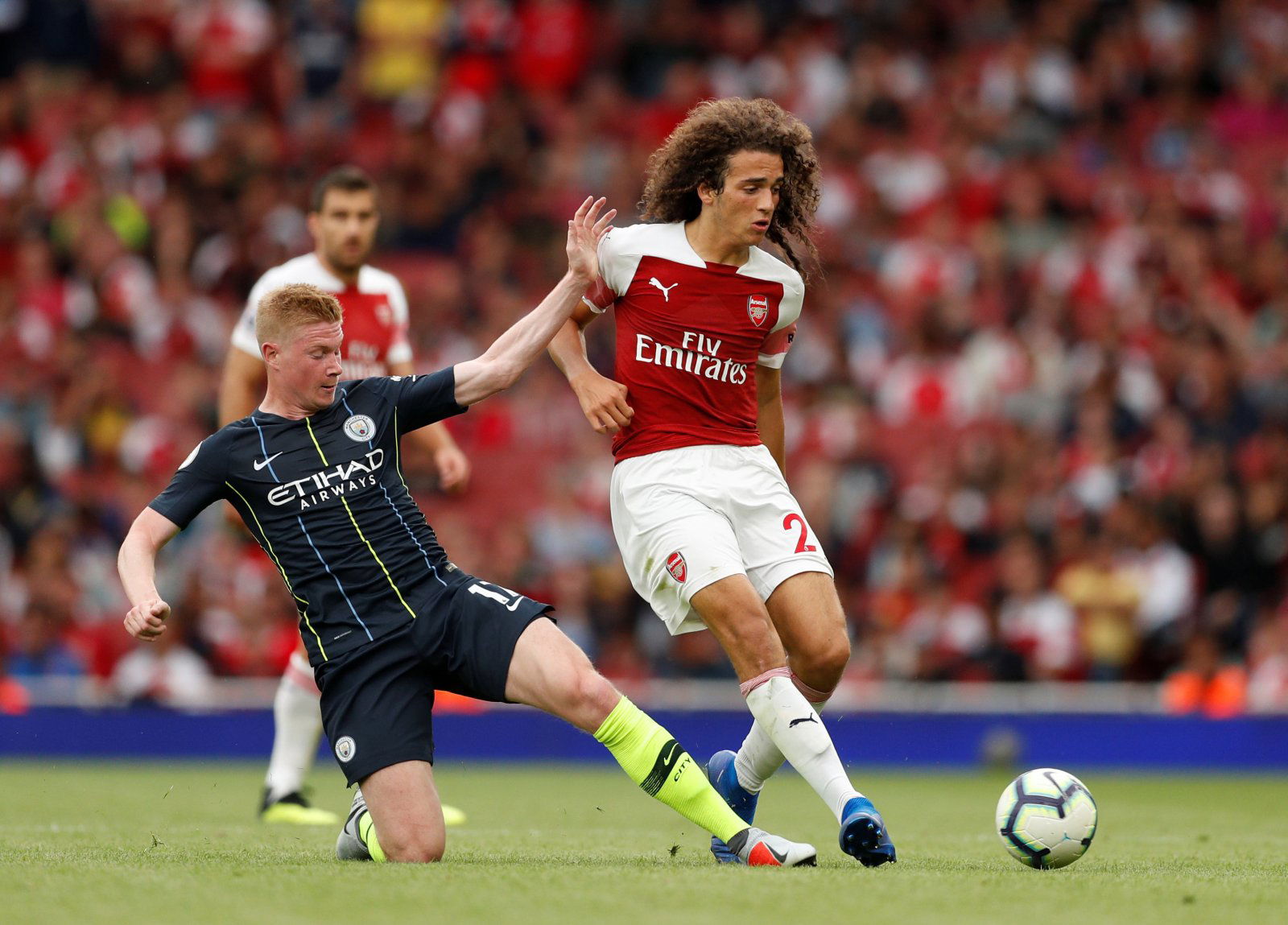 Manchester City had their hearts set on signing Jorginho this summer, but Maurizio Sarri's arrival at Chelsea served to scupper their grand plans and leave them without a single new addition to their central midfield options. 
It was the second time Man City were the victims of an individual U-turn, as Alexis Sanchez also turned down the opportunity to join the club in January despite months of speculation which made a switch to the Etihad look beyond inevitable. City's decision not to sign an alternative in the aftermath of the Jorginho saga was respected in some corners and questioned in others.
The sceptical critics who believed City's refusal to sign an alternative at short notice now appear to have a point in the aftermath of Kevin De Bruyne's knee injury which is predicted to rule him out for three months according to The Guardian.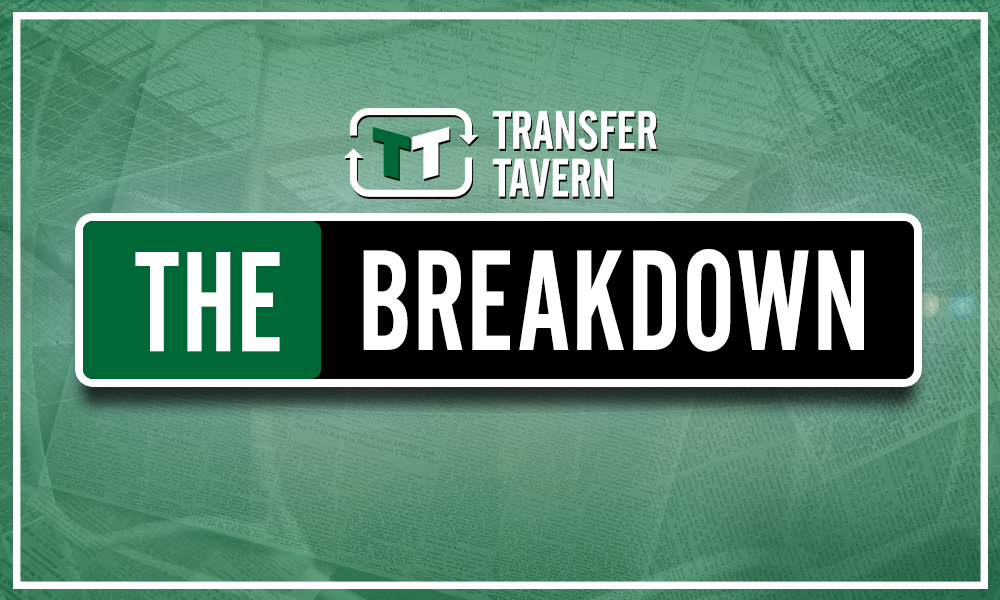 De Bruyne is a player who consistently makes the headlines for his devastating attacking capabilities which often overshadow the diligent defensive contribution he makes week in, week out for the club. Taking him out of the equation leaves City with the less defensively capable options of Bernardo Silva, David Silva, Phil Foden and Ilkay Gundogan.
Meanwhile, Liverpool opted to add two new players to their midfield ranks this summer in the shape of Fabinho and Naby Keita, a pair of players who bring a finely balanced combination of forward-thinking flair and disciplined defensive solidity to the team, adding to the quality already provided by the likes of Jordan Henderson, Georginio Wijnaldum, James Milner and Alex Oxlade-Chamberlain.
It was the relentless pressing and desire to recover possession from the central midfield trio which enabled Liverpool to dominate Man City in the Champions League last season, and the fact Guardiola has failed to recognise this fact by signing an experienced central midfielder to bolster his options is rather concerning for the supporters.
Sure, the City squad is stacked with quality players, but aside from Fernandinho who is 33-years-old and Ilkay Gundogan who has struggled to find his best form when the going gets tough, they are lacking the presence of a midfield lynchpin.
Taking De Bruyne out of the equation will give Liverpool an extra confidence boost as the new season begins to take shape as City's midfield will be missing a pivotal cog in the weeks to come.
There is certainly a level of class to be appreciated in City's reluctance to be goaded into a panic buy in the aftermath of Jorginho's decision, but that decision may well sacrifice their dominance in the Premier League and allow Liverpool an early foothold in the title race.
Liverpool and Man City fans – thoughts? Let us know below!