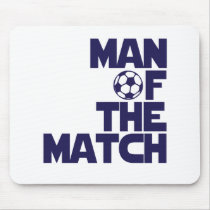 A game that in the normal course of events would hardly be of much consequence was, if you believe any of the bull and bluster of the last few days, propelled into being the make or break of Manchester United's entire season.
Bottom line was that as expected United won as they are better at playing football than Stoke. Stoke seemed a bit sallow, a bit not quite with it. Accusations of fielding part time doormen and pipe fitters may have taken it's toll, but it was in attack they looked particularly lackluster.
Ferguson was in improved form. Or at least substituting Gary Neville 6 seconds after he walked out for the second half made him laugh as TV viewers didn't need a degree in lip reading to see Neville ask the boss, 'You taking the p*ss?' Well someone needed to send him off.
[poll id="20″]