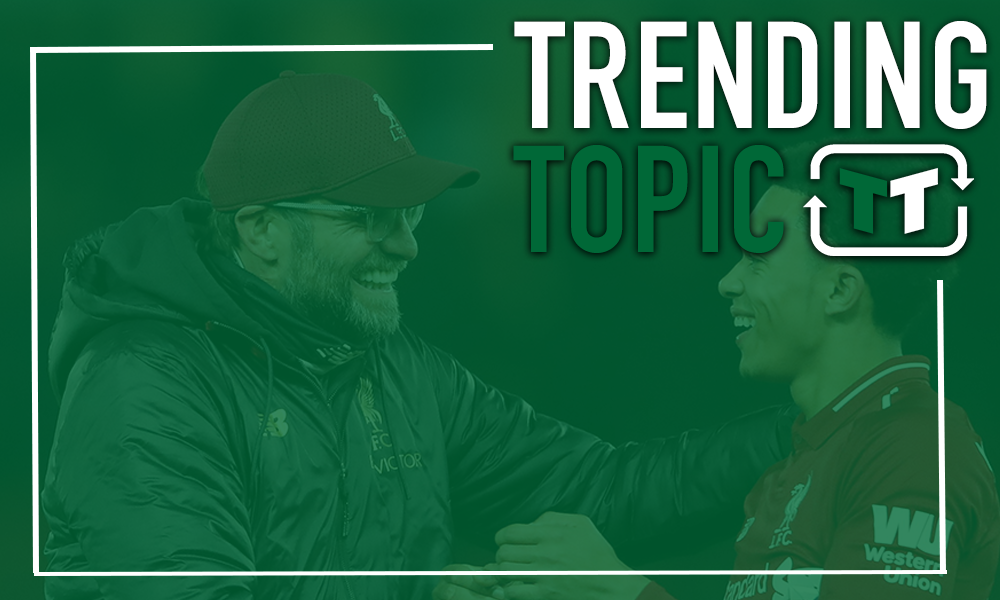 Over the last few years, the first word that comes to mind when discussing Man Utd is something along the lines of crisis, but it hasn't always been that way.
Indeed, prior to the departure of Sir Alex Ferguson, the Red Devils were consistently amongst the best-performing teams in England, with success both at home and abroad turning the club into the global superpower that they are today.
What was their success down to? Well, the impact of Sir Alex Ferguson was huge. The Scot led the club through the most successful period in their history, and the ramifications of his hard work are still seen today, namely in the pulling power that the club has with regards to signing top talent.
A core fundamental feature of his management was the focus on youth talent. The famed Class of 1992 brought youth into the ranks at the club, with men including Gary and Phil Neville, Ryan Giggs and Paul Scholes all coming through the system and enjoying years of success at Old Trafford.
It's become clear over the years that sustained success comes from within. You can buy intermittent success, as Chelsea and Man City have done, but their trophy-laden campaigns have often been contrasted with spells of relative dormancy in between. Man Utd, meanwhile, were at the top of their game for years.
Today, there's a sleeping giant that is slowly being awoken in the Premier League – and that's Liverpool. They, like Man Utd, were a hugely successful team a few years ago, but they've fallen by the wayside as of late. Jurgen Klopp has been tasked with bringing the club back up, and so far, he's done a magnificent job.
The Reds are currently top of the Premier League table, and with every passing week, they are continuing to impress and dominate.
In order to achieve long-term success, and avoid falling down the Chelsea path, Klopp needs to continue his focus on one aspect of the Liverpool team – the youth. Klopp has, so far, opted to spend a lot of time developing homegrown talent, with Trent Alexander-Arnold turning into one of the best defenders in the league under the German's tutelage, and that suggests that the manager is willing to continue down that path.
It's vital that he does exactly that, especially given the vast array of talent within the ranks. From Rhian Brewster to Harry Wilson to Bed Woodburn, there's no doubting the quality on display. By utilising players like this, he'll be sure to have a constant conveyer belt of brilliant talent that he can use to help stay ahead of competition long-term.
Man Utd built their success in the 1990s and 2000s upon young talent, and Liverpool must do the same. Klopp is building the foundations for the perfect house at Liverpool, and he must use the Anfield academy as the cement.
Thoughts?