Man United simply have to beat City to signing of full-back following latest update: Opinion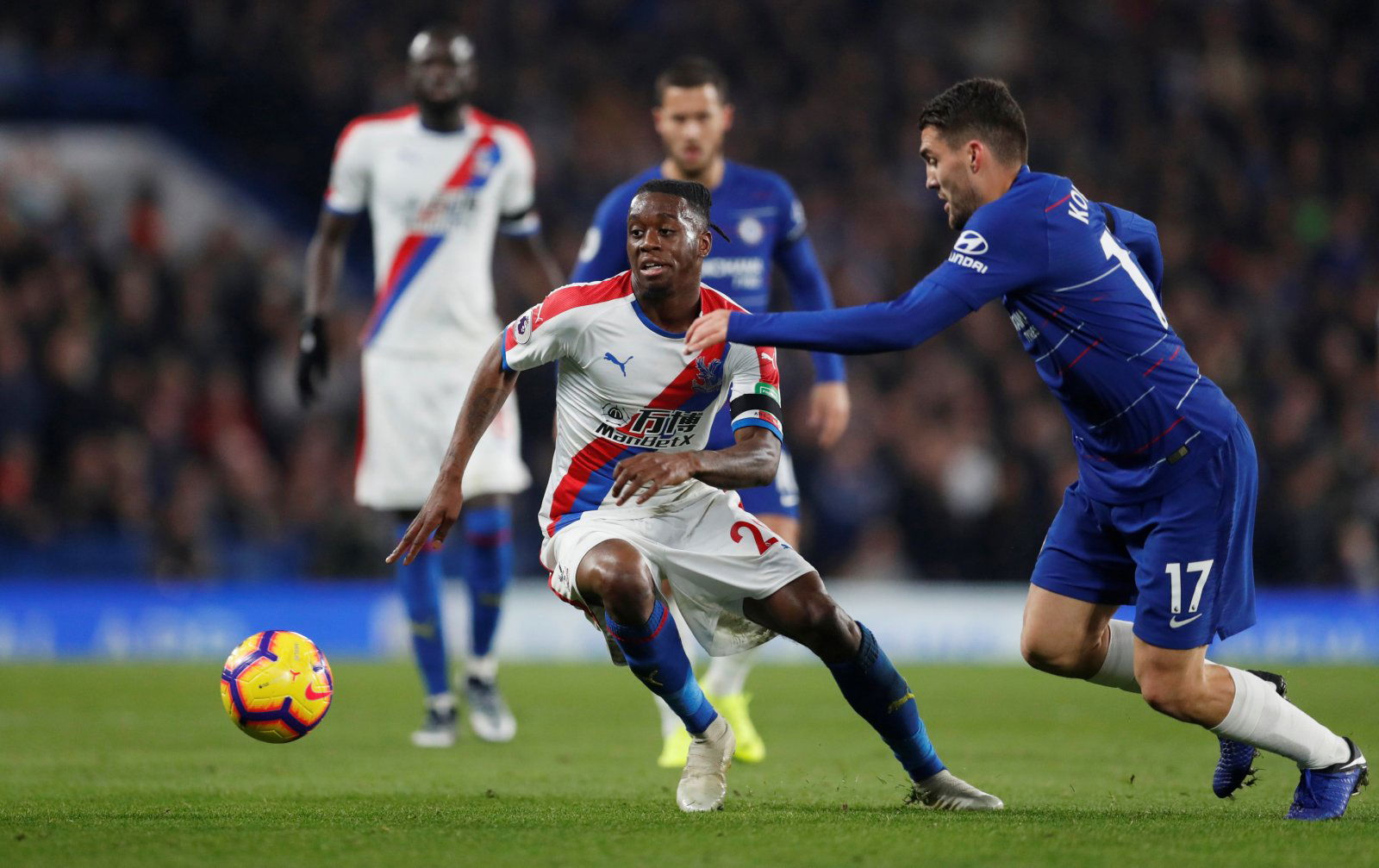 The tide has turned fully in Manchester over the last decade in footballing terms, with City now well cemented as the number one destination for incoming players.
Success in both the league and domestic cups has meant City hold the title of leading club in one of England's biggest cities, and United will be desperate to get back to the level which saw them previously dominate the Premier League under Sir Alex Ferguson.
Both clubs are now in the market for similar players too, meaning their rivalry only gets another layer added to it, and with news emerging this weekend from the Daily Mail that Crystal Palace defender Aaron Wan-Bissaka is a target for both clubs, it seems like they will be going head to head again.
However, we here in the Tavern feel that it is United who need to ensure they capture the Palace starlet, who has been in fine form since being given his chance by Roy Hodgson at Selhurst Park.
And while City have some superb talent and would be a good destination for Wan-Bissaka, it is United who need defensive recruitments, especially in the full-back areas, where Ashley Young and Mateo Darmian continue to lack the quality a club like United need.
In Wan-Bissaka, United would be getting a player who has bags of energy, pace and willing, and he'd be a brilliant long-term fit at Old Trafford.
City already have the likes of Kyle Walker and Benjamin Mendy who are going to take some displacing at their respective positions, while at United, Wan-Bissaka would be able to come straight in and make the position his own.
Either way, this is a player who Solskjaer needs to be going all out to get.