Jose Mourinho has always been a difficult manager to please, and few players have found it as tough as Anthony Martial. The Frenchman, despite impressing whenever he plays, has thus far been unable to truly earn his place in the Man Utd squad.
That's not to say that he hasn't played. Indeed, this season he's made 8 Premier League starts and featured in a further 2 games, meaning that he's been involved in the vast majority of Man Utd's games. Furthermore, he's also looked good throughout, having bagged 6 league goals.
However, you still get the feeling that he's walking on egg-shells. The moment he has a bad game, the Frenchman seems likely to lose his place, and so it's hard to say that he's truly earnt Jose Mourinho's trust. Take someone like Nemanja Matic, for example. No matter how poorly he plays, the Serbian continues to feature regularly, and the same can't be said for Martial.
Now, though, he's got an opening. Jose Mourinho has recently revealed that he's expecting Alexis Sanchez to be out of action for a long period of time, meaning that he won't be available for selection.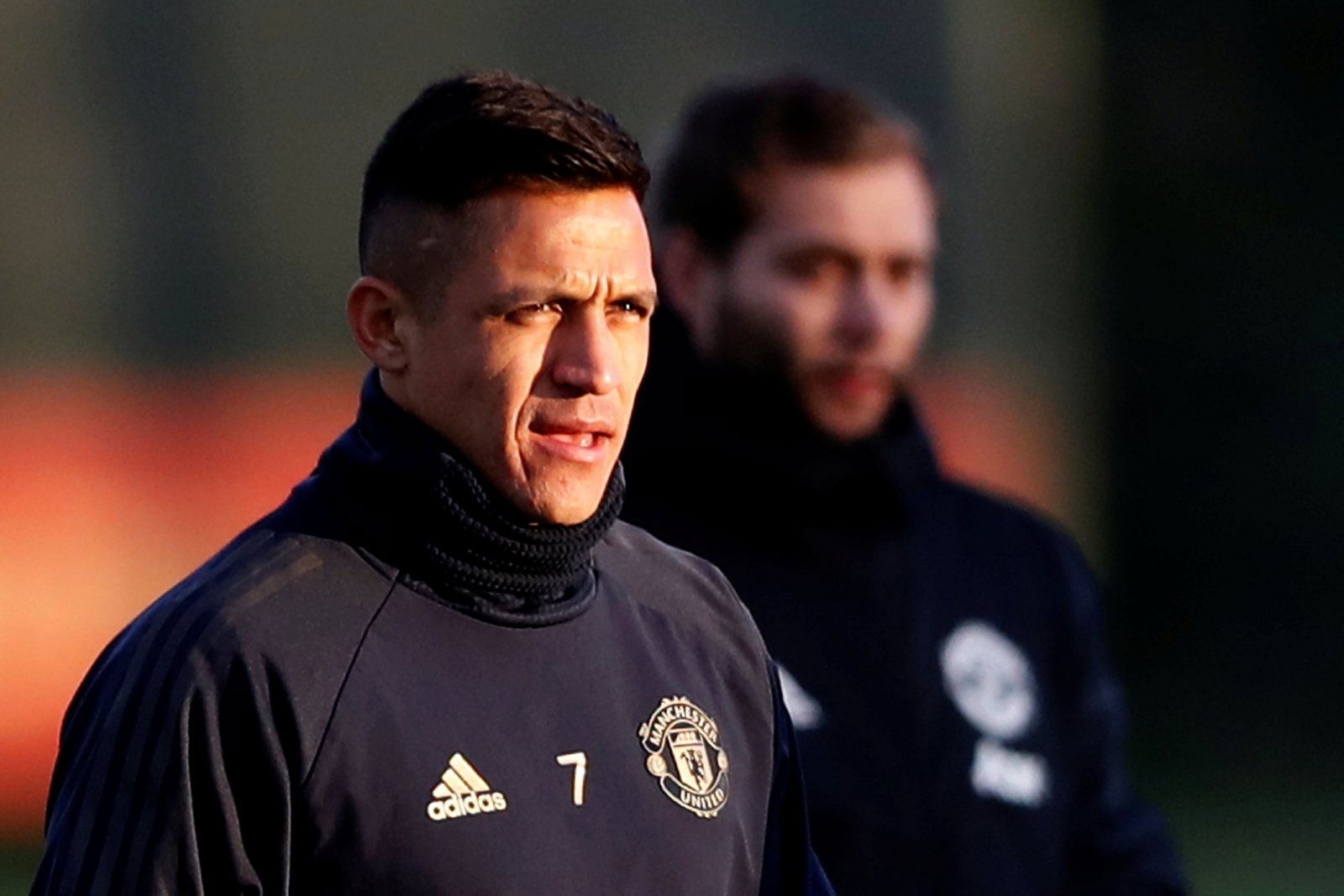 The main thing that Anthony Martial has been fighting with over the last year hasn't been a lack of fitness, form or anything else – he's been fighting with Sanchez. Having spent so much money on him, Sanchez has remained a crucial part of the Man Utd team, often at the cost of Martial. That's not been the case as often this season, but that's only due to a lack of form on the part of Sanchez.
Now, though, Martial has a real opportunity. He's already earnt his spot ahead of Sanchez in the short-term, but the jury is still out long-term.
That could all change, now. With Sanchez set to be out for a few weeks at least, that should, in theory, give Martial a clear run into the first team. Significantly, this will also be without the pressure of someone like Sanchez standing over him.
In truth, if Martial is able to perform over the next few weeks, he could all but end Alexis Sanchez's time at Old Trafford. If he can prove to Mourinho that he's reliable on a consistent basis, there could just simply be no way back for the Chilean.
Of course, a few poor weeks of form could have the opposite effect, but if Martial's form so far this term is anything to go by, he'll look to grab this chance with both hands.
This could be the making of him, even if it comes at the cost of Sanchez.
Thoughts?
Like what the TT have on offer? Sign up for more notifications!