Man Utd fans are buoyant after latest manager news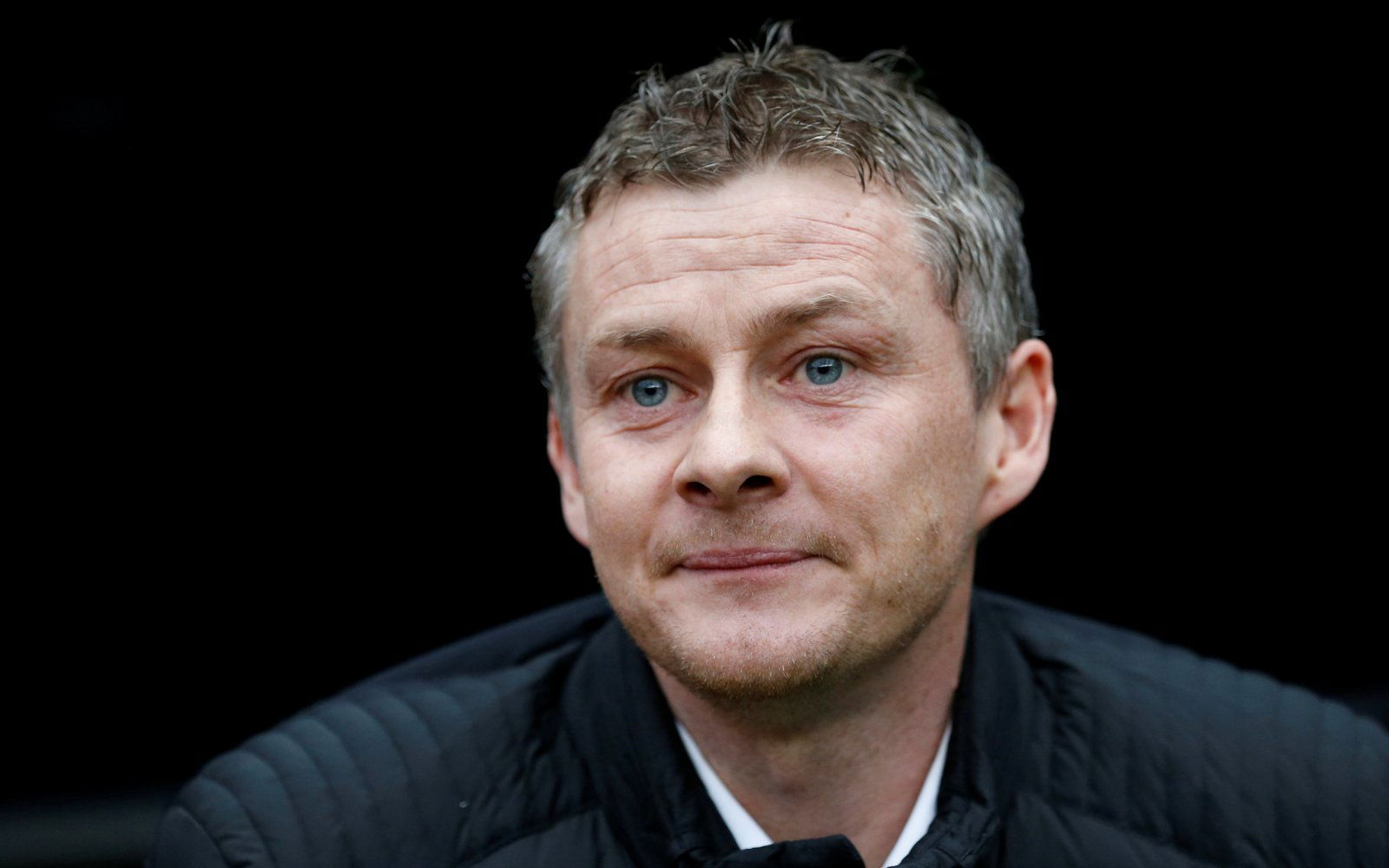 The sacking of Jose Mourinho came on Tuesday following the Red Devils' loss against Liverpool, and the club brass have not wasted any time in bringing in in a replacement.
On Wednesday, Man Utd confirmed on their official website that Ole Gunnar Solskjaer had replaced the manager, albeit on an interim basis. He's set to lead the club throughout the rest of the season.
Solskjaer is, of course, best known for his playing days at Old Trafford, and so unsurprisingly, he's a popular appointment with supporters. It seems likely that his popularity among fans played a big role in the decision to bring him in, given that so many were disillusioned under Mourinho previously.
We can confirm that Ole Gunnar Solskjaer has been appointed as caretaker manager until the end of the 2018/19 season.

He will be joined by Mike Phelan as first-team coach, together with Michael Carrick and Kieran McKenna. #MUFC

— Manchester United (@ManUtd) December 19, 2018
Man Utd shared the news over on Twitter, and in response, many fans of the club have delivered their verdict on the manager. Despite his relative lack of experience at the highest level, it's fair to say that this appointment ticks all the boxes for a lot of fans.
The jury will be out on him for the time being, but for the first time in a while, it looks like a bit of positivity is finally back at Old Trafford.
See what they've had to say below…
He can replace Lukaku upfront as well!

— Dapz (@LH44JL14) December 19, 2018
Ole Gunnar Solskjær's red army. pic.twitter.com/R8OS2dFzgF

— Ryan. (@Vintage_Utd) December 19, 2018
"And Solskjaer has WON it!!" Welcome Boss

— Man United Source (@1ManUnitedNews) December 19, 2018
Once a red always a red! Couldn't be happier about his appointment! Good luck! #mufc

— Maira Izhar (@rahziAriaM) December 19, 2018
Welcome back Ole and Mike. Finally! Really excited to watch Man united play. Something I haven't been able to say in a long time #mufc

— Mo (@Mosae_Litsoane) December 19, 2018
Yes very good appointment. He should bring the good times and team unity back to the club.

— Alex Fraser-Odin (@ItsFraserOdin) December 19, 2018
What a time to be alive

— shxlinho (@UtdLinho) December 19, 2018
This will be better hope he will help us at least to some stage……

— adewale adekemi (@adewalekemi65) December 19, 2018
One of our own

Let not put pressure on him
It's not gonna be easy
But with time he'll build our club well for next season

— GGMU FPL (@MAsensiodybala) December 19, 2018
Glad to see this legend back at the club. Right decision to bring in Mike Phelan too, fergies right hand man

— andy (@AndyWalker_) December 19, 2018
UCL incoming

— Dïv (@UnitedDiv) December 19, 2018
Thoughts?