Man Utd fans have found a new reason to dislike Mourinho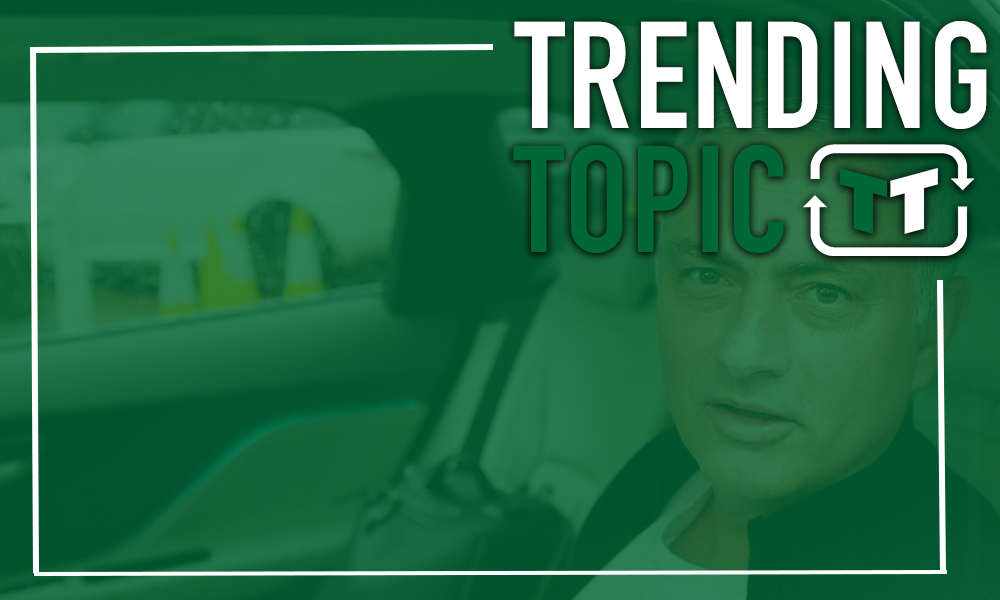 It's fair to say that, towards the end of his regime, Jose Mourinho didn't have the best relationship with Man Utd fans. Early on, the Red Devils could put up with his antics as they were impressing. They won the Europa League and did well in the Premier League during his first season at the club, and that was more than enough.
However, things quickly began to unravel thereafter, and it's fair to say that the 2018/19 season was a bit of a disaster for the Red Devils. They failed to impress, and he was subsequently removed from his post as manager.
He's now broken his silence for the first time since he left the club by working as a pundit for beiN Sports, and it's fair to say that he's revealed a lot of interesting details. One such example regards his time at Man Utd, and he's revealed that he thinks finishing second with Man Utd is one of his best managerial achievements.
Mourinho calls finishing 2nd with #MUFC last season as "one of the best jobs of his career".#beINMourinho #beINAFC #AsianCup2019 pic.twitter.com/O2AKi1x2fP

— beIN SPORTS (@beINSPORTS) January 17, 2019
Of course, the Portuguese here is perhaps implying that the task at hand was a sizeable one, and perhaps he didn't get enough credit for what he achieved.
Unsurprisingly, Man Utd fans have been quick to respond to this statement over on Reddit, and it's fair to say that many disagree. Indeed, lots of fans have in fact seen this interview and their view of Mourinho has sunk even lower – with fans not buying this point from the boss. See below:
Thoughts?