Man Utd fans have found a new reason to love Solskjaer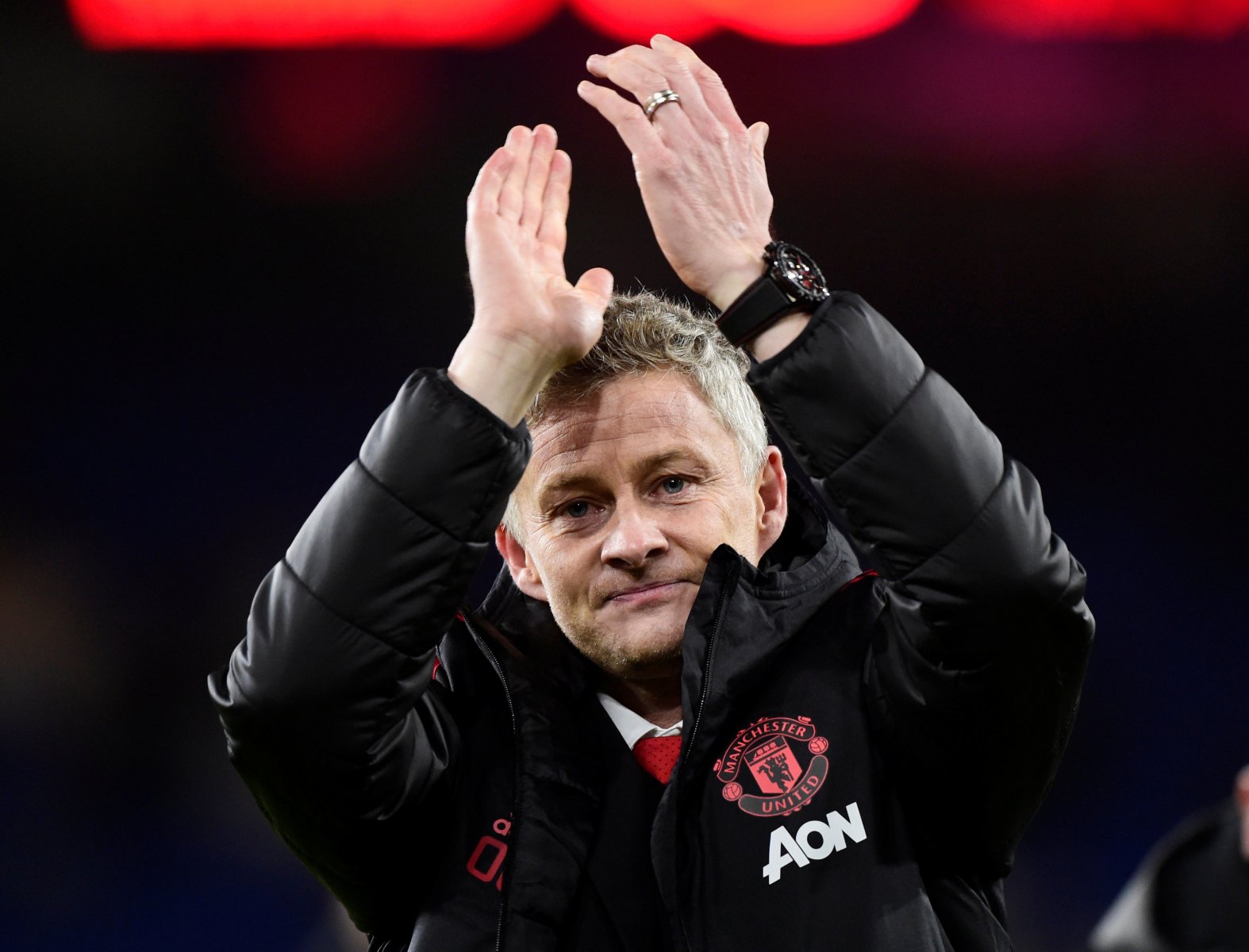 Since his arrival, Ole Gunnar Solskjaer has done everything right at Man Utd. He's picked up wins, he's got his team playing well, and he's brought the positivity back to Old Trafford.
Even players that had previously been seriously underperforming have done well, and that's certainly true of Romelu Lukaku. The Belgian has been in a rut for much of the season, yet he's improved considerably since the arrival of the new manager.
Is he at his best yet? Certainly not, but the signs are positive, and he's looking like he's getting there. At this stage, that's all fans can ask for.
Solskjaer's impact in that process has been important, it seems, judging from what Romelu Lukaku has had to say.
Discussing the role of the manager as per the official Maan Utd website, Lukaku has said: "He's taught me a lot. Movement-wise, and stuff like that, but obviously he knows the type of striker that I am. From the first day when I came back in, he did a total analysis of my game. I was really surprised but he helped me a lot".
Clearly, as a former striker, Solskjaer knows what he's talking about, and it's clearly working out well. Unsurprisingly, this has given Man Utd fans yet another reason to love the manager, and in responses to the quote, a handful of fans have taken to Reddit to wax lyrical about their manager.
See below:
Thoughts?