Man Utd fans have made their demands crystal clear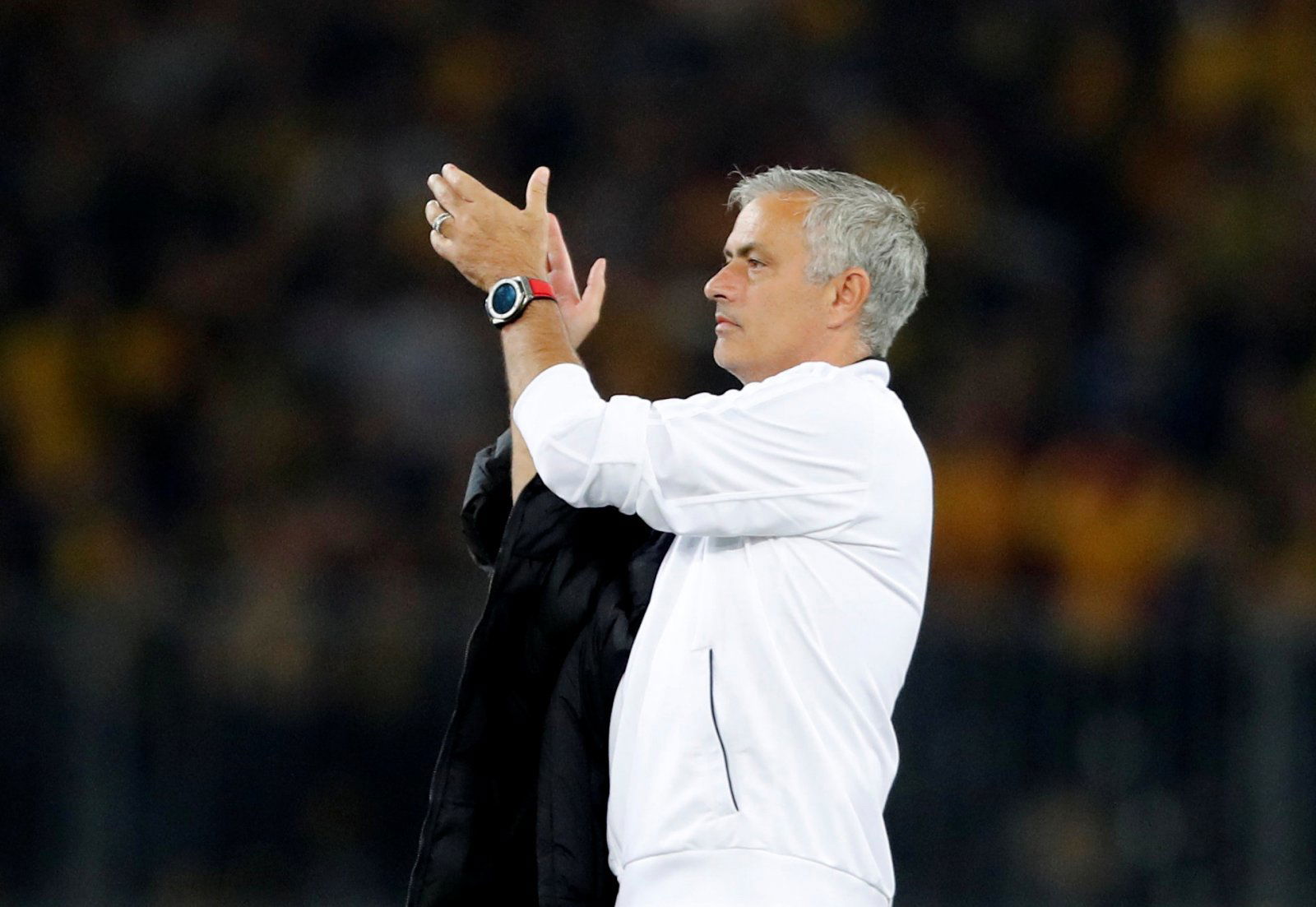 It's been a difficult season for Man Utd, but at least in the Premier League, there are signs that things are beginning to improve. The Red Devils have picked up a few good domestic results lately, with their latest game – a win over Everton – serving to solidify their position in the top half of the table.
It's still below where they need to be, of course, but that's something that the Man Utd brass are hoping to remedy it seems.
According to the Guardian, a spending spree of up to £100 million is available to Mourinho, provided that any deals represent good value for money. The important note here is that, if they can find the right targets, Jose Mourinho's squad will be improved.
That's just what they need, given the lack of options currently available to the manager. Despite big spending in recent years, their squad is still light on depth and quality – and in January, that could seemingly see a change.
Heading into the second half of the season that would be a sizeable boost for the club – and the Man Utd fans on Reddit have recognised that. Plenty of Man Utd supporters have taken to Reddit to discuss the news, and it's fair to say that they're desperate for some new faces…
Thoughts?