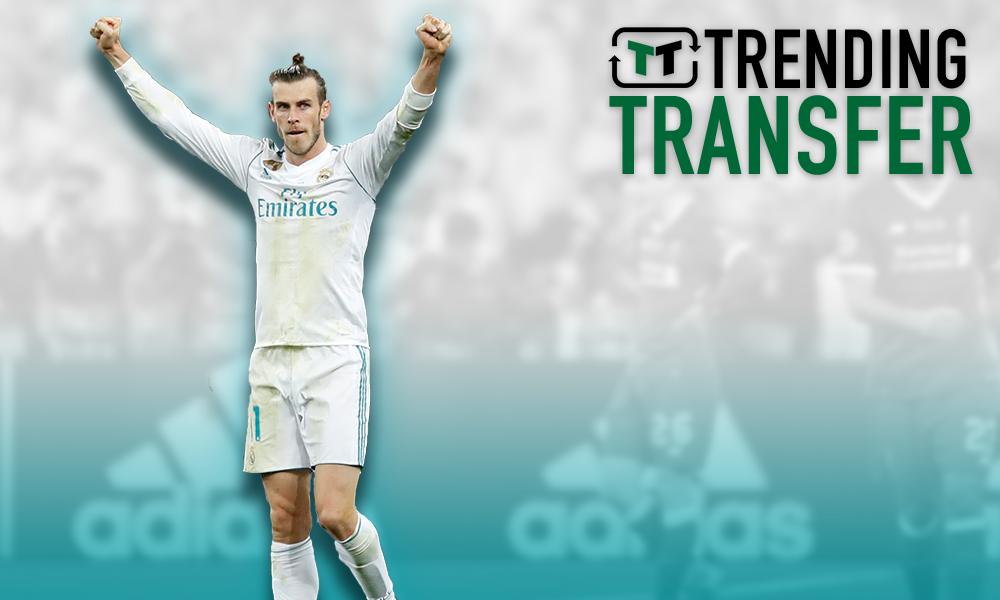 Over the last few years, Man Utd have been intent on signing some of Europe's best and brightest talents. From Anthony Martial to Paul Pogba to Romelu Lukaku last summer, the Old Trafford faithful have been able to see some of Europe's best turn out for their club.
However, so far, this summer has been decidedly less exciting. Man Utd have prioritised smaller names that can fit in important positions for the club, with Fred, Lee Grant and Diogo Dalot moving to Old Trafford thus far.
Clearly, then, they're still missing a flagship name, but according to the Manchester Evening News, they could get it in the form of Gareth Bale. Talks between the Red Devils regarding a move are apparently at an advanced stage, and that has, unsurprisingly, gone down very well on Twitter.
Many Man Utd fans have taken to the platform to discuss the move, and it's fair to say that a lot of them would love to see it happen. They're touting him as the sort of player they neede next season.
Take a look at what they've had to say below…
If we got Bale, Maguire and Sandro I'd be so happy #mufc

— Chris (@_ChrisGwilt_) July 13, 2018
If we sign Bale it's over for you lot #MUFC

— Billy Daly (@BillyDaly1) July 13, 2018
Bale to United? Yes, please. We need a big transfer like this to regain some positivity amongst the fans, which we are understandably lacking tbh, before the next season. #MUFC

— Rocco (@PowerfulLukaku) July 12, 2018
I'll excuse missing out on Willian to Barcelona if it means we go in for Bale #MUFC

— Jem (@_MourinhoMen_) July 12, 2018
Modric & Bale?? As if we're going to get them two. Be great if we did but seriously? #mufc

— Man Utd Family Stand (@MUFCFamilyStand) July 12, 2018
Gareth Bale to #MUFC. Please. I'm confident in this.

— Jay. (@Jayninho707) July 12, 2018
@GarethBale11 Just come to @ManUtd they don't respect you out in spain #MUFC

— James Vinton (@VintonJV96) July 12, 2018
Can't help but get excited hearing the news about #MUFC advancing talks for Gareth Bale.

This should have happened years ago but I'll take it now!

— Reed Duthie (@rcduthie) July 12, 2018
come on @ManUtd get some more deals done dalot and fred aint enough we need sandro and bale come on ed woodward stop slacking @SkySportsNews

— ricki kenny-hyde (@RickiKenny) July 12, 2018
Man Utd fans – thoughts?
Let us know below!