Man Utd must learn from Chelsea in order to avoid an awkward situation next summer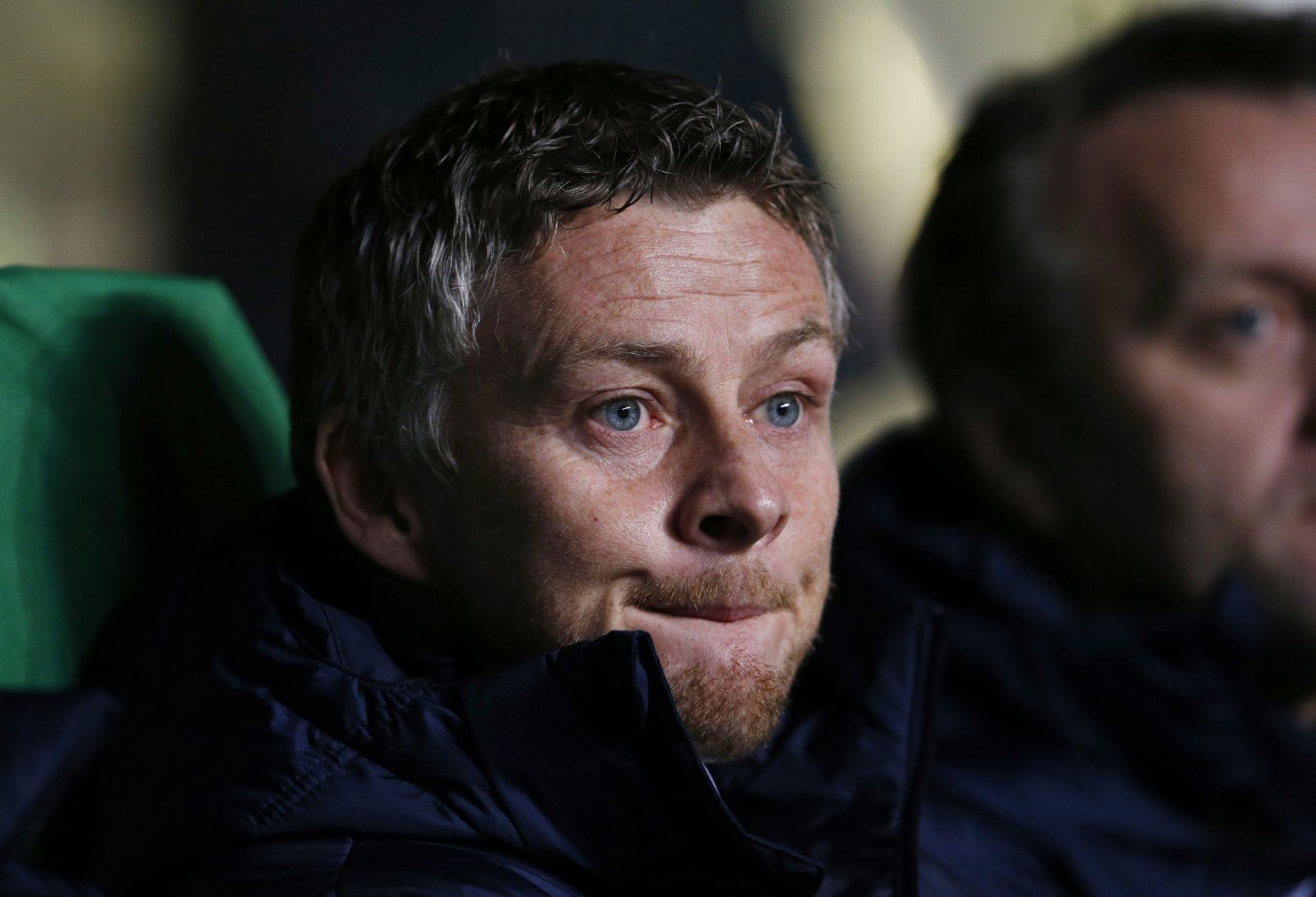 Jose Mourinho was sacked last Tuesday, and within 24 hours, the Red Devils had found a replacement. Ole Gunnar Solskjaer has been named the new caretaker manager at Old Trafford, and he'll be the man tasked with giving the Red Devils a good second-half of the season.
The issue of who will be Man Utd's long-term manager, however, still remains.
Most fans are likely hoping that they'll bring in someone like Mauricio Pochettino or Zinedine Zidane, with Solskjaer not likely viewed as their ideal long-term option.
However, Man Utd could be faced with an awkward situation in the summer, depending on how their new manager does. If Solskjaer comes in and guides the club back into the top four and does well, they'll undeniably have to consider giving him the job long-term.
This, however, should not be a decision that is taken lightly, and in order to learn what could occur as a result of such a decision, Man Utd must look at Chelsea.
Back when Andre Villas-Boas was sacked by Chelsea back in 2012, the Blues turned to legendary former player Roberto Di Matteo, much like Man Utd have with Solskjaer.
He ended up having a brilliant campaign, which culminated in a Champions League win. Naturally, then, the club were effectively forced to give him the job full-time, and that didn't go to plan at all. They found themselves out of the Champions League relatively quickly, and they stumbled domestically, too. This was in stark contrast to the form that the Blues had enjoyed in the previous year – having picked up an FA Cup in addition to the European Cup.
Interim appointments can often work in the short-term, as the manager in question can use their links to the club or their short tenure as a means of motivating the squad. However, these methods don't work forever, and so Man Utd must think twice.
So far in his career, Solskjaer has done little to suggest that he's the ideal man for Man Utd long-term, and so offering him the permanent role based on a few short months as the caretaker would not be wise.
Thoughts?