Man Utd are reportedly looking to bring in a new right-back this summer according to the Mirror, and on paper, that makes sense. After all, their first choice, Ashley Young, simply hasn't been good enough. However, that's got to leave fans questioning where that would leave Diogo Dalot.
After all, Dalot moved to the club last summer and hasn't ever really been able to force his way into the team on a regular basis. Sure, he's young and the best is yet to come, but you get the feeling that his Man Utd future is far from certain. He hasn't, after all, been able to show many of the reasons why the Red Devils decided to bring him in.
Whilst Dalot should not be the reason why Man Utd don't bring in another right-back, as it's clear that they need to do exactly that, it should impact upon who they sign.
It would make no sense for the club to move for someone like Aaron Wan-Bissaka, for example, if they still see a future in Dalot – as the pair are roughly the same age. Thus, they'd have to battle it out with one another, and neither will ever be comfortably first choice unless it's at the cost of the other in that scenario.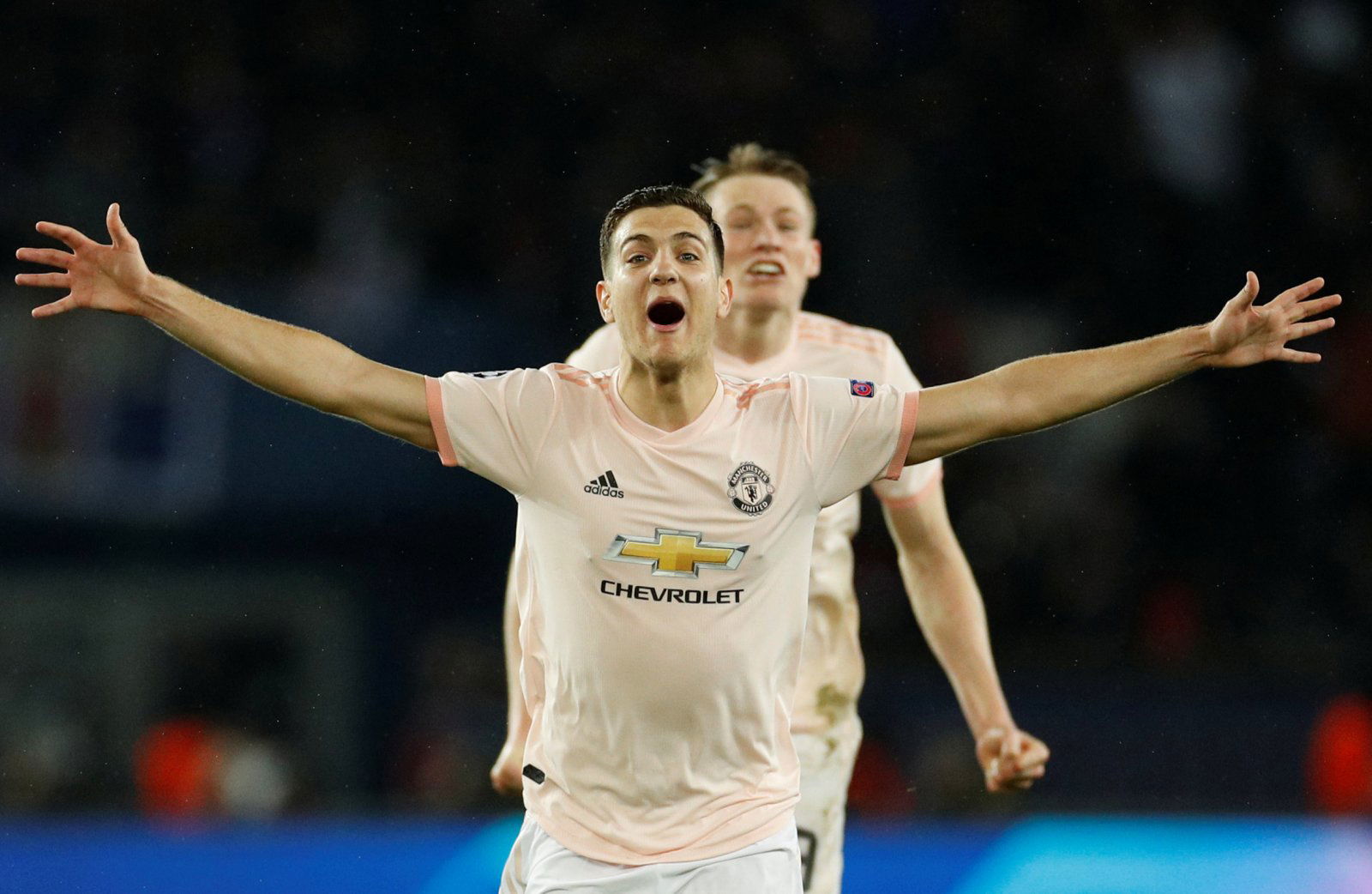 Maybe, then, Man Utd are losing faith in Dalot, but if they are, perhaps they should consider one of his teammates – namely Luke Shaw. Like Dalot, Shaw came in for relatively big money and, at the start, he underperformed.
He didn't play much during his early days, and injury problems only made his life more difficult. However, look at him now. He's one of Man Utd's most consistent performers, and though he's still not at his peak, the young Englishman continues to develop.
The point being, then, that one season doesn't make the man. Dalot has had a decent first season – and he'll get even better. To spend loads of money on a major new signing would serve to block his path into the first team, and for Man Utd, that could prove to be a regrettable move.
Give him time and patience, and he could reward the faith.
Man Utd fans – thoughts? Let us know below!