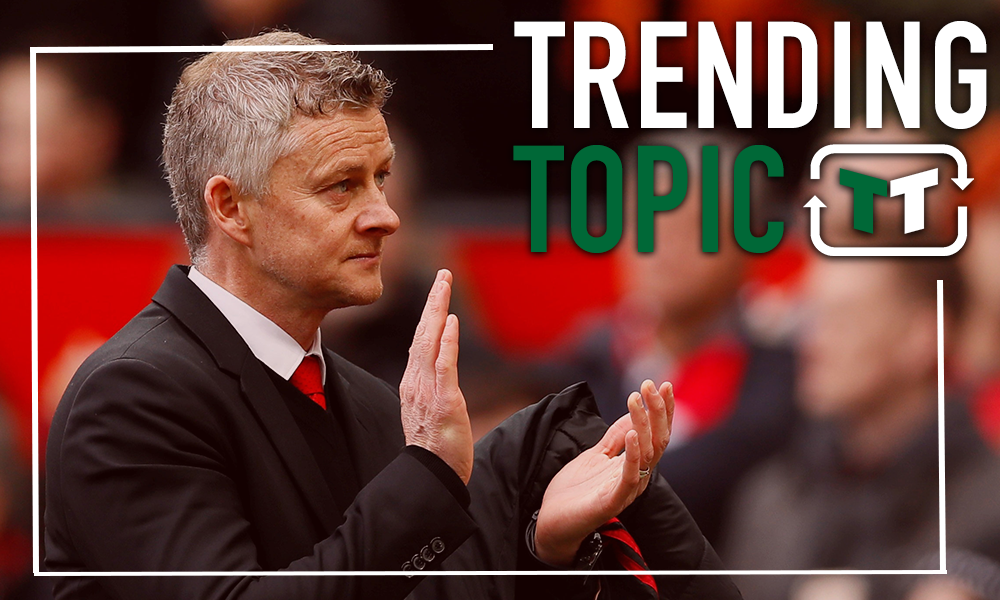 Ole Gunnar Solskjaer's interim run as Man Utd boss seems like a lifetime ago. During that stint, the Red Devils were unstoppable, but as soon as he was offered the permanent role, the wheels came off. In recent weeks, their form has been decreasing in quality, and that poses a rather significant task for Ole Gunnar Solksjaer.
He's now got to not only improve the team from a personnel perspective, but he's also got to remotivate the team and make Man Utd a force once more; and that's a lot of work for a manager with such little experience.
Thus far, he can be given the benefit of the doubt. He has done well given the resources, he has very little experience, and everyone knows that the Man Utd first team hasn't been in such a bad position for a long time.
That said, this summer, the leeway that Solskjaer has been given thus far is sure to dissipate – especially if he gets his wish. Indeed, according to the Evening Standard, the manager is planning an overhaul this summer, with a handful of players wanted – namely Joao Felix and Bruno Fernandes.
These players would certainly offer a lot to the club, and they'd give the manager a few new faces from which to choose. Clearly, their arrival would be the biggest indication yet that the Red Devils are eager to back the boss.
However, in doing so, they'll expect results. Poor results are to be expected at present, because the squad just isn't good enough, and it isn't Solskjaer's team. Next season, he won't have that excuse, though.
So, in many ways, this summer could prove to be a double-edged sword for the manager. If his team isn't made better, they will continue to struggle. However, if fresh signings are made, he'll no longer have any excuses.
In truth, his job has already come under threat at points, such has been the poor form the boss has overseen recently. That said, realistically, it's tough to see him leaving before he's been given what he needs to succeed.
Make no mistake, though, Ed Woodward is not a patient man. He'll want results, especially if he coughs up the cash. Solskjaer would be wise to deliver them.
Man Utd fans – thoughts? Let us know below!