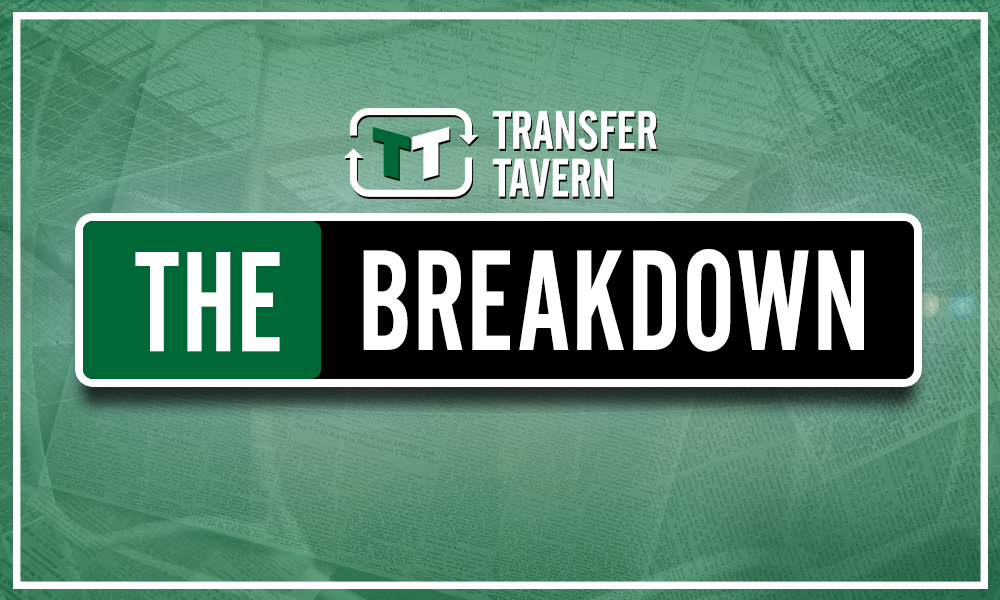 It's been a fantastic few weeks for Man Utd, and according to the Sun, the board's mind has been made up. Following the departure of Jose Mourinho, all the talk at Old Trafford has been about who should get the managerial job long-term – with Ole Gunnar Solskjaer only tied down until the end of the season.
The Sun is reporting, though, that the Man Utd brass have decided to give Solskjaer the job, with the manager clearly impressing at the helm – though an announcement could yet be delayed until the summer.
This is big news for the club. Their next managerial appointment will be massive for the Red Devils, as another poor decision could force them down the table once more, and they can't afford that to happen again.
However, at the same time, is it too soon to be making a decision this significant?
Certainly, there's a case for that. It's always tough to tell whether an interim manager is going to be able to transition to a long-term role, and the Red Devils must consider that. Chelsea, for example, have had many interims over the years, and though some won huge trophies – like Robbie Di Matteo – their long-term suitability was questionable at best.
In the case of Solskjaer, it's clear that his success has largely come as a result of his man management, with his actual ability as a tactician and coach not on the level of the figures he'd be challenging for the permanent Man Utd post. He deserves credit for what he's done so far, but will it work long-term? Well, eventually that method is going to lose effect, and at that point, does he have enough in his locker to sustain the Red Devils?
Solskjaer has done a great job so far, but whether he's the long-term option they need is unclear. Nothing in his career thus far has indicated that he's what Man Utd need, and at the very least, waiting until the end of the season before they make a decision is wise. Who knows, by then we might get more of an idea as to whether the manager is a good fit. It's all been great so far, but a few months could change it all.
Thoughts?
Like what the TT have on offer? Sign up for more notifications!