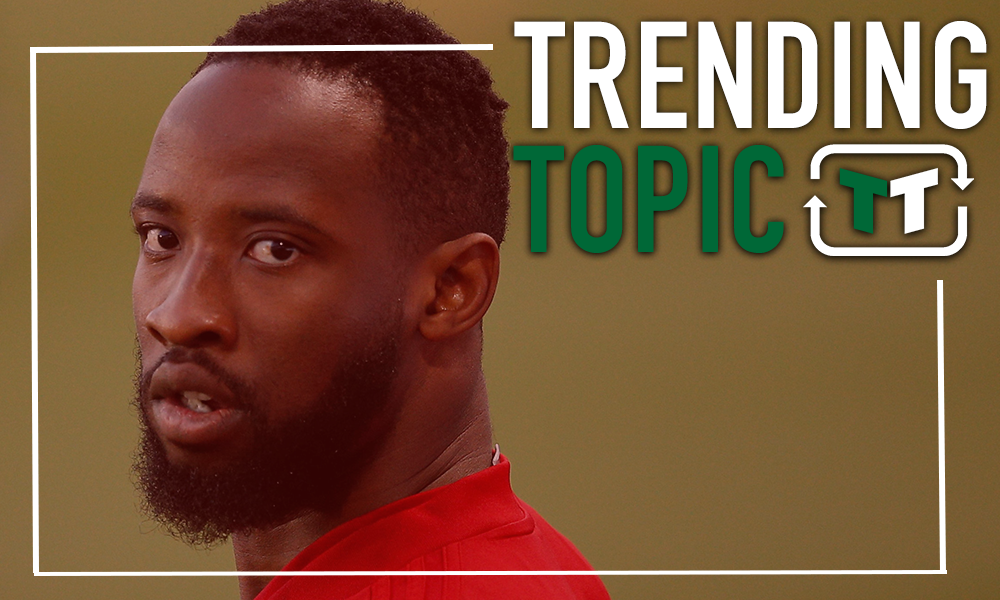 Man Utd's transfer policy over the last couple of years has been largely focused upon short-term fixes. When one player hasn't worked, another has been brought in, and in many cases, vast sums of money have been spent on subpar talent.
This can mean that players have a short lifespan at Old Trafford, as they're so quickly traded in for a newer model, and that seems to be on the cards this summer with regards to Romelu Lukaku.

According to the Mirror, the Belgian could leave this summer, with Lyon forward Moussa Dembele touted as a potential replacement for the talented Man Utd man. 
Of course, Dembele – who is rated at £19.8m by Transfer Markt – is a fantastic player, and he's best known for his time at Celtic, though he's improved since then, and he's currently Lyon's main man going forward. You'd think, then, that a move to Man Utd would be a good choice, but would moving Lukaku on be one too? If Dembele came in, Lukaku's future would certainly come under the microscope, as the Mirror suggests.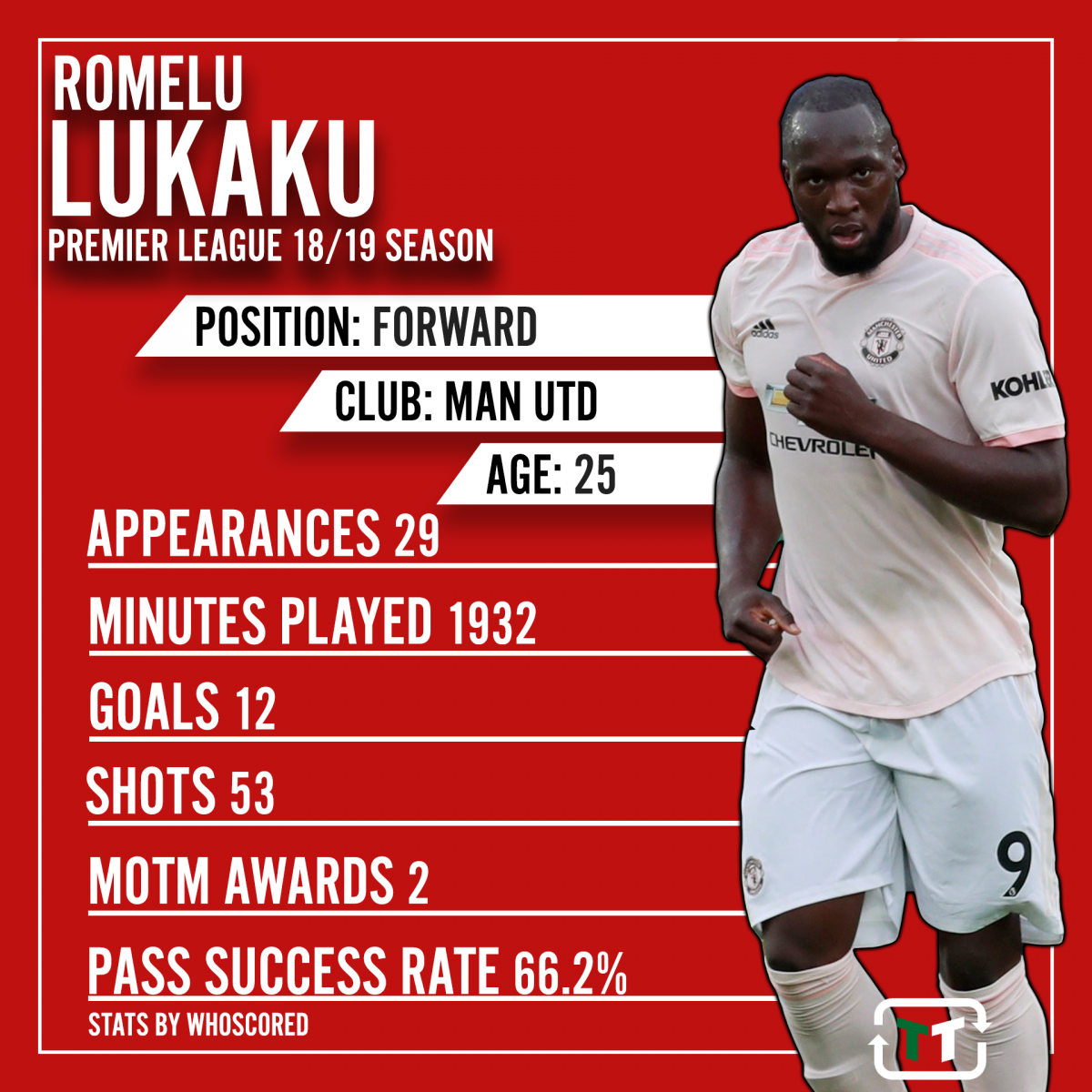 Now, there's no way around it, Lukaku is an incredibly frustrating player, and his form this season has been below par. However, his number one job is to score goals, and over the last few years, few have been able to come close to his lethality. Sure, he may miss chances, but the fact of the matter is that in recent seasons he's been able to secure Premier League goal tallys like 16, 25 and 18 – and that's not the return of an average player.
In fact, that's the return of one of Europe's best forwards, and it's time that Man Utd acknowledge that. He's bagged 12 Premier League goals this term, and that's 2 more than Marcus Rashford – who seems to be getting so much praise as of late – and that speaks volumes about his quality.
The fact of the matter is that Lukaku is a fantastic player. He's proven in England, and he's certainly far more proven than Dembele. To move the Belgian on in favour of the Lyon man would be foolish. Sure, bring Dembele in, but to move Lukaku on at the same time? Where is the logic in that?
Man Utd fans – what would you do? Is Lukaku underrated? Would you sell him? Let us know below!