It's fair to say that Man Utd will be eager to win some trophies next season, and so it's no surprise that they want one of Europe's biggest names. According to the Sun, the Red Devils are trying to crunch the numbers and attempt a move for Real Madrid ace Cristiano Ronaldo. It's a move that would truly be huge in the context of Europe, and it's a deal that, without a doubt, would turn the club into European contenders.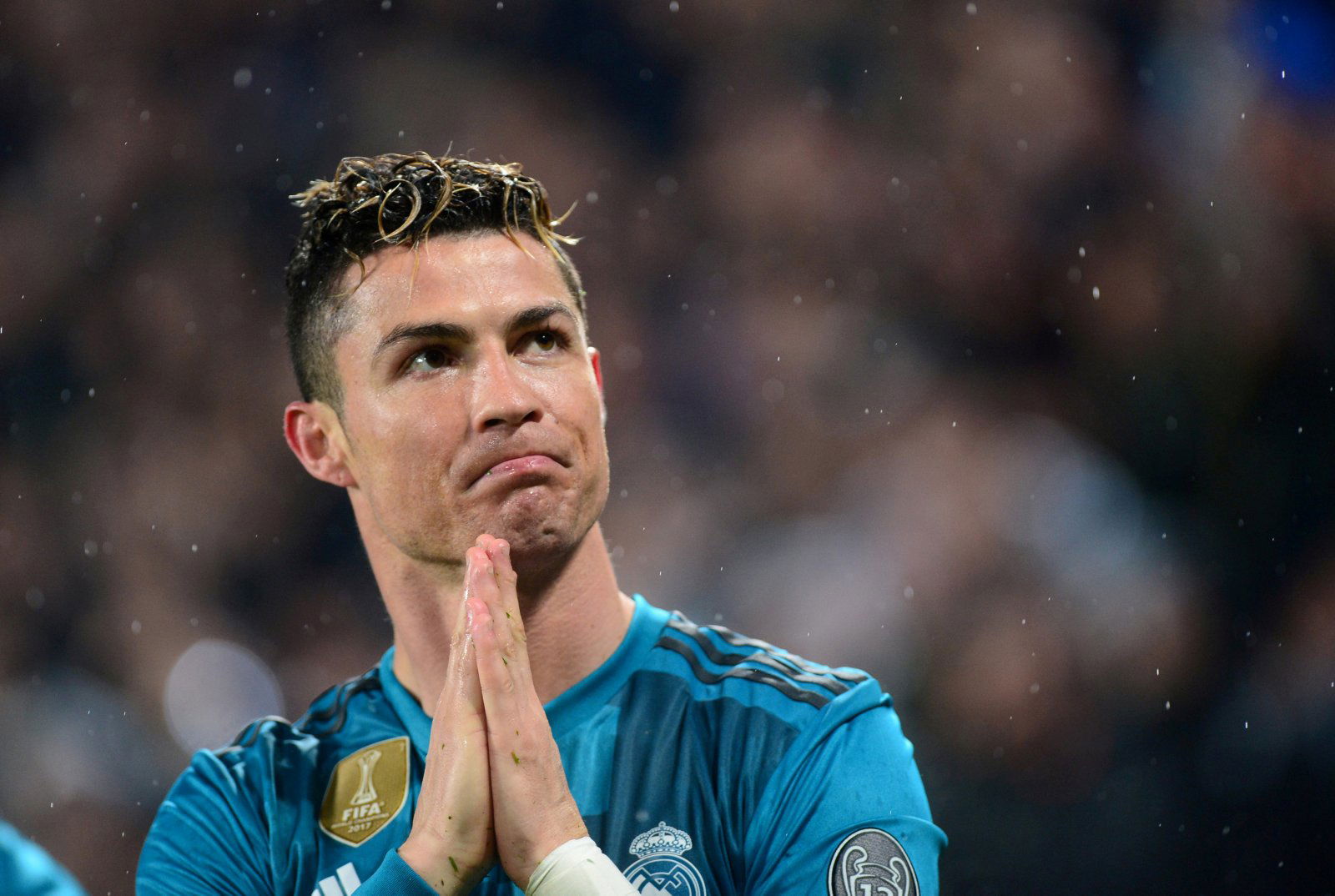 The Breakdown
We all know what Cristiano Ronaldo can do. He's a deadly finisher in every sense of the word, offering lethal goalscoring that only Lionel Messi has been able to compete with over the years.
That's not all he's got in his locker, though. He offers a fantastic threat from set pieces, he offers incredible energy, he offers leadership. He is really the whole package, and we saw during the World Cup just how influential his ability is. He's able to win games almost on his own, and that's a testament to his quality.
When you consider who he might line up alongside, the prospect of him teaming up with Alexis Sanchez, Romelu Lukaku and co is truly a terrifying thought.
You've also got to consider Ronaldo's position under Mourinho. He enjoyed a prolific spell under the manager, and though, of course, his natural talent is evident – it's hard to argue against the sentiment that the manager made him a better player.
He bagged a stunning 120 goals in just 106 appearances between 2010 and 2013 whilst Jose Mourinho was in charge. When you throw in another 33 assists and an average shot-per-game ratio of 7, you truly get an idea of how deadly he was under the manager.
Since that point, Ronaldo has arguably gotten even better. If the Man Utd boss, then, can have even half the impact this time around, the results could be truly terrifying.
Then, perhaps the club could really start thinking about winning the Champions League again.
Man Utd fans – thought?
Let us know below!