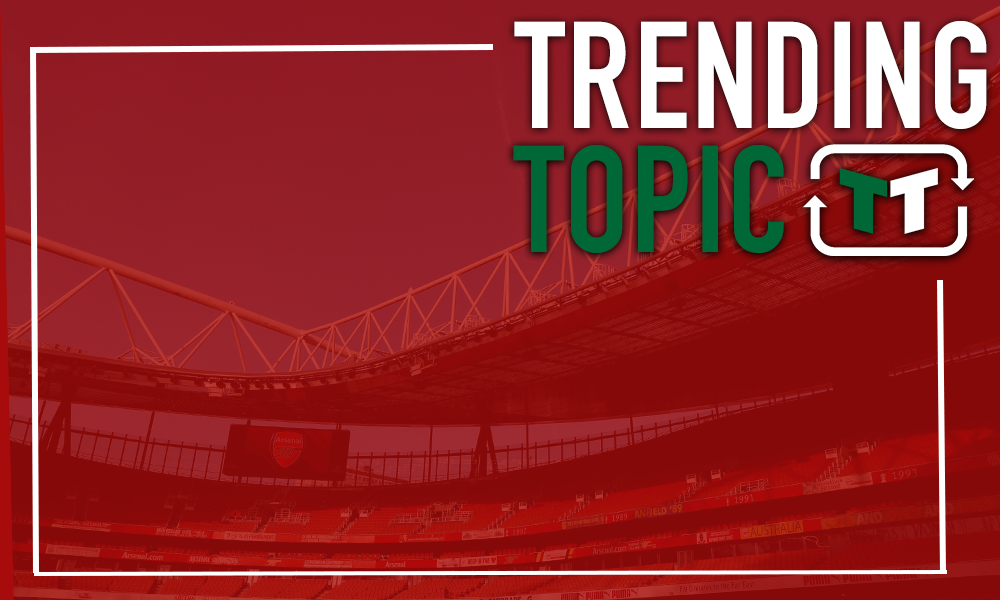 Jose Mourinho has never been a manager that opts to regularly utilise young talent. At Chelsea, he became well known for not making use of the abundance of young players at the club, with many a talent leaving Stamford Bridge during his time as manager.
Instead, he's regularly opted to bring in veterans. Players that have been there and done it all, and though that often leads to success, that success is often short-lived.
That means, for young players, he's always going to be a worrying manager to be working under, and that's only been reinforced by what Mourinho has said this week.
He recently worked as a pundit for beIn Sports, and he discussed a range of topics – including how he copes with the new generation of footballers. The clip, which can be seen below, highlights Mourinho's attitude to the modern players that are perhaps more expressive and free-spirited than those which he was coaching years ago.
How the new breed of footballers differ from those of previous generations.#beINMourinho #beINAFC #AsianCup2019 pic.twitter.com/aroOGBVREb

— beIN SPORTS (@beINSPORTS) January 17, 2019
Clearly, then, Mourinho isn't a fan of that, and he'd rather player go back to the simple manager-player dynamic that worked so well for him all those years ago.
However, in 2018, that's just now how it works anymore. Would Neymar be where he is today without his flair and expression? Why has Paul Pogba improved so much in light of Mourinho's departure and given the more expressive nature of Man Utd under Ole Gunnar Solksjaer?
The reason is clear: players thrive under environments that cater to their personalities.
More than any other group of players, though, it's the Man Utd youngsters that should be glad that Mourinho is gone. Players like Tahith Chong, who have made their name in the Man Utd academy by being expressive and exciting, would have had no such opportunity to be themselves in the Man Utd first team. Both on the field and off of it, Mourinho would have limited them.
Fortunately, their new manager seems to be a whole lot more open to that kind of attitude, and that just highlights how important the managerial change was for the Man Utd academy.
Thoughts?