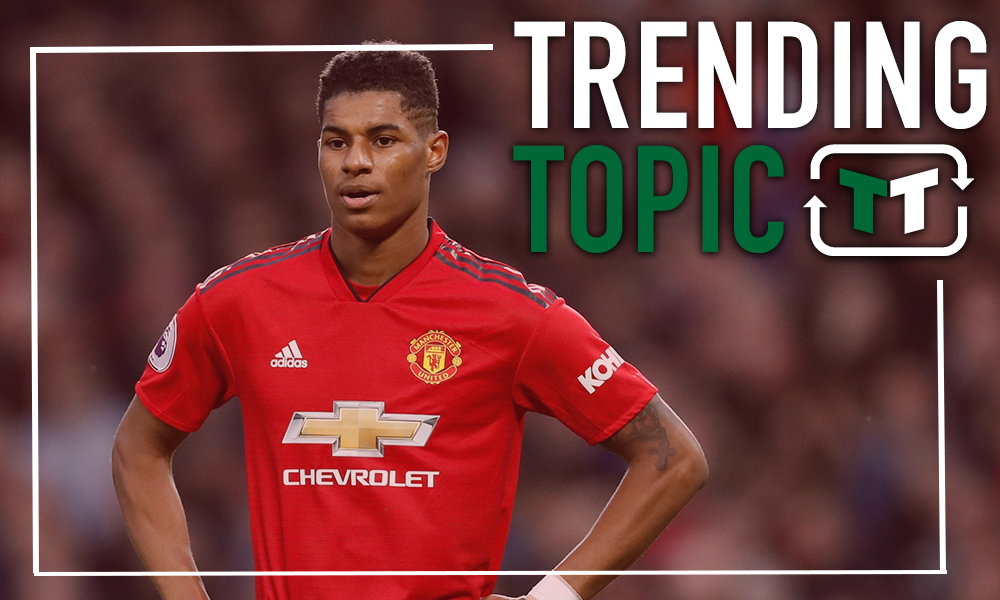 Alexis Sanchez's move to Man Utd has had a huge impact at Old Trafford – there's no getting away from that. The Red Devils spent big to bring the Chilean from Arsenal, even if his contract status meant that the Gunners were forced to sell the winger for a cut-price fee. Sanchez is reportedly earning a whopping base salary of £350,000-per-week – and what are the Red Devils getting for it?
Clearly, they aren't benefitting much on the field, given that Sanchez has been well below par since moving to Old Trafford. He's bagged a grand total of just 1 goal in the league so far this season, and that's just not good enough.
However, the consequences of his arrival have gone much further than the Chilean's mere poor form. Indeed, as is only natural, whenever a player joins, the facts and figures surrounding their arrival are always going to generate intrigue. How much were they sold for? How much are they earning? How does that correlate with other players? For example, if a player who scored 10 goals last season was sold for £20 million – would that mean that a player who scored 20 goals last season might be worth £40 million?
And more directly within this context, if Alexis Sanchez is earning a base £350,000-per-week, does that mean his teammates – who in most cases are performing better – deserve to earn even more? Granted, the players are likely to realise that his salary is increased dramatically because of the lack of a transfer fee involved in his sale – but the point still stands.
This week, reports have emerged via the Mirror suggesting that Marcus Rashford is closing in on a new deal, and he's said to be potentially set to earn £300k-per-week. It wouldn't be a leap to suggest that Sanchez's arrival has helped to increase that number, and that's the position that the Red Devils have found themselves in.
However, significantly, Rashford isn't said to be using Sanchez as the basis for his argument – he's using a player that has already left Old Trafford. Indeed, the Mirror has reported that he's asked United to match the £300,000-per-week salary that Wayne Rooney was on when he signed a new deal in 2014.
This is remarkable, as Rashford clearly recognises the money that the club are willing to spend on transfers and salaries, and this is a notion that stretches all the way back to 2014 – and has been continued with the arrival of Sanchez. In fact, the parallels between Rooney's new deal and that of Sanchez are clear.
When Rooney signed his deal, his powers were on the downturn – much like Sanchez. His goal tallies were drying up – with 17 goals in the 2013/14 season followed by 12, 8 and then 5 the following year. His overall contributions were reducing, too, with the Englishman no longer maintaining the level of influence that he had previously. By that point, his name value had almost overtaken his value on the pitch – and just like in the case of Sanchez, Man Utd seemingly panicked and spent big to tie a hugely recognisable face down to a long-term deal against their better judgement.
Clearly, this frivolous spending of money is a problem at Man Utd, and Sanchez was just the latest example of that. Rooney was a crucial player for Man Utd in his time, but in hindsight, offering him such a long contract; and one that would have, in theory, only expired this summer, made little sense. The Red Devils have a lot of work to do as they look to improve their situation.
Man Utd fans – Thoughts? Is Sanchez the main cause of this issue? Let us know below!