The Man Utd fans in the Transfer Tavern have already had a pretty good June. The Red Devils have signed two players in the form of Diego Dalot and Fred, and it appears as though Jose Mourinho is really looking to improve his team.
That's just what they need, of course.
Mourinho's men had a tough campaign last time out, and whilst they finished second in the Premier, their failure to challenge Man City at the top of the table was disappointing, and it's something that needs to change next season.
Fortunately, they appear to be on a roll in June, and so a few more moves could turn the month into their best in a very long time.
It's important that the Red Devils continue to improve, and so a good few weeks could see June used as a springboard to begin their title challenge next term.
So, with Dalot and Fred already in, here are THREE other things that Man Utd should do to have the perfect June…
Gareth Bale Joins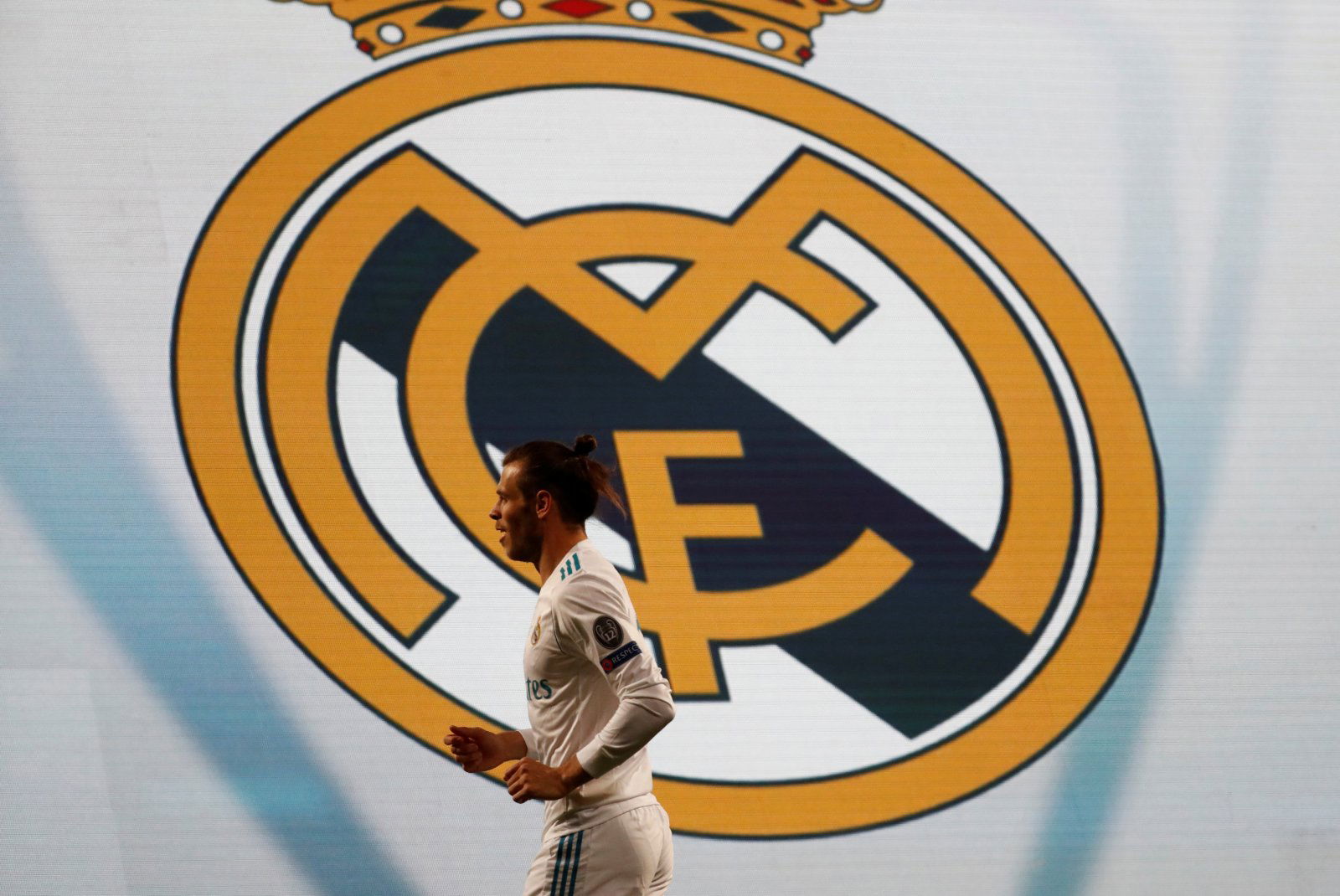 It would be an audacious move, but if Gareth Bale is available, Man Utd must snap him up.
He's seemingly open to leaving Real Madrid, and so a move back to the Premier League may be on his mind.
Man Utd's attack is already strong, but the prospect of Bale linking up with the likes of Alexis Sanchez and Romelu Lukaku is truly mouthwatering.
With no World Cup for Wales, bringing him in as early as possible makes sense.
Anthony Martial Departs England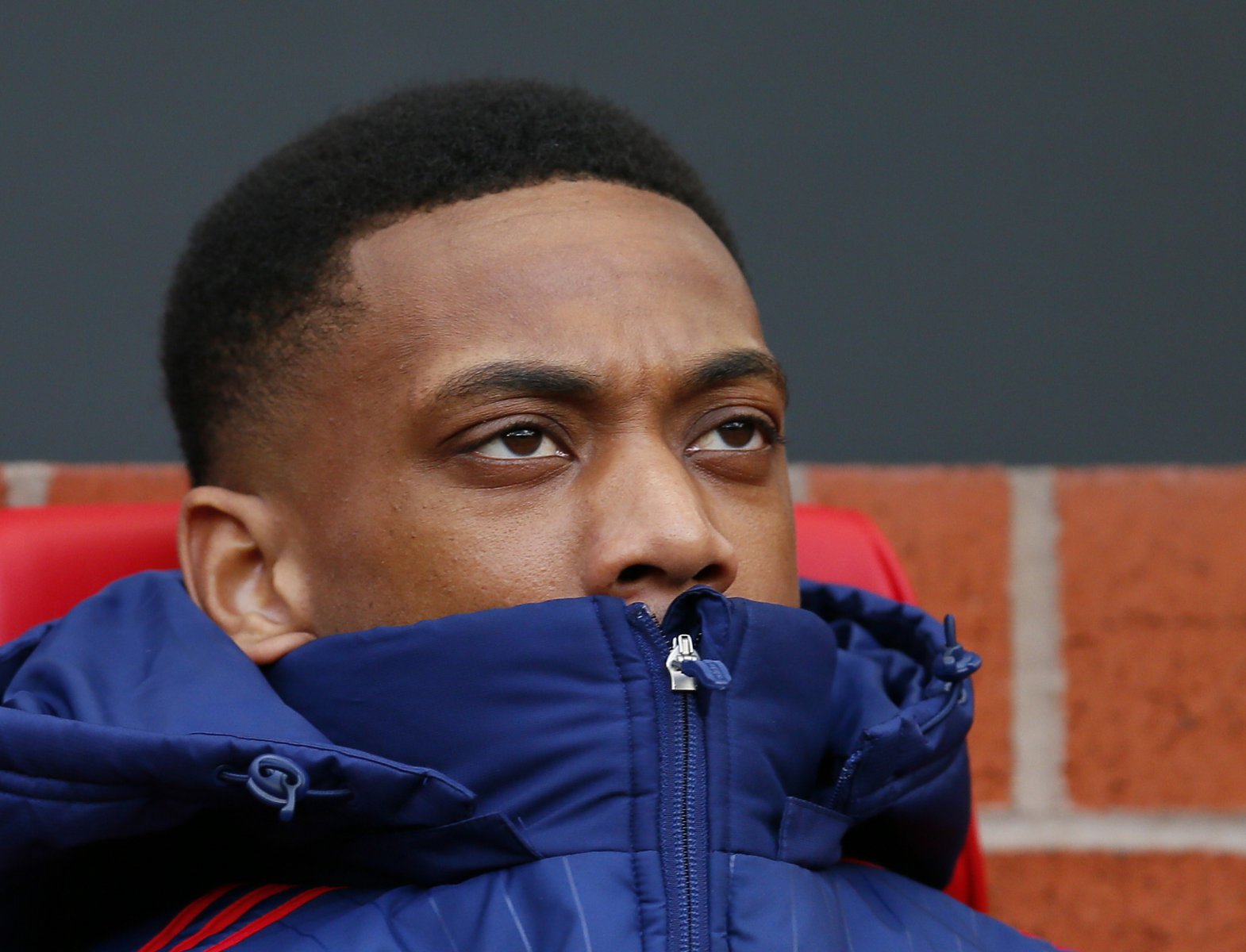 Anthony Martial is reportedly a target of Tottenham, and Man Utd could be open to a departure if they get the right price.
However, it's vital that if he does leave, he must move abroad.
He's got incredible potential, and if he swaps Manchester for London, it could really come back to bite the Red Devils – particularly if he plays for a title rival like Spurs.
Losing him abroad perhaps wouldn't be the worst thing in the world, given Man Utd's other options.
Sign A Central Defender
Eric Bailly is a man that Man Utd should build around, but Man Utd need to bring in a top quality central defender sooner, rather than later.
The likes of Chris Smalling and Phil Jones, simply put, are not good enough. Man Utd need top-tier quality – and they just haven't got enough of that at the back.
Someone like Toby Alderweirerld, perhaps, would be a good choice – but it's important that a deal is tied up soon.
Man Utd don't want to head into July still needing to fill what is arguably the biggest hole in their squad.