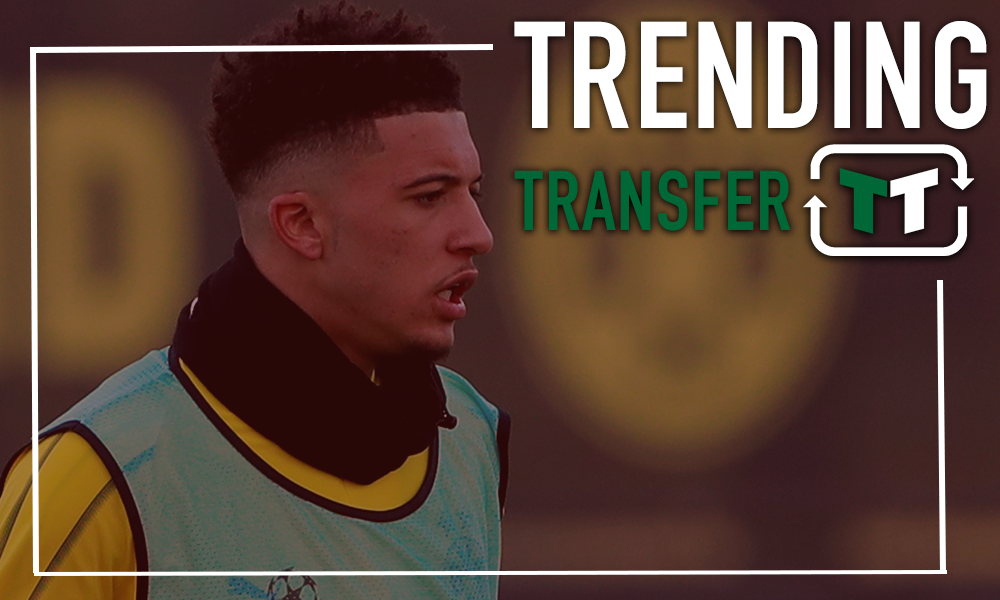 Man Utd have been spending freely since the departure of Sir Alex Ferguson, and much of it hasn't gone to plan. They've moved away from their focus on signing young, talented players and instead focused upon bringing in proven talent – a hallmark of both Louis van Gaal and Jose Mourinho's respective management styles. 
They've had a few good signings, but for every Ander Herrera or Anthony Martial, there's been an Alexis Sanchez or an Eric Bailly. That's not to say that Sanchez or Bailly are necessarily bad players; but they just clearly aren't suited to this Man Utd team.
More often than not, the Red Devils have opted to spend smaller sums of money on a breadth of decent players, with men like Morgan Schneiderlin and Marouane Fellaini being two examples. That's also not to say that they haven't spend big on individual quality. After all, the likes of Romelu Lukaku and Paul Pogba have come in for big fees and with much fanfare – but they are the exception, rather than the rule.
However, you get the feeling that, at present, something is changing at Man Utd. Under Ole Gunnar Solskjaer, the Red Devils have managed to bring the positivity back to Old Trafford, and it's showing with their fantastic performances on the field. For the first time in a while, Man Utd are looking like their old selves, and it's fair to say that an exciting summer is on the horizon for fans of the club.
Their positivity is also reflected in their transfer plans, too. According to the Independent, Man Utd are considering a move for Jadon Sancho, who has been one of the best players in the Bundesliga this term – despite only being a teenager. All the while, they've apparently turned down the prospect of bringing in Philippe Coutinho, who is formerly of Liverpool and currently struggling over in Barcelona.
Make no mistake, Sancho is likely to be one of Europe's most in-demand players this summer, and the fact that Utd are looking to bring him in does bode well for their expectations.
However, perhaps more than that, the characteristics of who Sancho is as a player should excite fans. He's young, he's homegrown, he's exciting, and he's got an incredibly high skill ceiling. Essentially, he's a player for the present and the future; and that's in stark contrast to the vast majority of the signings that have been made at Old Trafford in recent years.
Even if Jadon Sancho isn't the man that some fans want, this is still encouraging news for them. Surely they'd rather see one of Europe's brightest young talents move to Old Trafford than someone like Alexis Sanchez or Nemanja Matic, or, indeed, Philippe Coutinho – who has been poor over in Spain?
We're still a few months away from the Premier League window opening, but this report is extremely encouraging for the club. Make no mistake, if Jose Mourinho was in charge, Man Utd would be all about going for Coutinho – who is proven in the Premier League – but that's no longer the case. They're vying for the player that will better suit the team's future, and the player that is likely to excite fans so much more.
In a vacuum, this isn't particularly revolutionary for Man Utd, as they've not been against signing incredible talents over the last few years, but if you consider the context, namely Sancho's reputation, and the fact that Man Utd are actively planning long-term for a player like Sancho, this does suggest that Woodward is changing his focus.
–  Take a look at the rest of our Trending Transfer coverage on Man Utd's interest in Jadon Sancho by clicking here –
Like what the TT have on offer? Sign up for more notifications!