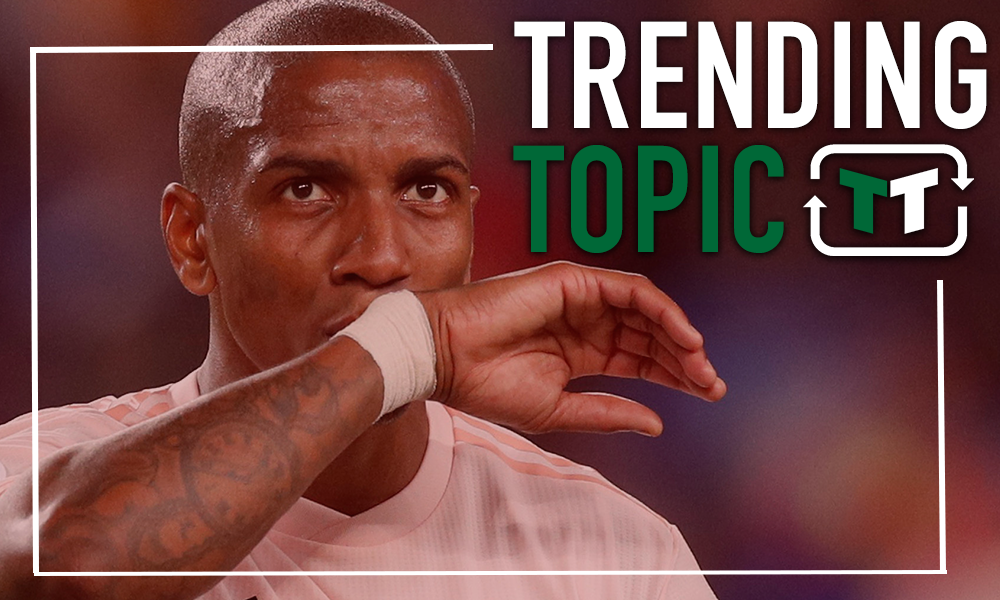 Man Utd need to improve the right-hand side of their defence, that much is clear. Ashley Young has been at the heart of a lot of the recent criticism at Old Trafford, and it's not hard to understand why. Despite a decent start to the season, the Englishman has really struggled in recent weeks, with poor form against, most notably, Barcelona causing real issues.
It's fair to say that he's been a fantastic servant for the club, but time waits for nobody, and at this point, Young has simply become a liability in Manchester.
It was no real surprise, then, to hear reports suggesting that Man Utd wanted an upgrade on him. According to a recent article from the Mirror, Man Utd are considering moves for Kieran Trippier or Aaron Wan-Bissaka as they look to improve the team. Both have enjoyed decent seasons in England, with the latter, in particular, really emerging as one of Europe's most exciting young talents.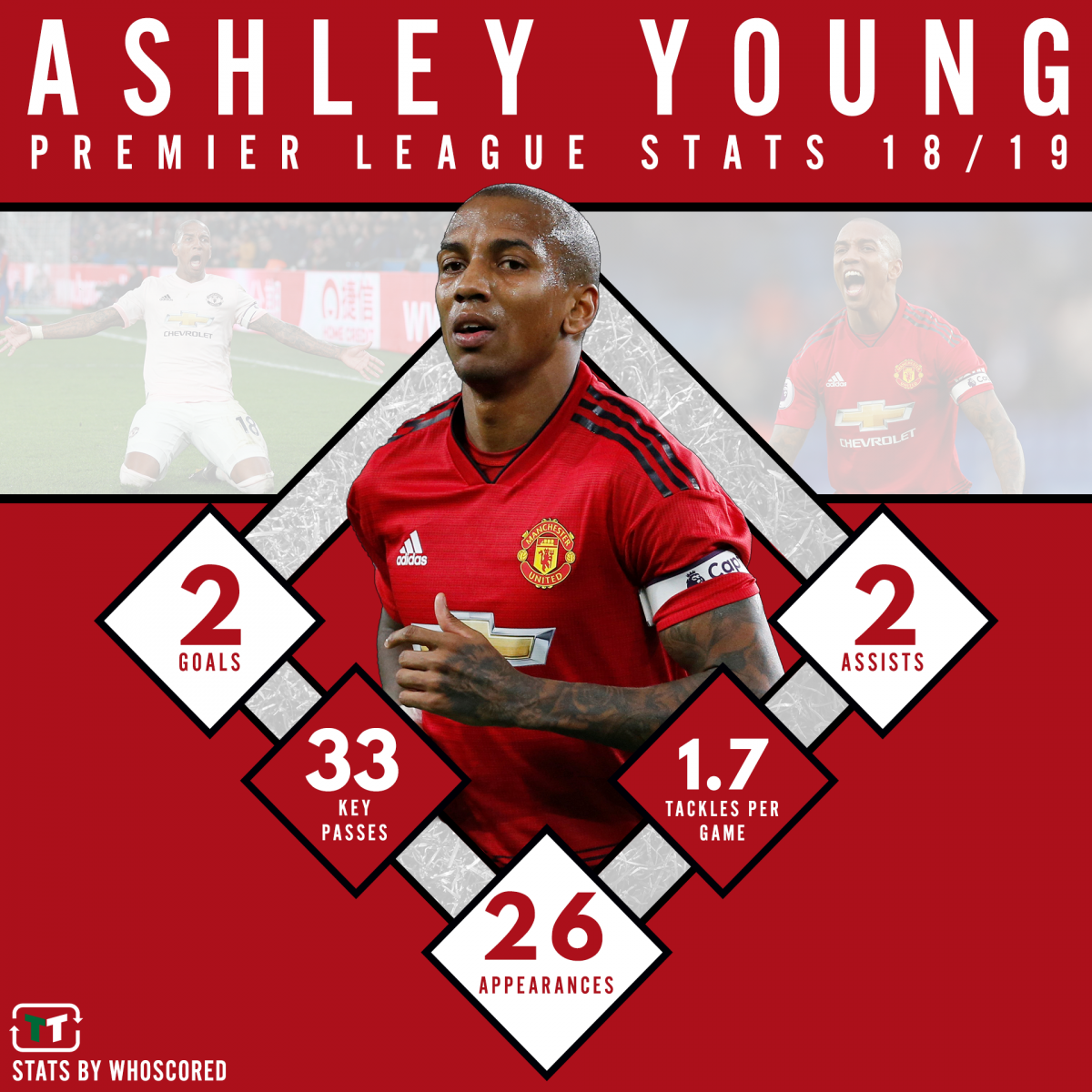 Undeniably, it's time for Man Utd to move on and improve at right-back, but this must only be the start. Over the last few seasons, Man Utd's team has improved, but rarely have they brought in multiple first-team starters. They've improved a position here and a position there every year, and that strategy hasn't worked.
What Man Utd need is a revolution, rather than an evolution – and that revolution must start with a new right-back. However, it must continue with a whole lot more than that.
Specifically, Man Utd need improvements in central defence, central midfield and in the attack. From Romelu Lukaku, to Chris Smalling to, even, Paul Pogba – performances haven't been good enough.
If the Red Devils are going to get back to their best, they need to completely revamp the whole squad. The only way they're going to achieve that goal is by giving the manager the improved quality that he needs.
The positive news is that those plans are already starting. They've already identified a defensive target, and the season isn't even over yet. Ideally, they'll have a list of targets by the time the season ends, and then the hard work begins. It's going to be a make or break summer for Ole Gunnar Solskjaer.
Man Utd fans – thoughts? Let us know below!