Manchester City
Manchester City are risking the Premier League title unnecessarily
Pep Guardiola had a problem on his hands at the beginning of the summer- how do you add to a squad that has just broken a bucketload of records in winning the Premier League?
The answer is that he didn't do a lot. Riyad Mahrez would be seen as the only high profile signing, and that had been speculated for a very long time. They bolstered their squad last January, which put them in a good position to have a fairly quiet summer. But if there was one position where they may have needed to recruit someone, it was in central midfield.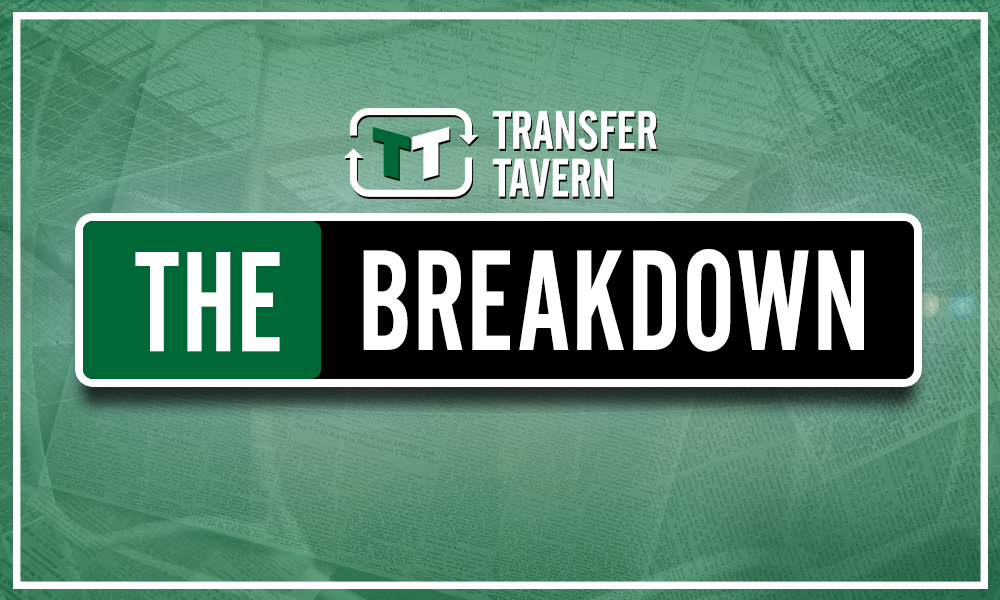 Man City lost one of their most faithful and successful players in the summer in Yaya Toure, and, although he wasn't a prominent figure for them last season, they still should have sought to replace him.
Fernandinho was sensational last season, but at the age of 33, it is unclear how many great seasons he'll have in him. City would need a player to partner him in the midfield and eventually take over. Kevin de Bruyne played much deeper last season, but in the games that they lost, notably against Liverpool, they were seen to be lacking defensive midfielders, as Liverpool were able to ambush them high up the field.
İlkay Gündoğan and Fabian Delph are the only real candidates to potentially partner Fernandinho, and they aren't necessarily cut from the same cloth as the Brazilian, whose work rate is a brilliant platform for all Man City do in attack.
City were linked with Jorginho earlier on in the window, but Chelsea usurped them to the Italian's signature. They were loosely linked with Lazio's Sergej Milinković-Savić, but nothing came of that and they became much more subdued, and may ultimately pay the price.
There is no doubting that City are the favourites to win back-to-back Premier League titles, and it is very hard to pick faults in their team, but Fernandinho played in 34 Premier League matches last year, one injury and City may find themselves in trouble.