Manchester City: Fans react as Leroy Sane's return to fitness is 'ahead of schedule'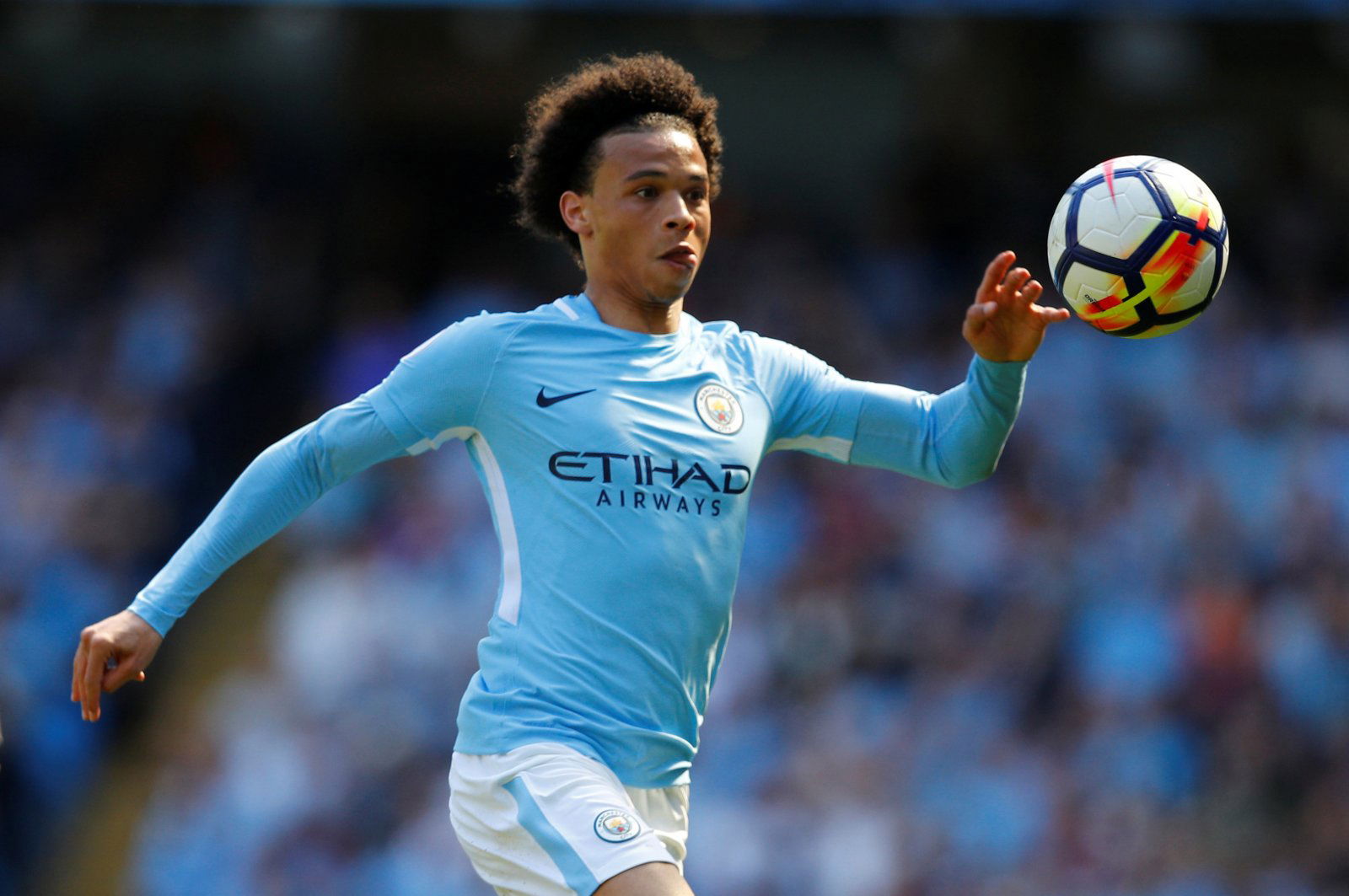 After suffering an ACL injury during Manchester City's Community Shield win over Liverpool, it has been revealed that Leroy Sane could be back sooner than expected, prompting some positivity mixed with a bit of cynicism from supporters. 
Sane played a crucial role in City's title clinch last season, scoring the winner at home to high-flying Liverpool, resulting in the Reds' only Premier League loss in 2018/2019.
The winger also bagged City's second goal at Old Trafford in their 2-0 derby win, with supporters currently missing that game-winning influence Sane brings to the team.
However, according to a report from The Sun's Mike McGrath, it has been revealed that medical staff are pleased with the youngster's progression and he could be back sooner than expected.
Of course, following the long-winded Bayern Munich transfer saga in the summer, some supporters were quick to point out that it could mean Sane will definitely be on his way out this season, but for now, Pep Guardiola needs every bit of talent he can muster to close the gap on his title rivals.
Here's how fans responded to the optimistic news:
I'm sure Bayern will be over the moon with this

— Sam Bowring (@sambow23) November 7, 2019
How ahead are we talking cause Sunday would be great😆

— Caroline Holmes (@Caz11holmes) November 8, 2019
Would be great for the title run in we missed the Width what he brings us at times

— Elliot (@Ell_1894) November 7, 2019
ready for Sunday then🤪

— rosie (@rosiemcfc) November 7, 2019
Back just in time for the January window I bet.

— Dave Calaz🐝 (@TheDaveCalaz) November 7, 2019
Huge boost for the rest of the season!

— Randy (@Randy06362103) November 8, 2019
City fans, how vital could Sane's return be for the club? Share your thoughts below!