Manchester City
Manchester City: Fans react hilariously to club releasing new matchday vegan burger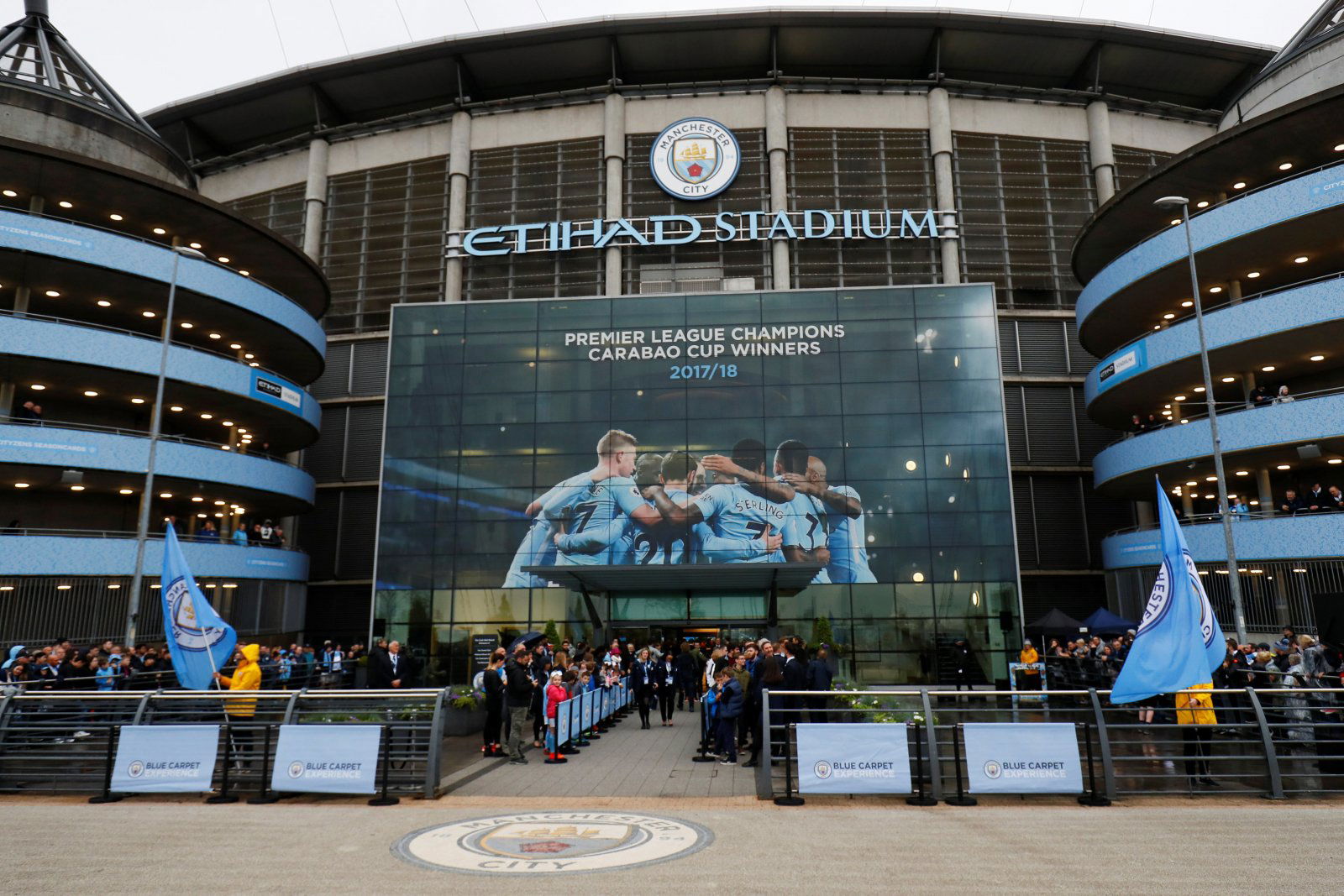 Joining in the celebrations of World Vegan Day, Manchester City were quick to pounce on the initiative and release a well-intentioned brand new matchday vegan burger, with supporters giving a hilarious response. 
All around the world, people have been celebrating the World Vegan Day movement, promoting a healthy diet that does not contain any animal products or contributions of any kind.
In the footballing universe, the vegan diet is steadily making its way to grounds all over the country – with League Two club Forest Green making the first step by announcing their heavily orientated vegan menu.
The Premier League champions are now the latest club to be promoting an alternative to meat option, with the introduction of a vegan burger in light of the celebrations.
City announced the news in a Twitter post, stating: "Compared to a regular beef burger…86% less CO2 emissions, 95% less land use, 95% ecosystems quality, 93% less water consumption – The Garden Gourmet Incredible Burger available on matchday at the Etihad now!"
As a result, some fans have reacted hilariously to the news, mixed with praise and cynicism – here's what the supporters had to say:
When's the parade

— Dean 🇧🇼 (@deanusx) November 1, 2019
And only costs £26.50 with cheese £31.25

— TheManCityBible (@city_bible) November 1, 2019
How me and the boys be like when we eat burgers together

— CokeZeroTwoツ🀄️🇭🇰 (@CokeZeroTwo2) November 1, 2019
stanned

— molly (@loverrari) November 1, 2019
What happened to Jamie Oliver and Marco Pierre white?

— Anthony Mahoney (@AnthonyMahoney3) November 1, 2019
When does he not look bored 😂 pic.twitter.com/8qdB464m2D

— missedtea🌑 (@uponthebluemoon) November 1, 2019
You missed 98% less satisfying.

— Barry Bank (@BankOfBarry) November 1, 2019
Like what the TT have on offer? Sign up for more notifications!