Manchester City: Fans react to new £300m stadium plans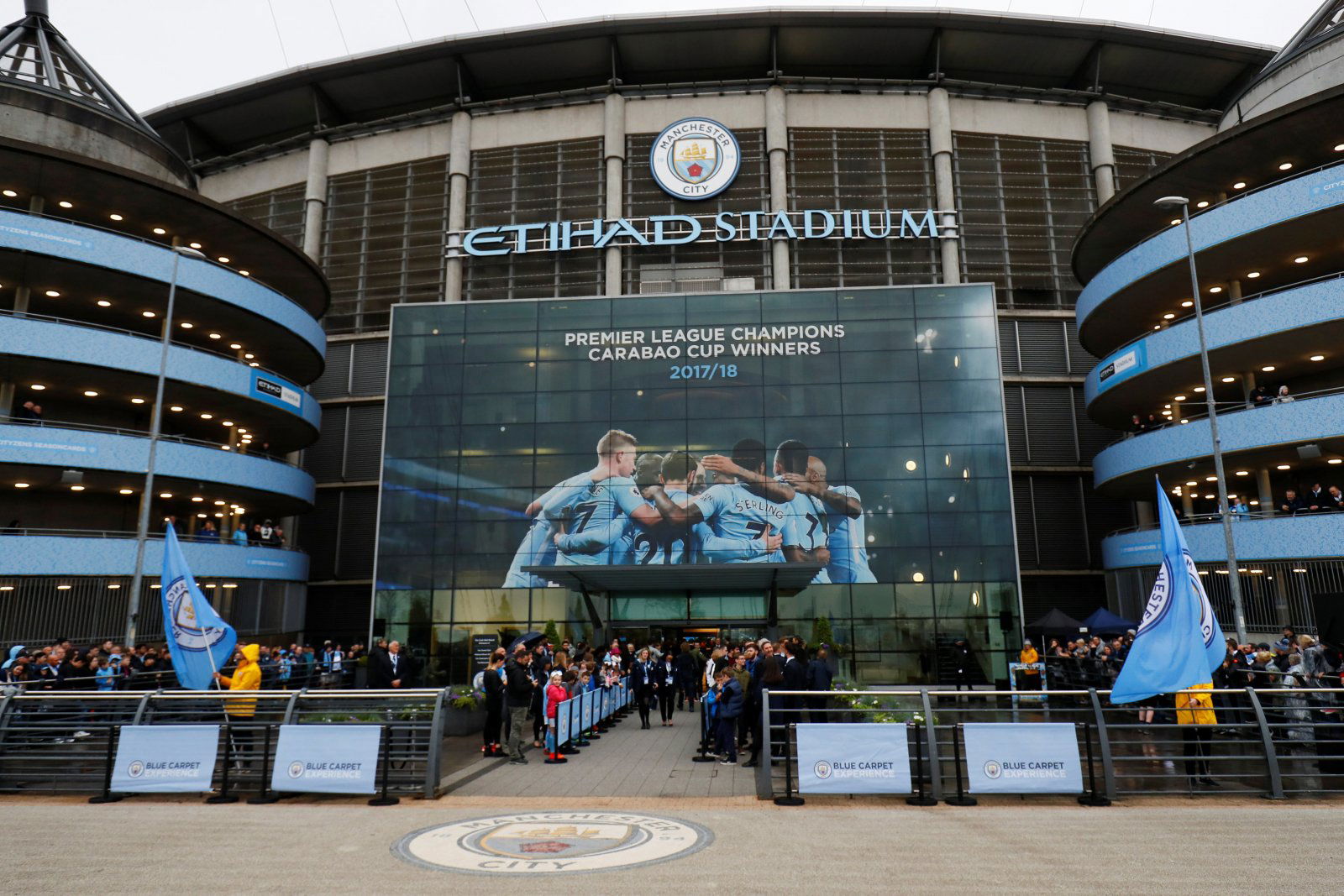 Alongside the Etihad Stadium, Manchester City are working on plans to build a brand new ground inside the campus – rumoured to cost an estimated £300m.
According to the Sun, The Blues have reportedly been given the go-ahead by Manchester City Council to start planning for the project – which is to build a state-of-the-art 21,000-seater on the Etihad Campus.
The venue, according to reports, will host many prestigious events such as concerts, NBA games and UFC showdowns along with standard football matches.
According to recent estimates, City's new stadium plans, will take close to three years to finish – should approval for its construction be granted.
However, a section of the public that is not too pleased are private business owners – who claim the new ground, built inside the £200m Etihad Campus, could take away potential custom from them.
But how have City fans reacted to the news? This is what some have had to say:
Wow. What's happening? This aint real

— Carl Sproston (@Sproza24) October 23, 2019
Manchester already has a 21000 seater arena. We also have multiple lower capacity venues: 500 up to 3000. What we need is a mid range venue, 10-13000 seater. All this will do is shutdown the current arena.

— AB51 (@ProudDad67) October 24, 2019
The people at Manchester City are spending money to make money that's a smart play.

— October Juice (@Clevelandforte) October 23, 2019
Remember the "sheik" will get bored comments!! More money / jobs / infrastructure being pumped into east lands. 👍🏼

— laporteswand (@laporteswand) October 23, 2019
Another fabulous development in East Manchester. 👍👍👍

— RICHARD W SAGAR (@richardwsagar) October 23, 2019
All true. Been in pipeline for ages.

— Peter Dawson (@TheDiscoDawson) October 23, 2019
@Juan_Gorilla UFC followed by a game at the Etihad?

— Morgan (@jmo2385) October 23, 2019