Manchester City: Pep Guardiola almost didn't join the club due to accommodation hiccup
In the Manchester City manager's recent new book titled 'Pep's City: The Making of a Superteam', it has been revealed that Pep Guardiola nearly didn't join the club due to housing issues. 
According to the Daily Mail, Guardiola's new book has indicated that City nearly missed out on the Spaniard because the club could not find suitable accommodation in the city centre for him and his family.
Following years of success with City, winning seven trophies in three seasons, the most successful period in the club's history nearly didn't come to pass due to the Barcelona legend's housing requirements.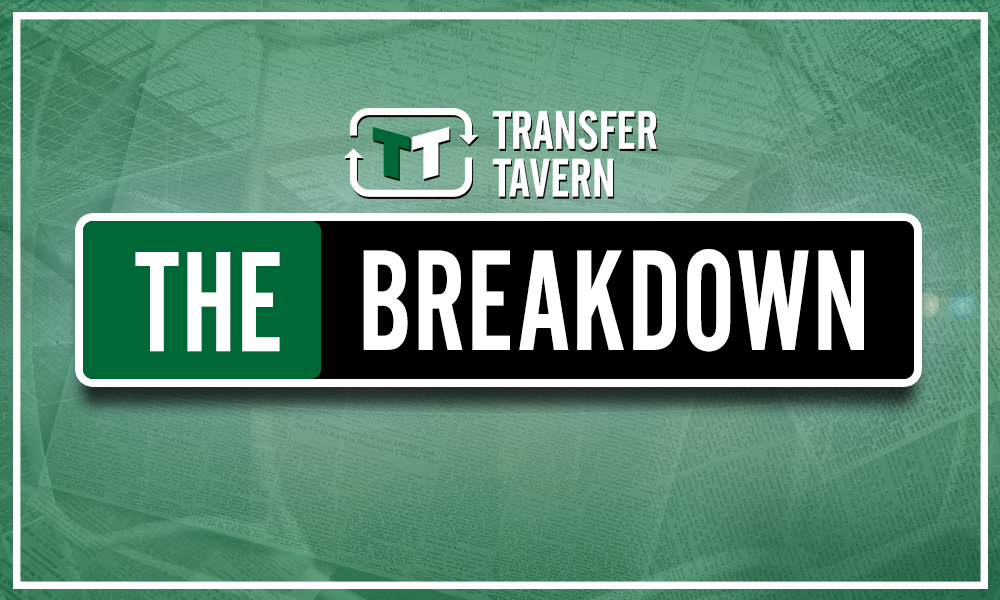 Detailed in his new book, two months after City announced they were set to sign Guardiola at the end of the 2015/16 season, club officials grew concerned when they couldn't meet his demands.
The former Bayern Munich boss desired similar living arrangements to his Munich mansion where he and his family had lived for the past three years, but when the club had trouble meeting those wishes, the move was reportedly close to collapsing.
The club feared that he would rescind his offer to join the Citizens, especially after a three-hour lunch with Guardiola and City's player liaison manager David Quintana, who told him that there was nothing like his Munich mansion in the city of Manchester.
In light of the news, Quintana proposed a solution to City's director of football Txiki Begiristain: "I just told him, 'No worries; if we have to, we'll build you what you want. It might take a few more months, but we'll make it happen'."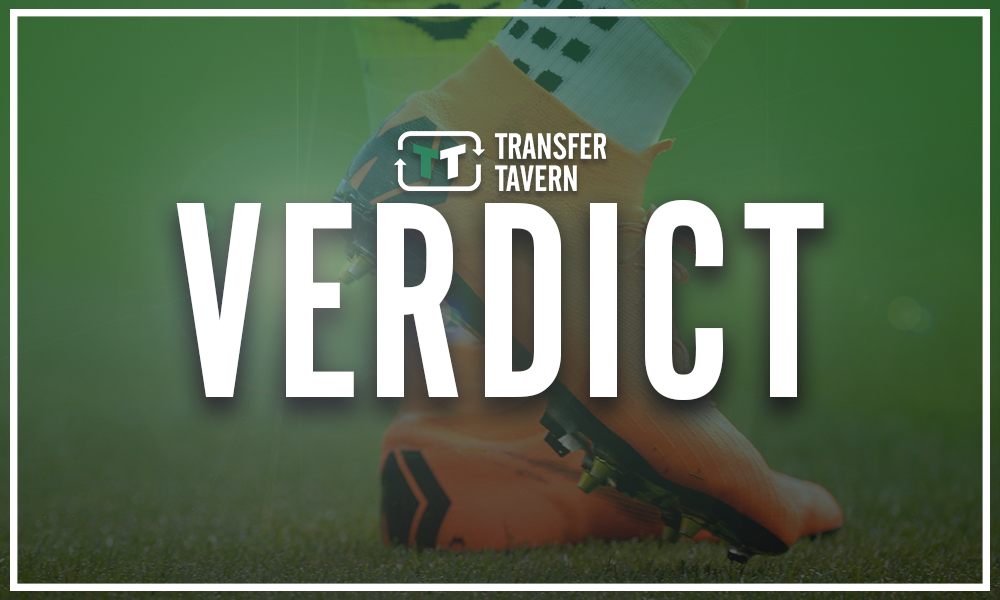 In the end, City did not need to build Guardiola similar accommodation, and the move went ahead as planned – with the Spaniard settling for an apartment complex in Salford called 'City Suites' – where he has happily resided since.
Indeed, if the move didn't go ahead as planned, who knows where the club would be right now.
City fans, how different would the club's fortunes have panned out had Guardiola been put off a move to Manchester? Let us know in the comments below!