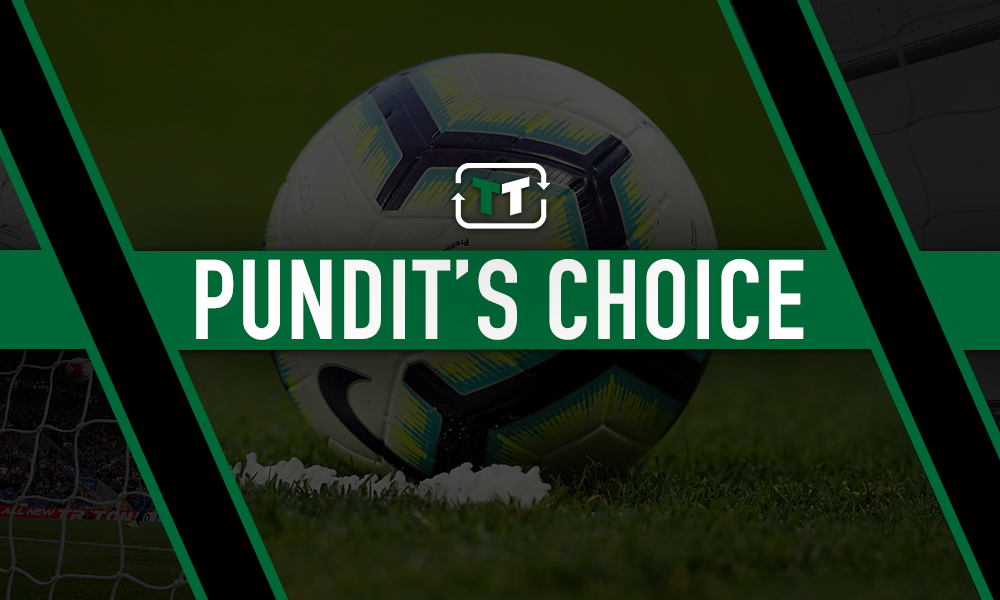 Ray Parlour has said he would 'definitely' pick Raheem Sterling over Sadio Mane when given the option of having either one of them in a team. 
Parlour, who made 433 appearances for Arsenal, scoring 30 goals, told talkSPORT he would pick the England international over Mane after heaping praise on the forward following last night's 5-1 demolition of Atalanta.
Sterling has been in red-hot form for the Sky Blues so far this season, marking himself out as Pep Guardiola's go-to man going forward, on track to possibly even better his incredible statistics from last year (per WhoScored). 
The 24-year-old has scored 10 goals and notched three assists in all competitions so far, and with it being late October, you have to wonder whether Parlour is in fact correct in his decision.
In comparison, however, Mane isn't far behind – with six goals and an assist already for the Senegalese forward this campaign – with Sterling's hat-trick against Atalanta last night proving the difference.
Speaking to Alan Brazil on the Sports Breakfast, when asked who he would prefer, Parlour insisted it was a close run thing – but Sterling gets the nod from him every time.
"I can't believe Sterling is only 24, he's still a young lad," said Parlour.
"I thought he was 27 or 28. His career has been so good, you'd think he'd been playing for years and years, but he's only 24! It would be close, Mane has been excellent, but I would definitely have Sterling."
Indeed, Sterling's contribution to this City side so far this season has been immense – but his Liverpool-rival is edging close behind.
If the former Southampton man can score three or more tonight against Genk, then things get real interesting in this conversation.
It's a close-run debate, but one thing is definitely for sure, both players will be crucial assets for their respective sides in the title race this season.
Do you fear Raheem Sterling could leave Manchester City?
Yes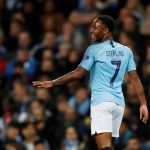 No
Manchester City fans, who are you taking? Sterling or Mane? Let us know in the comment section below!