Manchester City: Rodri the right man to replace veteran Fernandinho
Manchester City's aim to continue their domestic dominance has started with the recently completed Rodri signing.
The Premier League champions have signed the Spain midfielder from Atletico Madrid for a club-record amount, as per the official club website.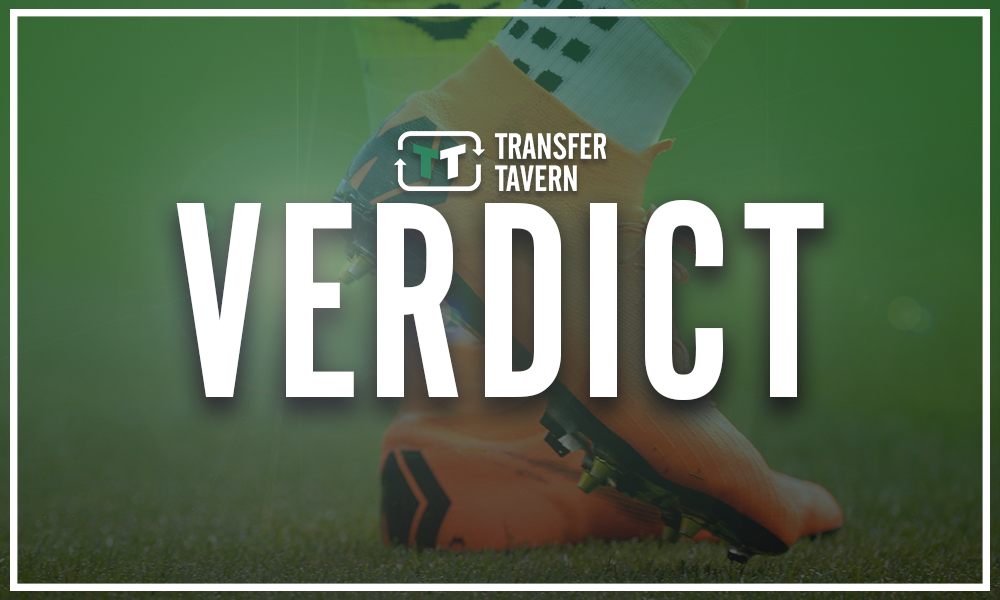 Pep Guardiola has been in the market for a Fernandinho replacement this summer, who is now aged 34, and the Spaniard, 23, was at the top of the list.
It's no secret that filling the 'Fernandinho' role is of vital importance for the Blues. In the absence of the veteran defensive midfielder, who's been described as "Manchester City's irreplaceable pillar" by Total Football Analysis, the club lost two matches – half of the total in that recent title-winning season.
Indeed, Guardiola spoke of the club's need to help the Brazilian in that area to Goal back in February saying: "we have spoken many times about that. We are trying to help Fernandinho in that position."
There's no doubting, then, that there's a lot of pressure on Rodri. So how will he compare?
First and foremost, the two operate in very similar roles in deeper midfield. Rodri has the edge in physical stature standing at 6 ft 3inches which is comparatively huge compared to Fernandinho, who is just 5 ft 10inches tall. However, we'd hesitate to suggest that his height is truly going to make a marked difference, given that the likes of World Cup winner N'Golo Kante, who is generally considered one of the best defensive midfielders in the game, and Lucas Torreira, another impressive Premier League addition, are both just 5 ft 6inches.
It's widely known that Pep Guardiola demands of his teams a fluid style of football that relies heavily on an ability to distribute the ball with the utmost accuracy. According to WhoScored, last term Fernandinho offered an average 70.7 passes per game at a success rate of 87.5 percent while Rodri, though producing a lower rate of passes (56.7), did so at 91.1 percent. This implies he possesses the necessary base standards to fit into a Guardiola system.
Then comes the bread and butter of the midfield anchor: defending. City's record signing-to-be made 3 tackles, 1.2 interceptions, 2 clearances and 1.2 interceptions on average per game last term, and that holds up pretty well against their current option, who managed 2 tackles, 1.4 interceptions, 2.4 clearances, respectively.
Considering Rodri's age and the aforementioned statistics, we believe it's reasonable to suggest that he possesses the potential and current ability to replace Fernandinho when the time is right.
His offensive capabilities stand out as particularly relevant, and while his physical attributes aren't the be all and end all, they're certainly nothing to scowl at. Defensively speaking, as well, there isn't much to divide the two players, which is surely positive news for those worried about replacing Fernandinho's core contribution.
Manchester City fans, do you feel Rodri is a suitable replacement? Let us know in the comments below…