Manchester City should look to convince young English star to make move to Etihad: Opinion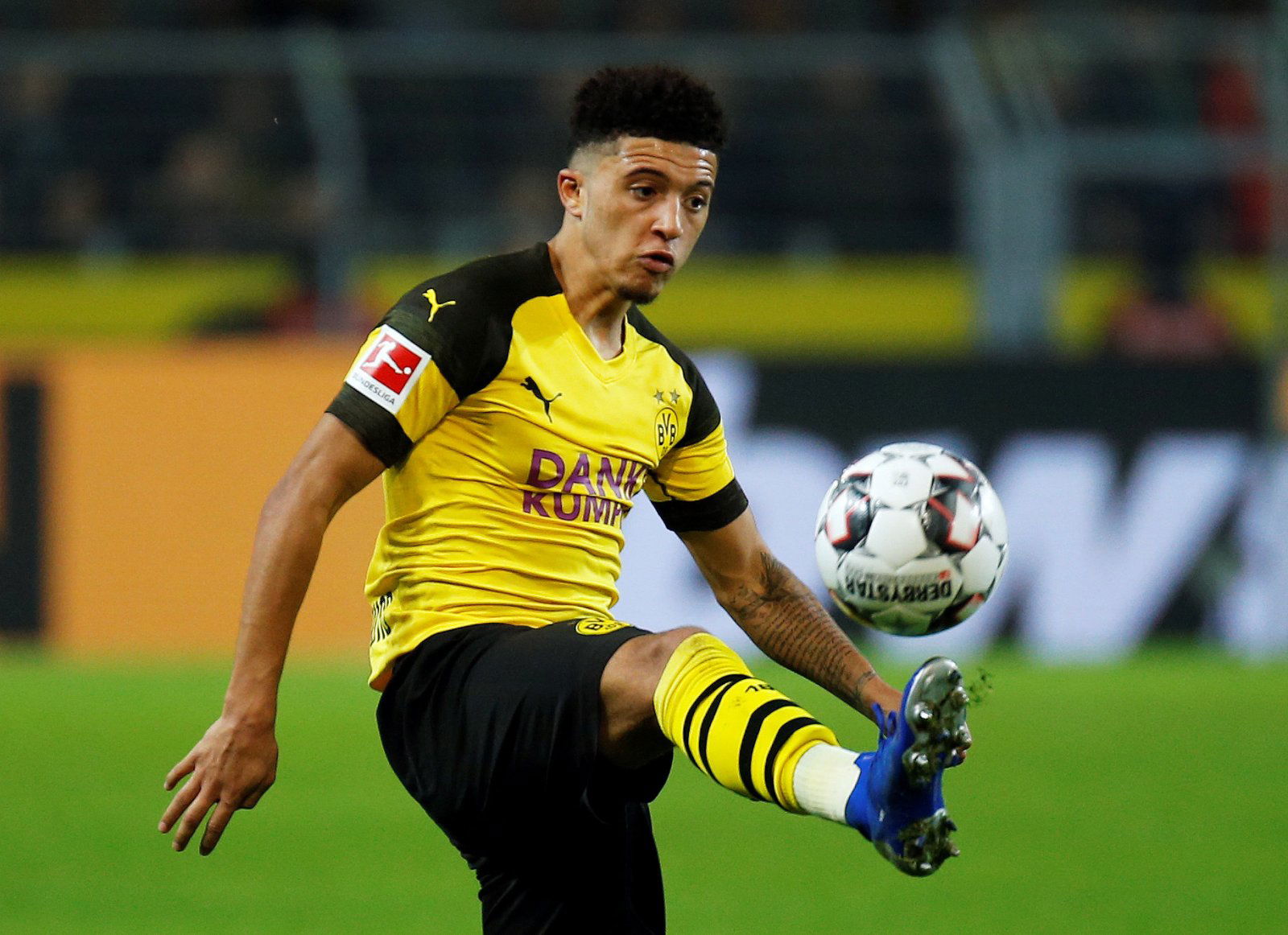 Manchester City wrapped up the Premier League title with a 4-1 win at Brighton and Hove Albion this weekend, beating Liverpool to the top prize in English football.
A superb run of form which saw the Manchester club win 14 games in a row ensured the title remains in Manchester for a second consecutive season.
However, manager Pep Guardiola will be perfectly aware that there could be a big period coming up for the club in terms of the transfer market, and the Spaniard will know full well he has some big players to try and replace in the coming seasons.
That's why we here in the Tavern believe the club need to act swiftly to try and convince Dortmund and England starlet Jadon Sancho to move to the Etihad.
Sancho has reportedly pledged his immediate future to the German club and it is unsurprising given his form and the amount of game time he gets with the Bundesliga giants.
However, City are a club who can surely have the lure to get Sancho to move to the Premier League, and he would slot in nicely to the style of play and attacking footballer that Pep Guardiola employs amongst his squad.
Sancho has plenty of ability already, but his scope for improvement is the thing which separates him from many other players across the continent.
Despite only leaving City for the German league a few years back, there will surely be an element within Sancho that feels he has a point to prove in England, and in particular at City.
If Sancho is to fully develop and reach the potential he so obviously has, then a move to a club with the size and ambition of City is something which needs to happen sooner rather than later.