Manchester City should offer Brazilian star route into England after latest admission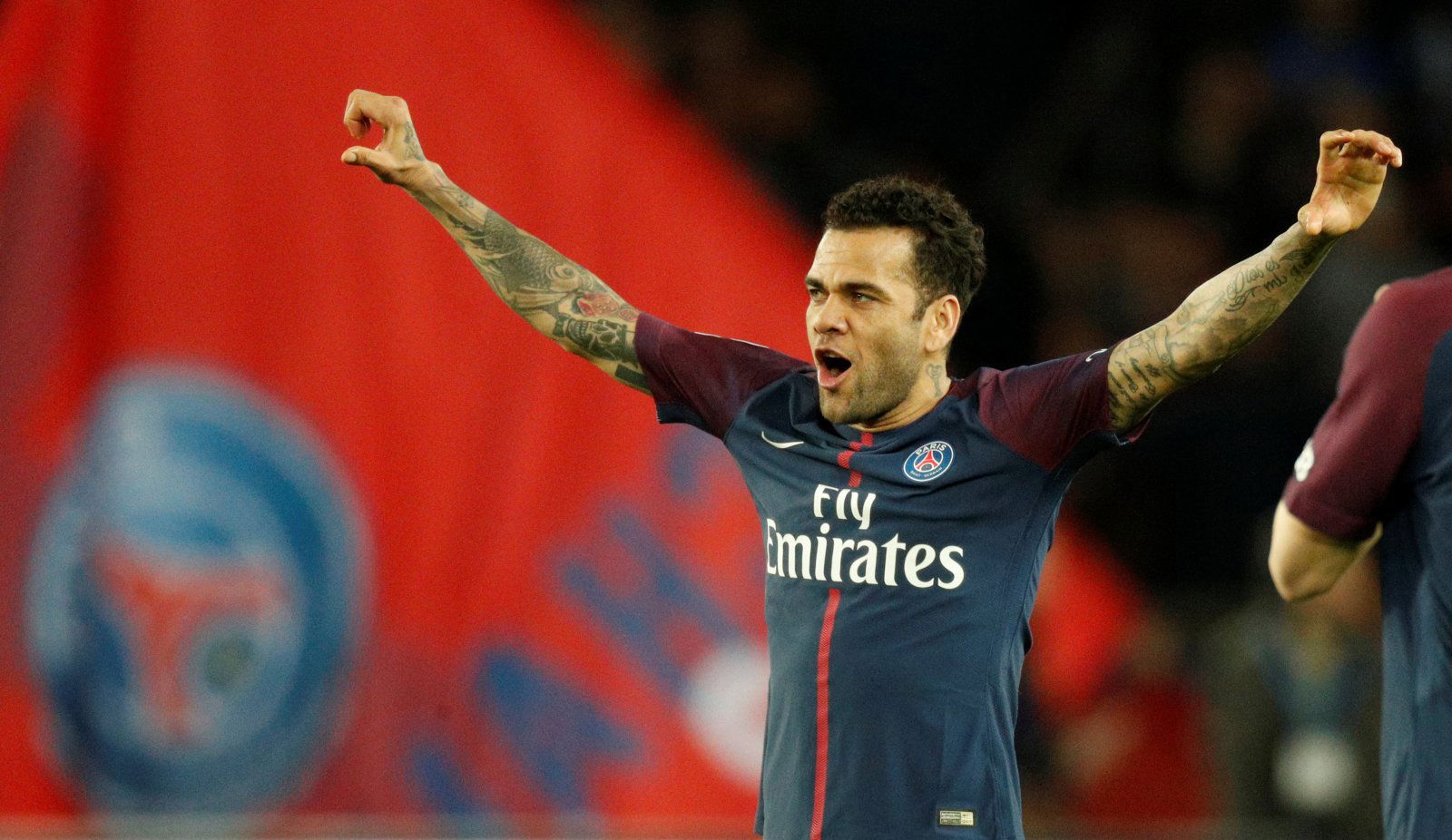 Manchester City's season could not have gone any better on the domestic front, with Pep Guardiola's men wrapping up all three trophies available to them.
Guardiola will be keen to keep seeing his City squad improve, and the summer is a big chance for the Spaniard to make some moves in the market to ensure that City do indeed keep up their winning momentum and continue to snatch the trophies they seek.
There are a few positions within the City squad which could well do with depth, and while the club will no doubt pursue younger players to take the club forward, this weekend has seen Brazilian legend Dani Alves admit that he could well be open to a move to the Premier League.
The 36-year-old Brazilian has worked with Guardiola at Barcelona before, and he would no doubt be second fiddle to Kyle Walker if he did make the move to Manchester.
However, while his age will be an issue, there has to be some value in the club bringing in a player of his experience and quality, with young players within the club bound to learn from the Brazilian.
Alves has proven over the last decade to be one of the finest fullbacks in the game, and he has had success whereever he has been, which is a testament to his quality.
City have a big summer ahead of them as they head into a period of potential rebuild at the Etihad, and signing someone like Alves could well have massive benefits to everyone involved with the club.