Two left-backs Manchester City should look to sign in the summer
Everything might look to be perfect for Manchester City, but in reality, it isn't.
The defending champions have relied on their unbelievable attacking prowess to charge on all fronts, but their defence hasn't really been that kind. One specific position to have been City's Achilles heel is the left-back position.
Due to Benjamin Mendy's injury, Fabian Delph and even Leroy Sane have been forced to play at times. Oleksandr Zinchenko is deemed too inexperienced to start regularly and this uncomfortable situation has pleaded a need for a new left-back in the summer.
Indeed, with Guardiola suggesting he didn't know Mendy had gone to Hong Kong as he recovers from his injury, perhaps his future is up in the air too.
So, with all that in mind, let's look at two such options.
Filipe Luis
At 33 years of age, Filipe Luis is losing his stronghold in the Atletico Madrid left-back position. With Lucas Hernandez now favoured ahead of him, Luis might want to leave.
Despite his age, Luis is still an assured defender with intelligent positional strength and has impressive ability going forward. He's scored two goals and kept 5 clean sheets in 14 appearances. Indeed, he can blend into Pep Guardiola's system pretty well and be switched with Mendy to mix things up.
Alejandro Grimaldo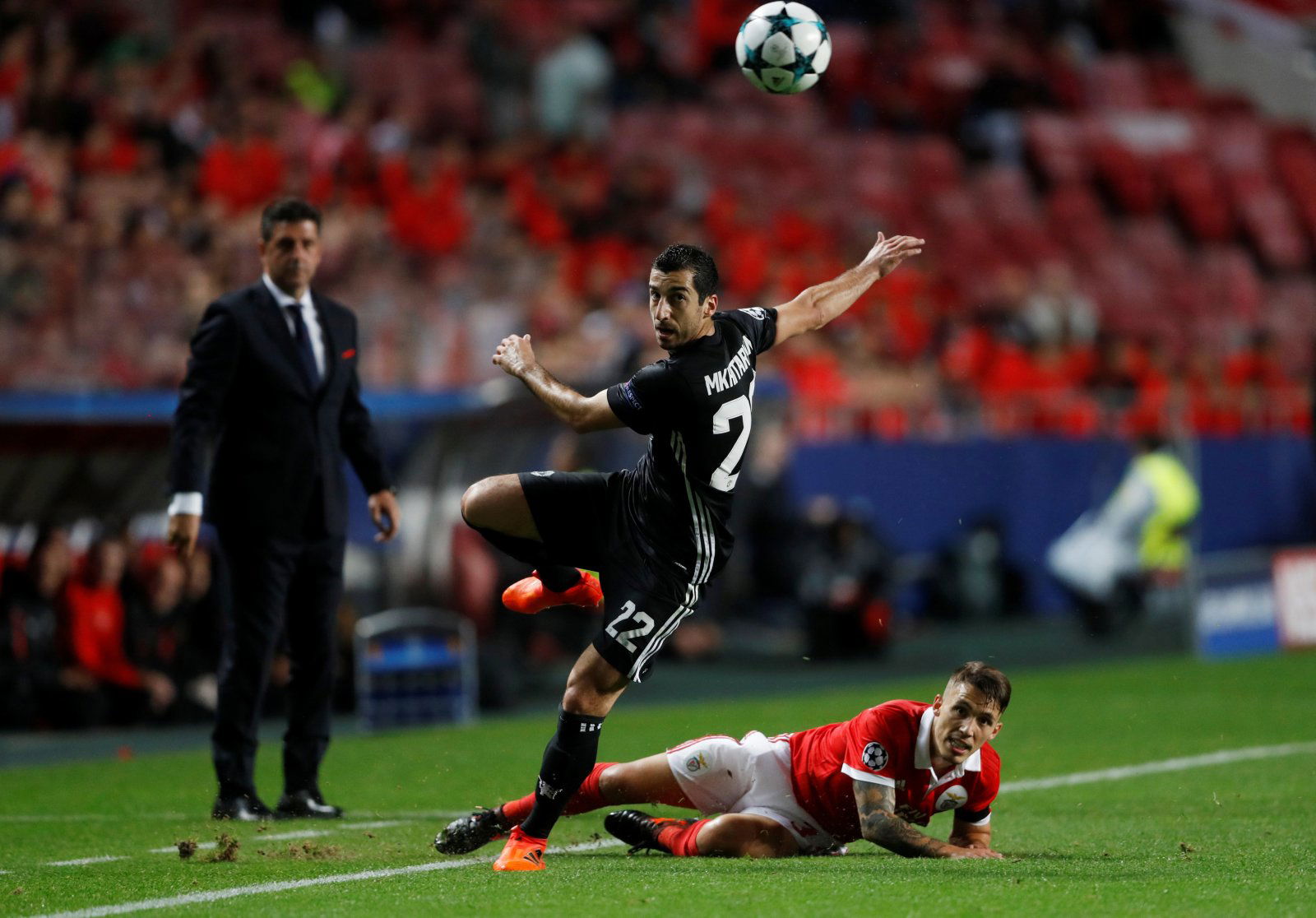 The young left-back has been a revelation for Benfica this season and given a superb account of himself by displaying impressive consistency.
Grimaldo's presented himself as a stable defender, having kept 9 clean sheets in 20 appearances. He's a menacing figure going forward and has scored 3 goals while assisting 5 times. Grimaldo is exactly what City are looking for and can not only stabilize their defence but give more options attacking wise.