Alejandro Grimaldi is the left-back Man City have to sign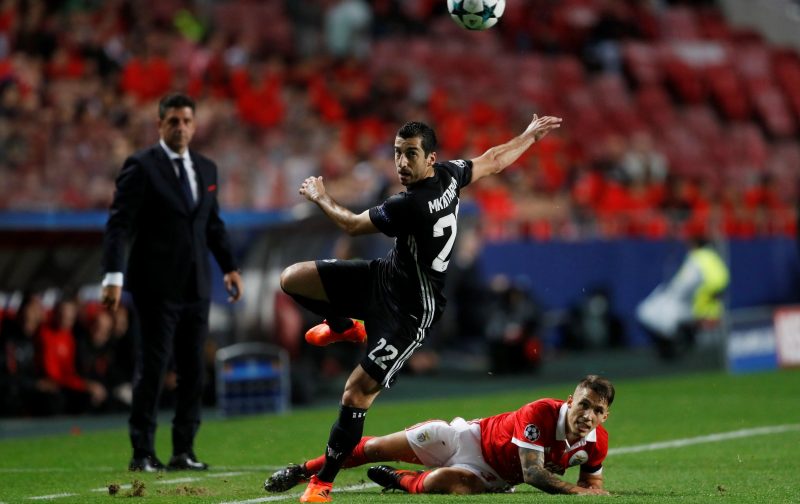 Manchester City have been running riot in the cup competitions, scoring 16 goals in their last two games.
After closing the gap on league-leaders Liverpool, Man City have accelerated in form and look a formidable opposition for anyone to face right now.
Yet results need to remain this positive for City if they play to hold onto beliefs that they can still win the Premier League title this season, something new signings would help to achieve.
Defensively over the last month or so, City have suffered with their inability to find sufficient players to suit certain roles.
As a result, goals have been conceded at a higher rate so a player that could help solve that is Benfica's Alejandro Grimaldo.
Grimaldo, (who is valued at £22.5 million on Transfermarkt) could be the solution for City at left-back while Benjamin Mendy continues his stay on the sideline.
Since the Frenchman has been out of action, Manchester City have tried and failed to use the likes of Fabian Delph and Oleksandr Zinchenko at left-back but lost games because of it.
It's not as if City don't have the money to go out and purchase a player like Alejandro Grimaldo either, so it's 100% a move they should consider.
The Spaniard has already played a remarkable 27 games this season, supplying Benfica with four goals and four assists.
His contribution in both attack and defence has been brilliant, as he has further delivered with nine clean-sheets from his left-back position.
Even when Benjamin Mendy returns from injury, it would be a terrific thing for City to have another top defender in their ranks to bring out the best of each other.
Do you agree… Let us know!