Leroy Sane can't be allowed to leave Manchester City
Look away now City fans: Bayern Munch have apparently started talks with Manchester City over summer transfer of Leroy Sane.
Genuinely, this transfer story is testament to just how good Manchester City have it at the moment, if they're willing to part way with one of the brightest talents in world football.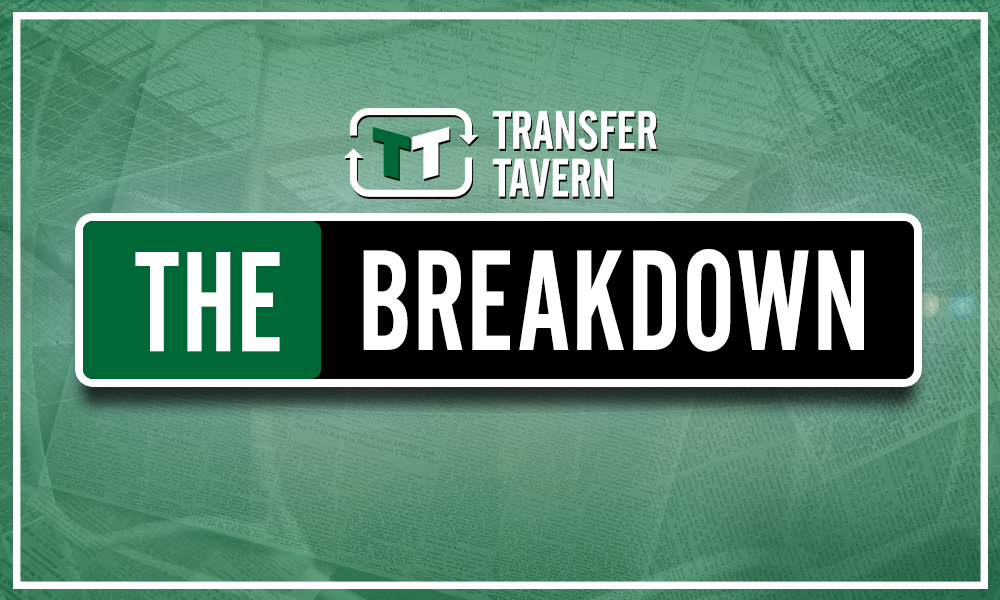 The Daily Record understands the Bundesliga champions have been given the green light to liaise with the German international's representatives with a view to agreeing contractual terms.
Bayern's move for Sane isn't anything new – they were after the player in 2016 but were pipped to his signature by the mega money of City. But now with the star spending increasingly more time on the bench and the periphery of the squad, Bayern seem likely to wind up the deal with little to no complications.
As much as City fans may want to keep their star, the situation between the club and player has deemed it incredibly unlikely. The 23-year-old has rejected a series of offers to upgrade and extend a contract that expires in the summer of 2021, and City's director of football Txiki Begiristian apparently does not want to risk a stalemate scenario in which the forward simply runs down his contract and transfer value, so he may be forced to sell in the coming window.
Manchester City have one of the brightest talents in world football in Leroy Sane, only a fool would deny that. To lose him at this stage in his career when he has already demonstrated how devastating he can be – passing the remarkable 10 goals and 10 assists mark – would truly be a travesty of the highest order.
City fans, how sad would you be to see Sane go? Knowing how good your club have been in the market, are you at all worried? Let us know in the comments below!