Benjamin Mendy: Time to go after latest revelation?
Petulant child Benjamin Mendy has found himself in the spotlight for all the wrong reasons again thanks to more exasperating episodes of off-field antics.
As much as Benjamin Mendy was a lovable joker when he first arriving, brandishing his phone at any given opportunity to release a stream of semi-comical City related jokes into the world of social media, his novelty is rapidly wearing off, and the love fans once felt for him will understandably soon turn to frustration.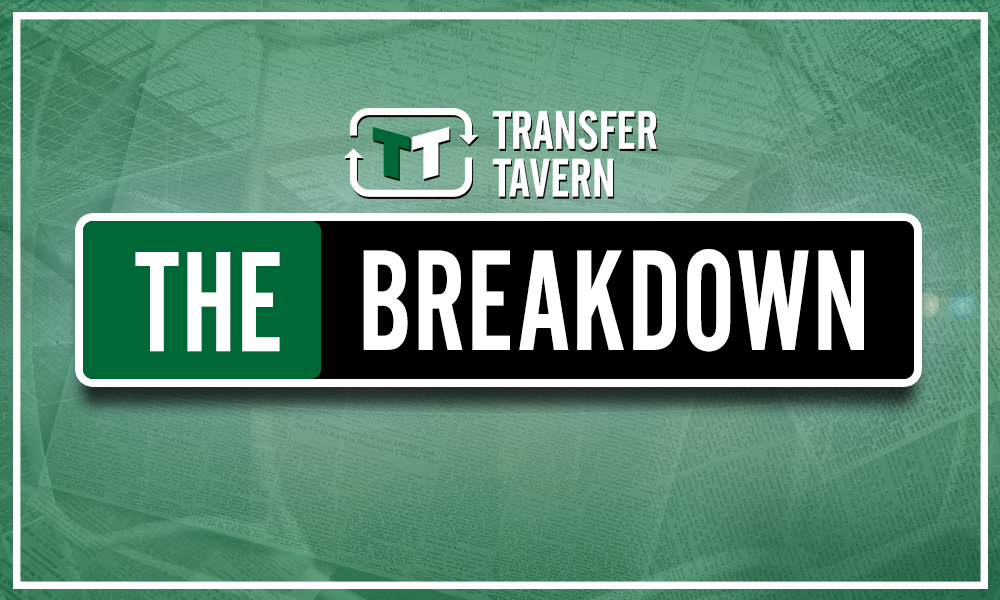 As per the Telegraph, Pep Guardiola has scrutinised Benjamin Mendy after the Manchester City defender was caught in a nightclub at 3:30am – hours before he was expected at training.
Understandably the Spaniard is unhappy with Mendy's behaviour given just how much leeway the club have shown their resident clown, especially during the period of extended absence which has seen him don the blue shirt just once in almost five months.
Unfortunately, this is just another case in a long list of misdemeanours where Mendy has come under question, including a point in September when Guardiola had to publicly scold the Frenchman for turning up three hours late for treatment on an injury (as per the Telegraph).
After confirming he had made the training session in question, Guardiola admitted: "I would prefer him to go home earlier but I don't control the players in that situation. They are old enough to know what they have to do. I'm not his father" – which is essentially a diplomatic way of saying 'grow up'.
Manchester City simply cannot afford these kinds of events at the moment, especially from a player as influential in the changing room as Benjamin Mendy, and every little annoying moment like this plays into the hands of Liverpool.
Indeed, focus is the key now, with the club in line for a history quadruple, including the FA Cup, Champions League and Premier League title, and the left-back, who has contributed absolutely nothing so far this year, is the equivalent of someone doing the vacuuming whilst you're trying to read the paper.
Manchester City fans, simple one: what are your thoughts on Benjamin Mendy? Let us know in the comments below…