De Bruyne crocked: It's time Man City moved for 1 of these 2 stars in January
Kevin De Bruyne injured his knee in training, and will be out for a sustained period of time. 
The injury to the 27-year-old Belgian is a big blow for Manchester City, despite the immense strength in depth at the club.
His range of passing is undoubtedly the best in the Premier League. De Bruyne made sixteen Premier League assists, showing the extent of his creative talents.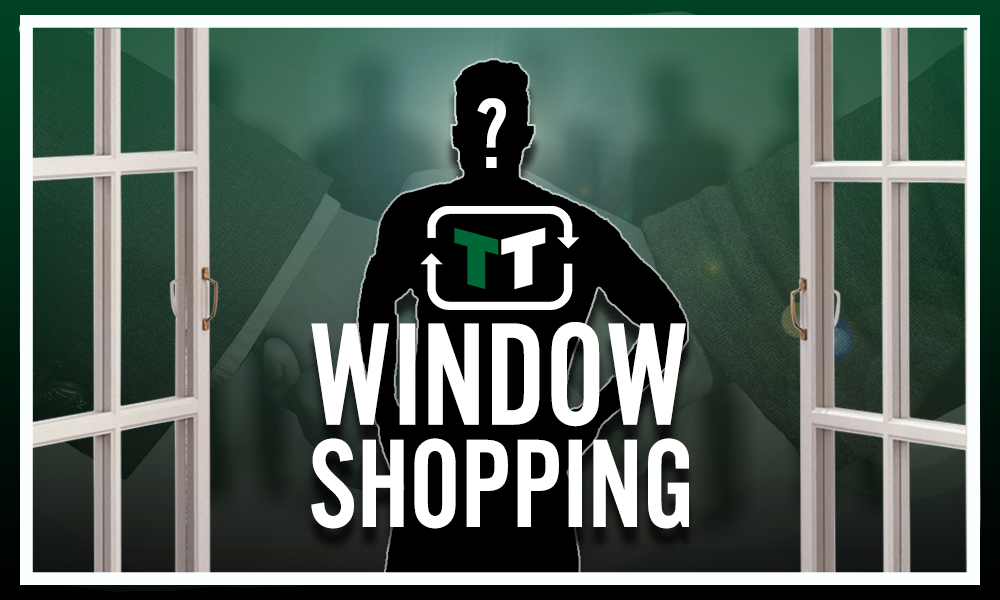 To take their side to the next level, putting them amongst Europe's elite, another creative midfielder signed in January might just put them on a par with the likes of Real Madrid and Juventus on the European stage.
With that in mind, Manchester City should move to sign one of these two stars in January…
Luka Modric
The 32-year-old Real Madrid man would be a perfect January signing for Manchester City. It is possible Real Madrid would be willing to sell, after they have sold Cristiano Ronaldo, they may want to sell there more senior players to move into a new era at the Bernabeu.
For Croatia at the World Cup, Luka Modric showed what an imperious player he is. He helped his nation to a World Cup final, and showed against England just what a special player he is by dominating the game for Croatia in the middle of the park in the second half. His ability in the pass was something unmatched in the England side.
Modric would be a great fit for Pep Guardiola's City, as he has a track record of winning the Champions League, and has won three in a row with Los Blancos. That winning experience would be very welcome in the Manchester City dressing room.
As his game is not over-reliant on pace or fitness, Modric could play a crucial role if he was brought to the Etihad for many seasons to come.
Marco Verratti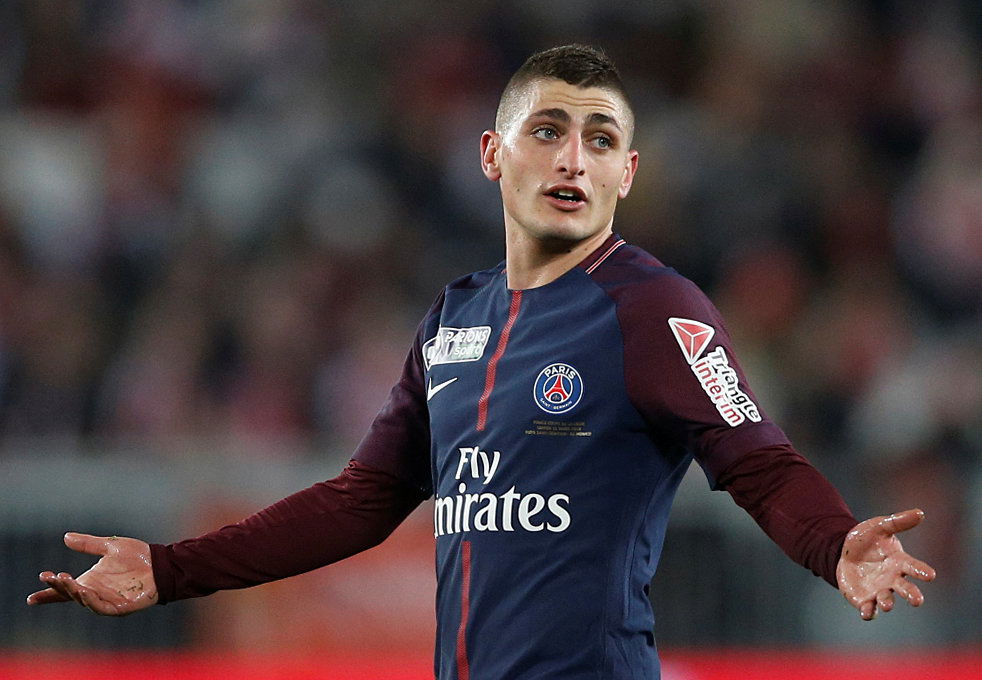 According to reports in Italy, Manchester City were interested in the Paris Saint-Germain midfielder this summer.
The 25-year-old Italian midfielder would not be a like-for-like replacement for De Bruyne if the Belgian got injured again after January, but he is a top-class player who would surely snatch the chance to work for Pep Guardiola and play at the Etihad.
He is an option to Cityzens should surely consider in January.