Pipped to it: Manchester City are surely likely to miss out on target Giovani Lo Celso as Premier League rivals Tottenham bundle in with a mega bid.
According to Manchester Evening News, Manchester City are apparently monitoring Giovani Lo Celso's situation this summer with the impressive midfielder, who once played for Paris Saint-Germain, ready for a move away from Real Betis.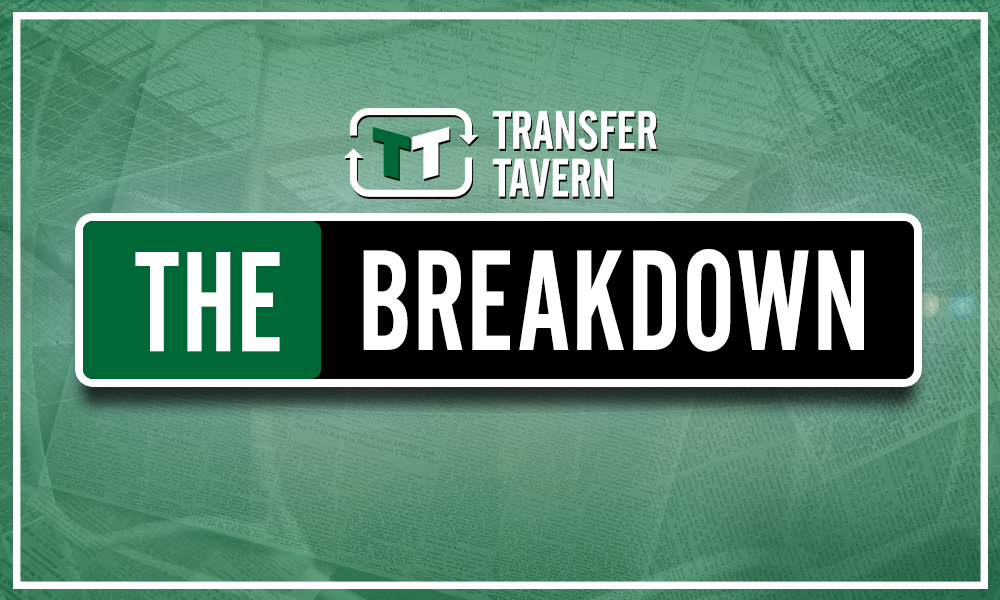 It is understood that City boss Pep Guardiola will closely monitor the 23-year-old's performances for Argentina at this summer's Copa America, where some of the finest talents from that part of the world (and Japan and Qatar) will clash in Brazil. Tottenham and Atletico Madrid are also said to be keen on the player.
Spurs (per BBC Sport) are said to already have had an offer of £52.8million rejected by La Liga side Betis, with the club apparently convinced that they can extract more money from City or Atletico. Although we're not entirely sure City will play ball, if history is anything to go off.
Lo Celso, who bagged himself a cool 16 goals in 46 appearances for Betis last season, initially joined on loan from the French capital last summer, with Betis exercising their option to make the loan agreement permanent at the end of the term.
This smart bit of business is expected to allow the Spaniards to demand upwards of £88million this summer from any of the numerous suitors – thanks to his mammoth release clause, but despite easily having the greatest financial clout, Man City look set to be beaten by a far keener Spurs side, who have not signed a player since Lucas Moura back in January 2018.
This wouldn't be the first time the Blues have thrown away their dominance, either. Just last year they lost out of both Fred and Jorginho to Premier League rivals, Manchester United and Chelsea respectively, and though neither of the transfers have since worked out particularly well, Pep wasn't to know that at the time.
Indeed, only now does it look like a City and Pep Guardiola made a great escape and not suffer another embarrassing defeat in the market, following the Sanchez saga a few months before.
Manchester City fans, do you feel like this is a sign of weakness? Let us know in the comments below…