Huge Bernardo Silva contract would prevent Manchester City being outmuscled
Bernardo Silva is integral to Manchester City's future plans and his reported six-year contract will be welcome news in the wake of Barcelona and Real Madrid interest – as per the Sun.
The Portuguese midfielder took some time to adjust to the demands of the Premier League when he first transferred from Monaco in 2017 but has since established himself as a starter in Pep Guardiola's title-chasing side.
Naturally, the comparisons between Bernardo Silva and David Silva, 33, are all too easy to make. He is the man he is predicted to replace after all.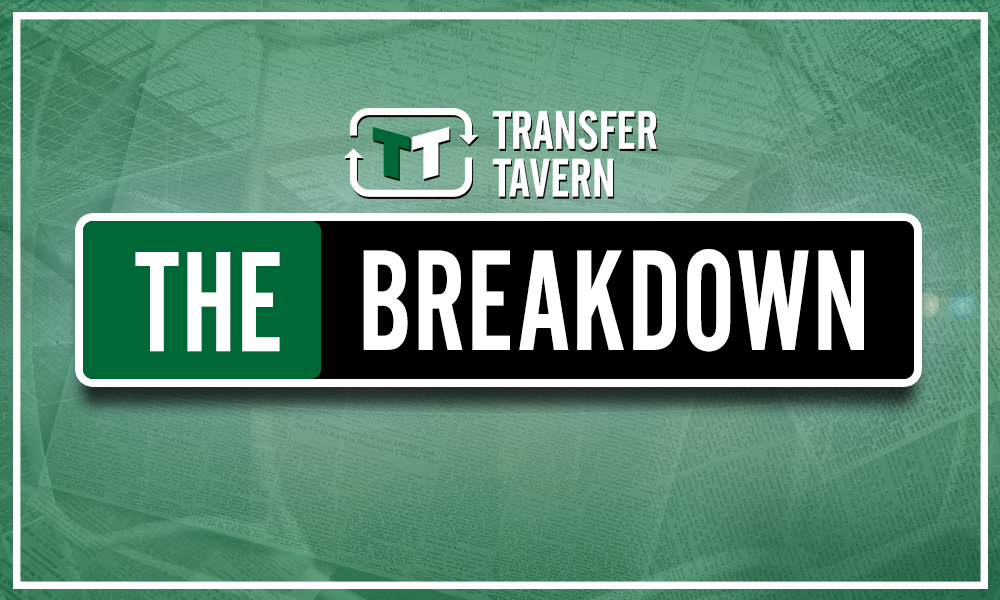 That said, they operate in a very similar way and are by all accounts built the same physically and mentally; small, quick feet, tactically astute, technically gifted and offensively potent.
However, there are small differences that have really set the former Monaco man aside from the rest this season.
For one – his engine is remarkable.
In a single moment, fans would see him going from finding space in the opponent's half to defending in his own. Relentlessly; no stopping; no rest – just pure energy.
Technically speaking, he is amongst the best in the world. Nimble and agile on the ball, with an incredible ability to manoeuvre his body in the most flexible and amazing ways to retrieve passes and lost balls, and of course Guardiola-style distribution, you would be forgiven for saying Silva is the perfect fit for Barcelona.
But he is too for Manchester City, and fans will be understandably very pleased to hear the club have recently tied him down to a mammoth six-year contract (source: Sky Sports).
Had they lost him, we see no current viable replacement.