The sky is the limit for world-class talent Raheem Sterling.
It is hard not to love Manchester City's Sterling, or at the very least respect him.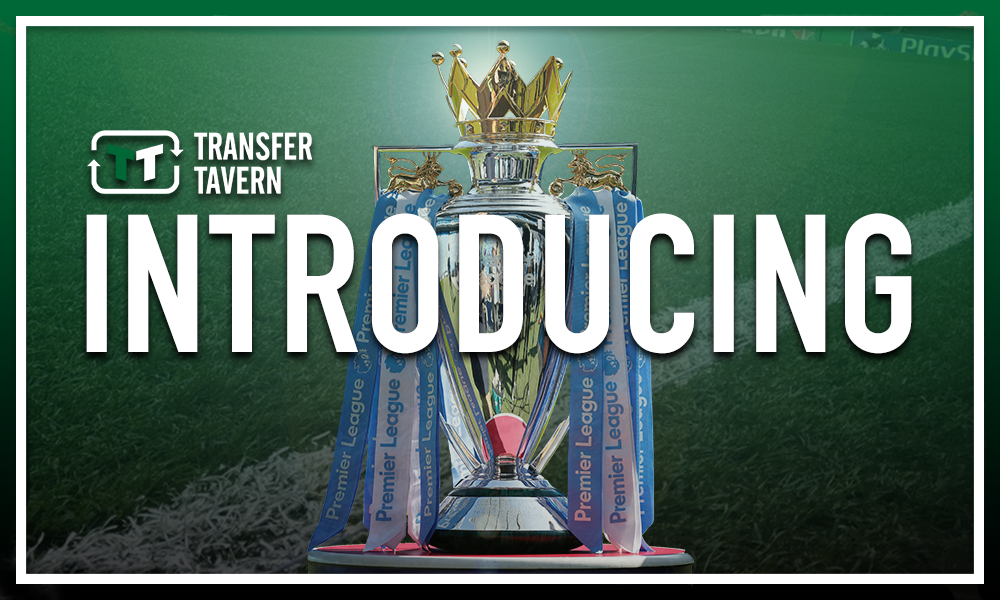 The 24-year-old experienced the full wrath of the British press following his move from every news outlets favourite team, Liverpool, to the Premier League's villains, Manchester City. Every ounce of hatred, malice, bitterness and jealousy was poured into an unrelenting smear campaign that scrutinised his every move; from buying a guard dog to protect his family (yes – the Mirror somehow found a way to indirectly attack him) to funding a new 'blinging' property for his mum (Daily Mail among the worst perpetrators).
There was genuinely no end to the witch hunt. No relief. Just an onslaught of some of the most ridiculous headlines we have ever come across.
So how did Sterling respond?
Well, he became one of the best players in the league – if not, the best. It is hard not to admire the level of focus the winger has shown in the face of adversity. Over and over he has produced for Manchester City, and over and over he has proved his doubters wrong.
Indeed, since moving to the Etihad, Sterling has collected 63 goals and 63 assists in all competitions, won a Premier League title and three domestic cups, established himself in the England setup and becoming Pep Guardiola's star man.
So where next for Sterling? How does he rank amongst the world's best?
According to talkSport host Jason Cundy, the England international is better than Neymar and should be considered for the Ballon d'Or award.
"I don't rate Neymar, I think he's overrated," the former Chelsea striker said.
I would have Sterling in my team over Neymar every day of the week because I think he's a better all-round player and he's a better team player.
"I think Neymar is part of the problem when he goes to clubs.
"I'm not saying he's a bad player, but if you asked me right now who I would rather have at Chelsea, I'd have Sterling every day of the week."
We must admit, we share a similar sentiment.
He is just a far more likeable player: a genuine star who gets about the business and does it extremely well. There is no sense of unbearable entitlement.
You will not find Sterling moving to Paris to manufacture a Ballon d'Or, nor will you ever need endure the kind of embarrassing media circus surrounding Neymar every time he does a rainbow flick over an unsuspecting Ligue 1 farmer.
Sterling is a humble icon and deserves all the plaudits he gets.
Do you think Sterling is good enough to win the Ballon d'Or? Let us know in the comments below…