Kyle Walker a liability in Manchester City's quest for Premier League title
The title chase is back on after Liverpool failed to secure all three points against Leicester City and West Ham United and Manchester City look most likely to take pole position.
Pep Guardiola's side have been no way near as strong as they were during their record-breaking season but find themselves bookies favourites to lift the cup at the end of the season. Players like Raheem Sterling, Sergio Aguero, Fernandinho, Sane, and Kevin De Bruyne, have been typically solid throughout the campaign, but some others have seen their performances slip drastically compared to their previous standards.
There's certainly no longer the feeling that Manchester City are invincible. So who is fundamentally responsible for this?
One thing for certain is that their defence is no way near as strong as last year. Otamendi has been average at best, Mendy is seemingly more invested in social media than football, and Kyle Walker seems to be totally unpredictable in the full-back position. And it shows. City's current tally of 20 goals conceded in 25 games is only seven shy of the total amount they conceded for the whole of last season, with 13 teams still left to play.
Out of all the defence, however, here's our suggestion for the most likely player behind City's demise…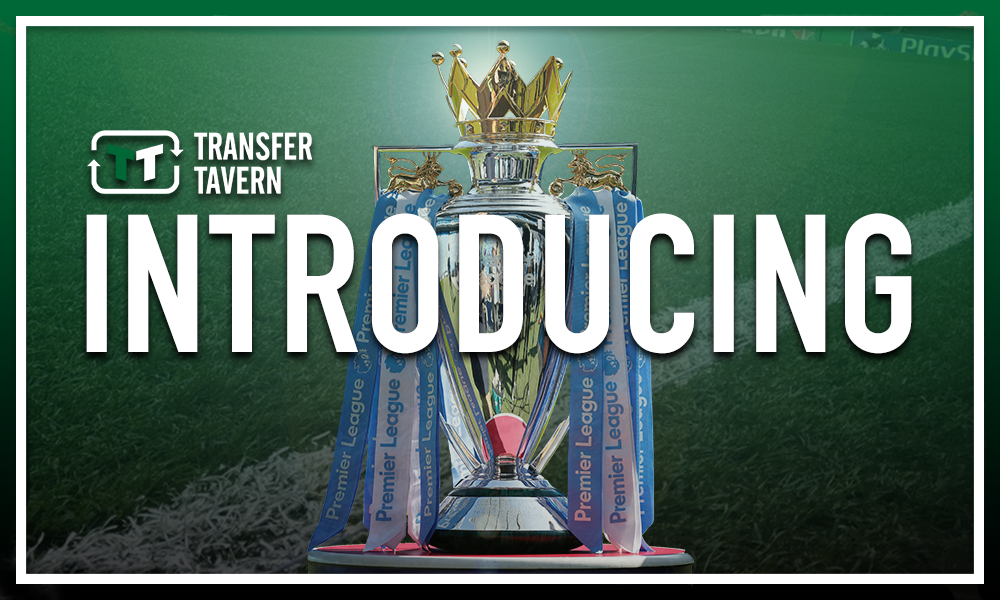 Clumsy Kyle Walker has been a shadow of the player he was last season.
Aimlessly floating around in all the wrong places, Walker has had to rely on his physical attributes more and more to make up for his tactical shortcomings and City have suffered because of it.
He often neglects his defensive duties, opting instead for fruitless sprints down the line, and that's the exact kind of behaviour City will want avoid if they're to retain the title. Having made major mistakes for both club and country in recent months, the hugely expensive right-back seriously needs to up his game.