Leroy Sane needs to stay at Manchester City for the good of his career
Reactionary new deal for Manchester City star Leroy Sane may be a reason for concern.
The German still has two years remaining on his current deal at the Etihad, but the club are reportedly interested in making sure his future remains with them by offering a new long-term contract.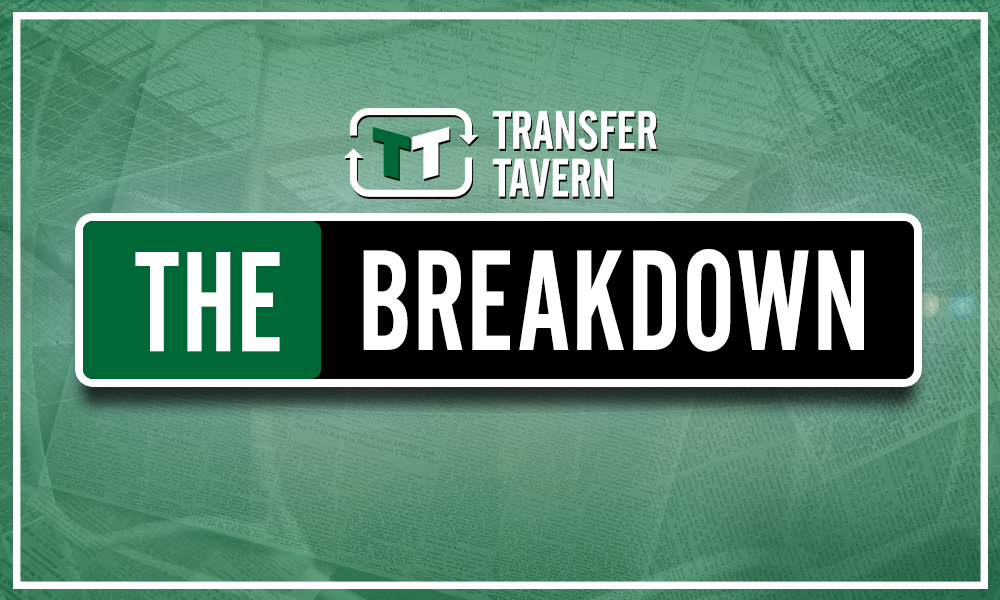 The Metro claim that talks between the two parties have been ongoing since March and that the club feel like they had made good progress; enough to feel confident that the player will stay next season.
However, the Sky Blues are said to be a little concerned with the lack of urgency from Sane's camp to progress talks. The fear being that Sane's head has been turned by interest from elsewhere.
In his native land of Germany, Bayern Munich were said to be interested in the player when he left Schalke in 2016 and have always considered him a natural long-term replacement for ageing wingers Franck Ribery and Arjen Robben, the latter of whom is due to leave at the end of the season.
Sane has found himself on the bench more often than he probably wanted this season, with the exceptional Bernardo Silva preferred by Pep Guardiola. But with so much time left on his contract and so much potential to become a big Premier League star, we cannot help but think that a move away from Manchester City would be a step back for the German. He is currently learning under one of the greatest managers at all time and playing for one of the dominant teams in Europe, who are leading the way in terms of progressive modern football.
Who does he think he is? He's got everything to win countless trophies so, if his head has been turned, it should infuriate fans. There's simply nowhere better and he must bide his time.
On paper it is a no-brainer. He must stay.
Man City fans, what do you think of Sane? Think he's getting above his station, if his head has indeed been turned? Join the discussion by commenting below…