Manchester City: Fans agree with Noel Gallagher's comments about voiding Premier League season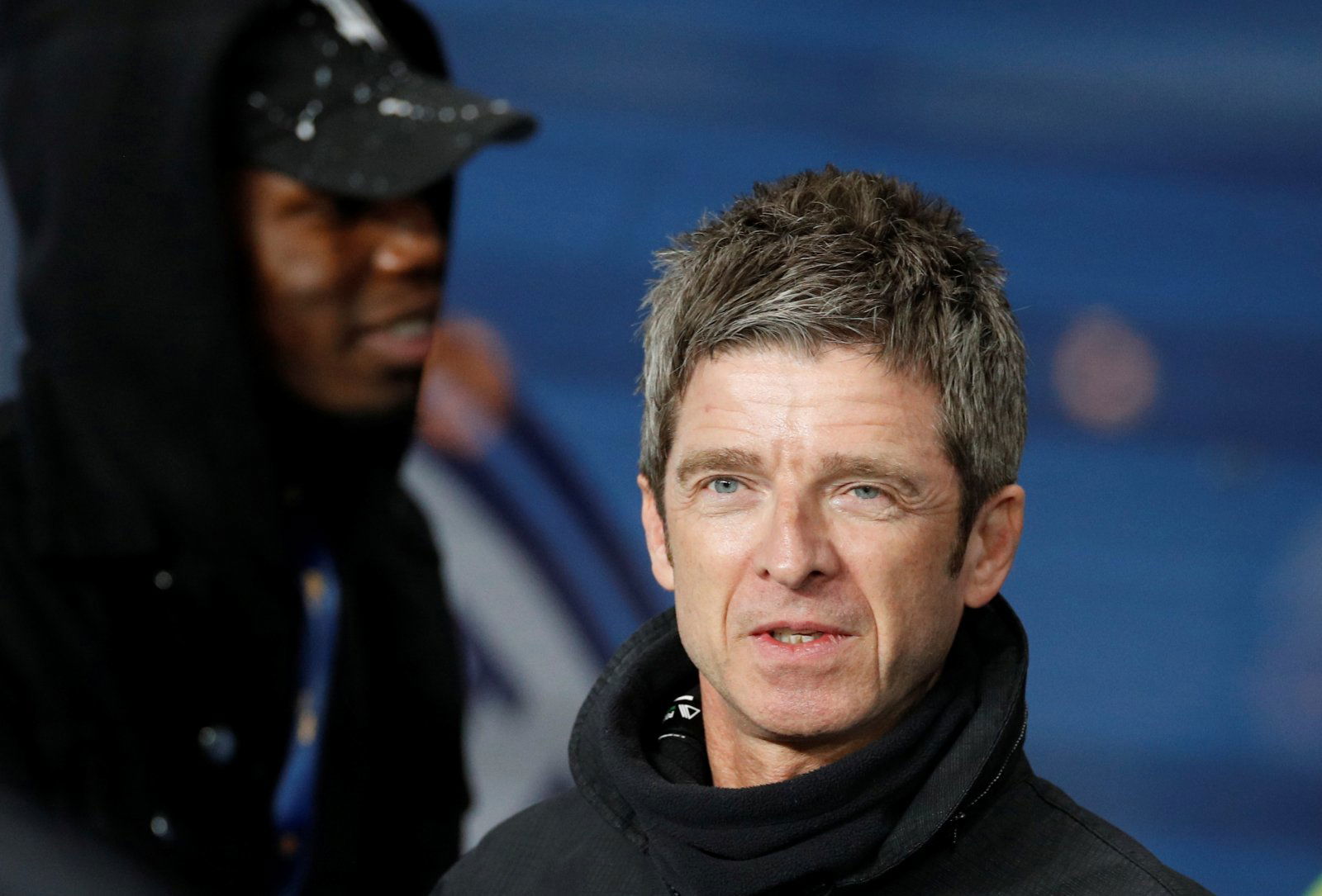 Plenty of Manchester City fans have voiced their agreement with comments made by musician Noel Gallagher about the current Premier League season.
Speaking on talkSPORT, the former Oasis star and long-time Manchester City supporter said that the 2019/20 campaign should have been declared null and void after the outbreak of coronavirus and feels that it is only being preserved to ensure that runaway leaders Liverpool can end their 30-year title drought.
He said: "I think it should have been voided weeks ago. Just give them the trophy, they've won it anyway. The cynic in me think if it wasn't Liverpool going for the title, if it was City or Chelsea, it would have been voided already." His remarks were subsequently shared on Twitter by @City_Chief.
🗣| Noel Gallagher:

"If it wasn't Liverpool going for the title, if it was City or Chelsea, they would have voided the season weeks ago." pic.twitter.com/mv4QPreH67

— City Chief (@City_Chief) May 14, 2020
The Premier League season ground to a halt nine weeks ago with Liverpool 25 points clear of second-placed Manchester City and needing only six more to usurp Pep Guardiola's team as Premier League champions.
Despite calls from numerous figures to void the season, negotiations have been continuing over the past several weeks to restart the Premier League in a safe manner in what has been titled Project Restart. The UK government has this week given the green light for football to resume from the beginning of June.
Should the Premier League season have been voided by now?
Yes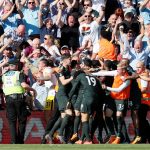 No
These Manchester City fans on Twitter fully agreed with Gallagher's comments:
Got to love noel

— Dazza P Jones (@DazzaPJones) May 14, 2020
He's spot on tho.

— Iddin (@khairyizuddin) May 14, 2020
Facts.

— Gaúcho (@YungHusband_) May 14, 2020
NG speaks the truth as per

— Graeme (@kennygraeme63) May 14, 2020
I think that's very true!

— ⚽️💙🐝Elaine Fitzpatrick🐝💙⚽️ (@bluemoo17) May 14, 2020
He's not wrong!!

— Jenna McGregor Jackson (@Jennababes) May 14, 2020
Absolutely true.

— Harry Duke (@harrydukehd1) May 14, 2020
— Teo Garcia (@minerfan_14) May 14, 2020
Man City fans, do you share Gallagher's views about voiding the Premier League season? Share your thoughts in the comments section below!