Manchester City: Fans react to journalist's claim about Leroy Sane possibly moving to Liverpool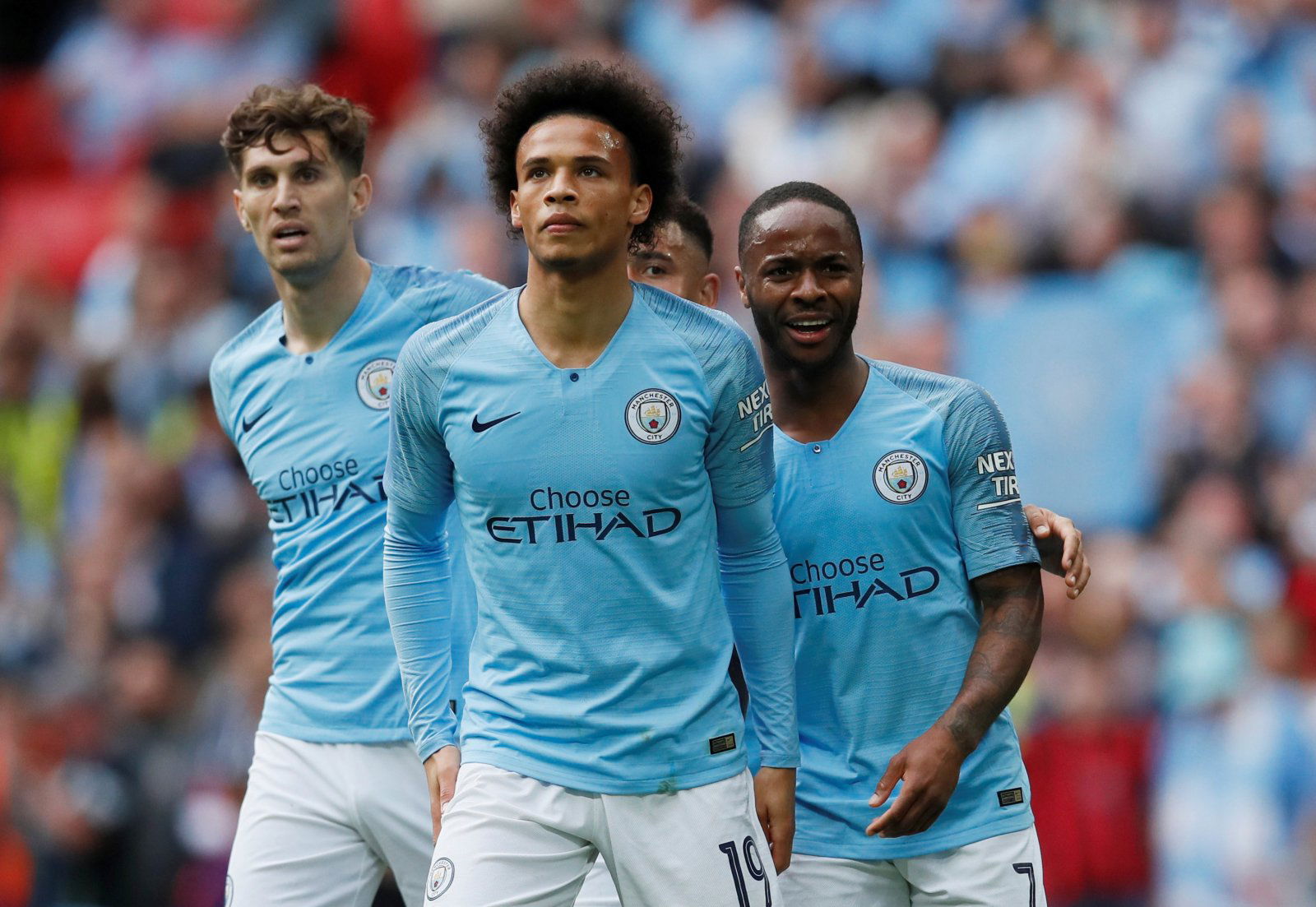 Plenty of Manchester City fans have been reacting to a tweet from German football journalist Christian Falk about the possibility of Leroy Sane being sold to Liverpool.
Sport Bild's head of football tweeted (via @cfbayern) that the Anfield club had shown an interest in signing the winger, who dismissed the idea as he doesn't want to swap Manchester City for a direct rival and instead desires a move to Bayern Munich.
True: @LFC was interested in @LeroySane19. BUT: @LeroySane19 knows that as a player from @ManCity cannot switch to @LFC . he wouldn't do that to fans. therefore the transfer was never an option for him. moreover: @LeroySane19 only wants to go to @FCBayern https://t.co/LpGHPo7XSa

— Christian Falk (@cfbayern) May 18, 2020
The Bundesliga champions had reportedly lined up a transfer offer of €100m (£87.13m) for the 24-year-old last summer, according to Sport Bild, and they remain keen on trying to bring Sane back to Germany. Last week, The Telegraph reported that Bayern are considering a bid of £56.75m for the player, whose contract at Manchester City is set to expire next year.
The notion of Sane going to Liverpool sparked a mixture of reactions from these City fans on Twitter – some thought gleefully about the possibility of Sadio Mane being displaced at Anfield while others baulked at the idea of the Premier League champions selling a prolific winger to a club with whom they have developed an intense rivalry.
If Man City sell Leroy Sane, which club would you rather him join?
Liverpool
Bayern Munich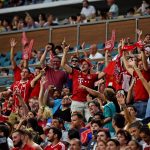 Scroll down to see further reaction from some Manchester City supporters:
ah that's nice of him https://t.co/pwwEEjr2Su

— ₁₆ (@Rodr16Ball) May 18, 2020
Mane Shaking at the thought of being benched by the best winger in the league https://t.co/rE4OGmU9z6

— Joe (@McfcRxchy) May 18, 2020
Mane crying rn thinking about being benched.

— Agon (@TheOneKun) May 18, 2020
Sure he can to Liverpool. City will gladly take £250M & Mane.

— James Francis📎 (@Jamiehop27) May 18, 2020
I'd rather sell him for pennies on the dollar to Bayern than for any price to Liverpool. pic.twitter.com/CL9tOpAanW

— ᴬᵈᵃᵐ (@adamc_mcfc) May 18, 2020
They can have our left overs 😂

— Mzontsundu (@Mzontsu86517470) May 18, 2020
I'd rather him go to bayern for free then joining liverpool for 90 mil

— King_Silva🍁| (On loan at Rb Leipzig) (@King_Silva20_) May 18, 2020
Man City fans, what did you make of the rumours about Liverpool's interest in Sane? Share your thoughts in the comments section below!