Manchester City: Fans fume at reported Premier League plans regarding player safety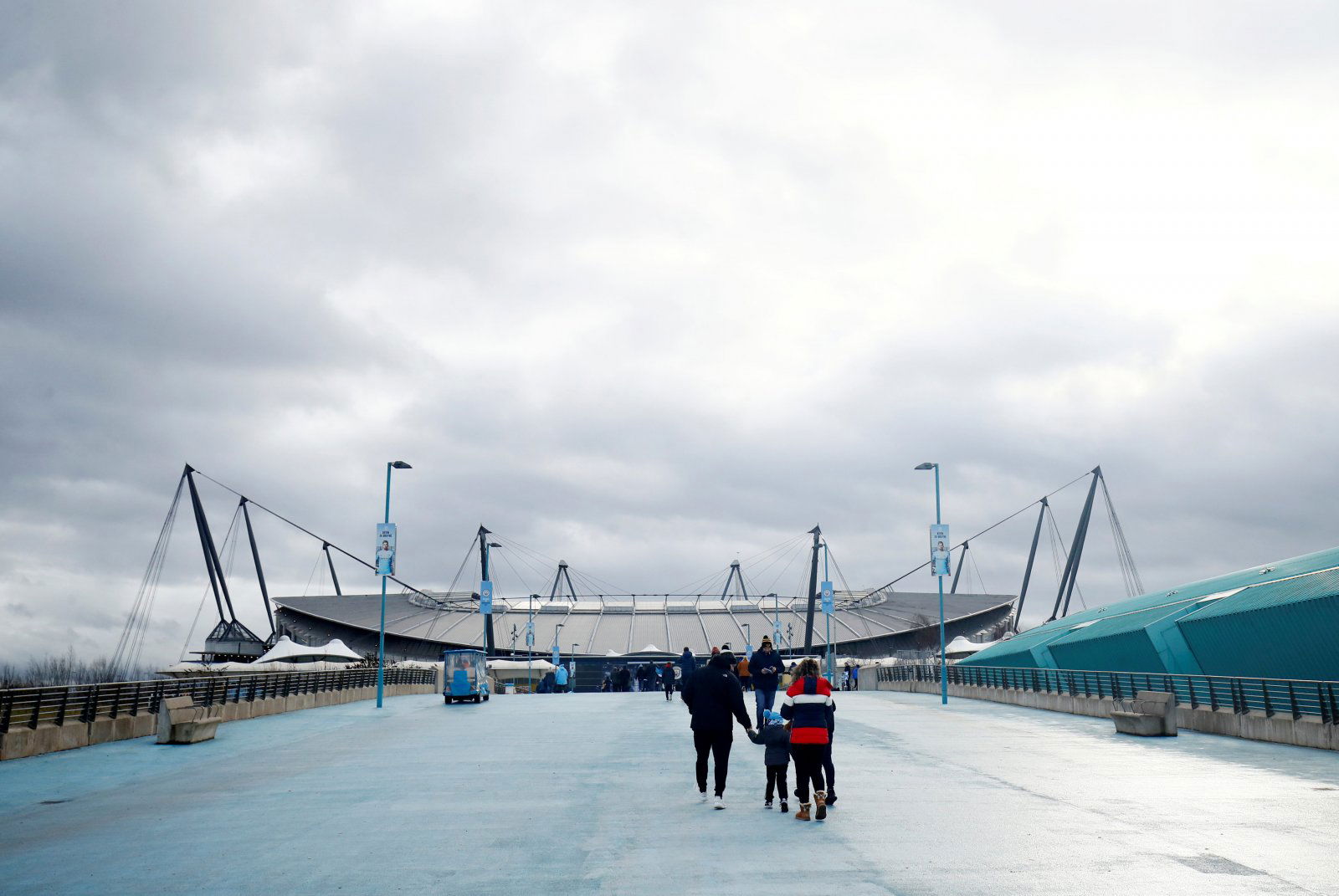 A number of Manchester City fans have lashed out at reports of one possible measure to ensure player safety if the Premier League season resumes amid the coronavirus pandemic.
The Telegraph claimed that, as part of the league's Project Restart plans, captains and managers will be told to instruct their players to turn their faces away when being tackles to maximise their safety if matches are played during the summer. The update was shared on Twitter by @City_Chief.
Premier League's plan to convince captains and managers that it's safe to resume includes telling players to 'turn your face away when tackled'

[Telegraph] pic.twitter.com/Kfq7alz4fQ

— City Chief (@City_Chief) May 12, 2020
According to Sky Sports, the majority of Premier League players are keen to resume training and playing as soon as possible, with players and managers set to meet with health experts today to discuss safe ways in which to potentially resume the season.
However, any agreements from that meeting would still need to be ratified by the UK government and Public Health England, both of whom would also need to approve of proposals on how teams can train safely.
Do you think the 2019/20 Premier League should resume or be scrapped indefinitely?
Resume safely
Scrap it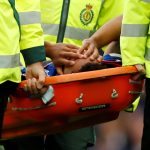 These Manchester City fans on Twitter were highly critical of the latest Premier League proposals aimed at maximising the safety of players:
Is this a joke? 😂😂😂

— Adekemie (@kemi_deyemi) May 12, 2020
Someone is going to make a movie about this. It's a comedy. 🤦🏽

— Bob (@bobyoussef) May 12, 2020
Rank stupidity.

— Frank Middleton (@FrankMiddleton2) May 12, 2020
Basically don't even play and just simulate the games on fifa if you're asking them not to defend. One of the main pillars of a game of football

— Shak2012 (@Shak20121) May 13, 2020
That is a joke surely ?

— Kevin Parker (@KevinP184) May 12, 2020
Good lord the league is a disgrace, I hope they lose a bunch of fans because of this

— Johnny Fernandes (@JohnnyKF17) May 12, 2020
When it comes back, it won't resemble the game we all love. I'm not interested unless it resumes with no changes.

— Michael Asterisk (@Horwichbloke19) May 12, 2020
Man City fans, do you think the season can resume safely in the foreseeable future or are such plans highly dubious? Join in the discussion by commenting below!