Manchester City: Fans loved footage of Vincent Kompany lifting Premier League trophy in 2019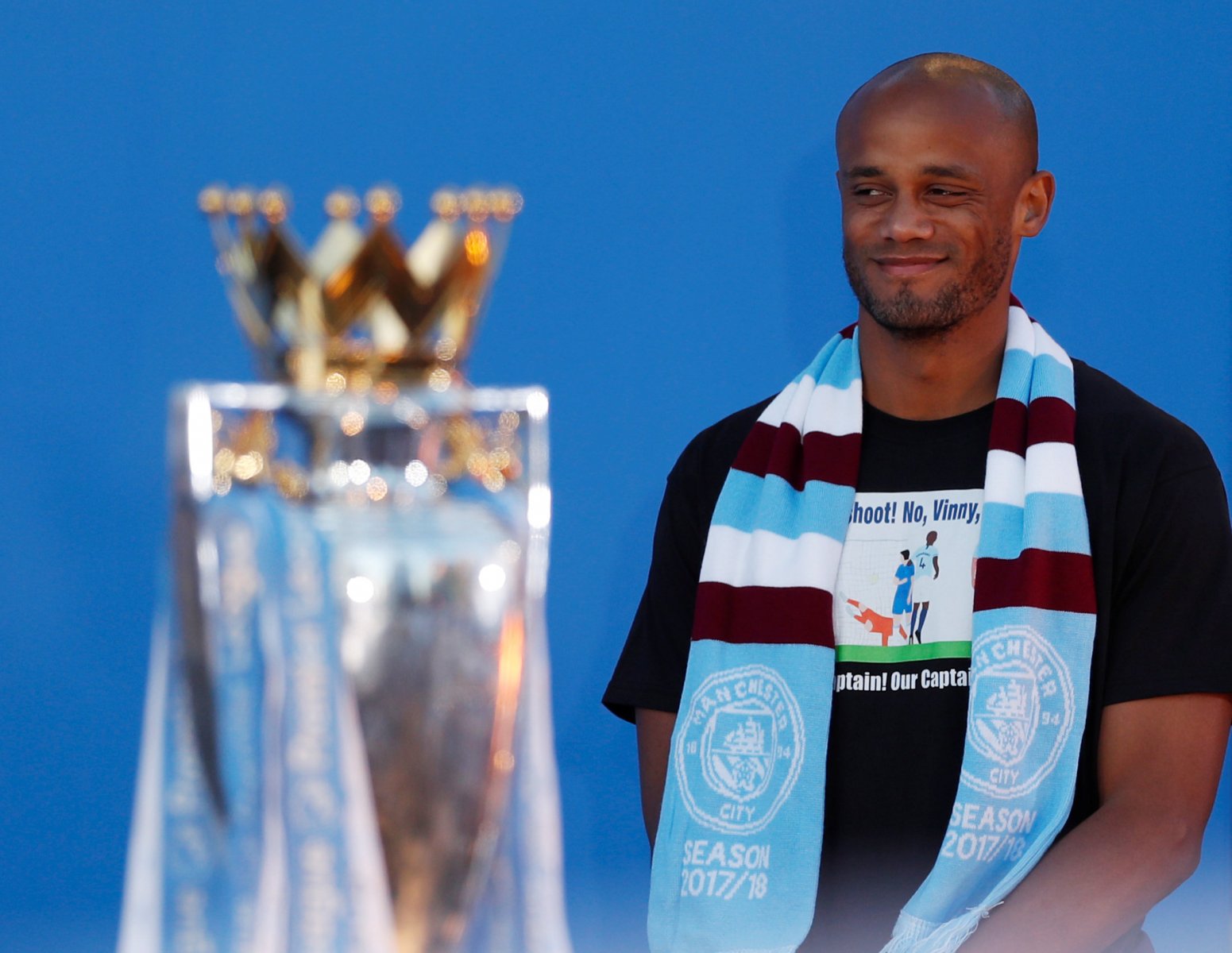 Plenty of Manchester City fans have been joyously recalling the one-year anniversary of their most recent Premier League triumph, with many honing in on Vincent Kompany's glee.
Twitter channel @City_Xtra shared a video of Pep Guardiola's team receiving the trophy after their 4-1 win at Brighton confirmed a fourth Premier League title, with their Belgian captain passionately roaring with delight as he stepped up to take the silverware.
https://twitter.com/City_Xtra/status/1259981613347135489
That would prove to be Kompany's 265th and final league game for Manchester City as he announced his departure from the club a week later and his goal against Leicester the previous week ultimately proved crucial in a tightly-fought Premier League title race.
Guardiola's side finished on 98 points, just one clear of a Liverpool team who took their challenge to the final day of the season, a stark contrast from the previous season when City romped to the title with 100 points, 19 more than second-placed Manchester United.
Which Manchester City Premier League-winning season was your favourite?
2011/12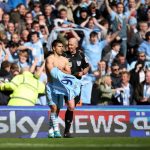 2013/14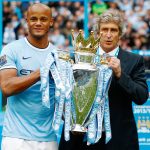 2017/18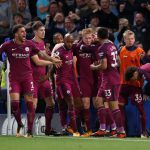 2018/19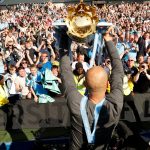 These Manchester City fans on Twitter loved Kompany's jubilation as he prepared to lift the Premier League trophy for the fourth time as club captain a year ago today:
Vinnie at the start gives me shivers https://t.co/9q47y3Kdk2

— Josh (@joshxmcfc) May 12, 2020
https://twitter.com/mcfchannah/status/1260026204628725761
https://twitter.com/steph_mcfc/status/1259982998964928518
Love the emotion in Vinnies voice 💙was a great day at the Etihad waited for them to come back with the trophy 🏆 didn't get in till 2am! #WellWorthIt #MyCaptain

— Val Bennion (@Valbenn1) May 11, 2020
Kompany knows how to hype a crowd

— The Kippax Boys (@TheKippaxBoys) May 11, 2020
Unsure why, but this last season felt the sweetest of them all. Obviously, the 2012 93:20 title will be the most crazy, but all Blues will agree there was a rollercoaster of emotions leading to euphoria and disbelief. This, however, was completely different emotionally. #MCFC https://t.co/P5bgH68lZ4

— tomchadwick (@tompchadwick) May 11, 2020
Man City fans, what did you make of Kompany's joy in the video shared on Twitter? Comment below with your views!